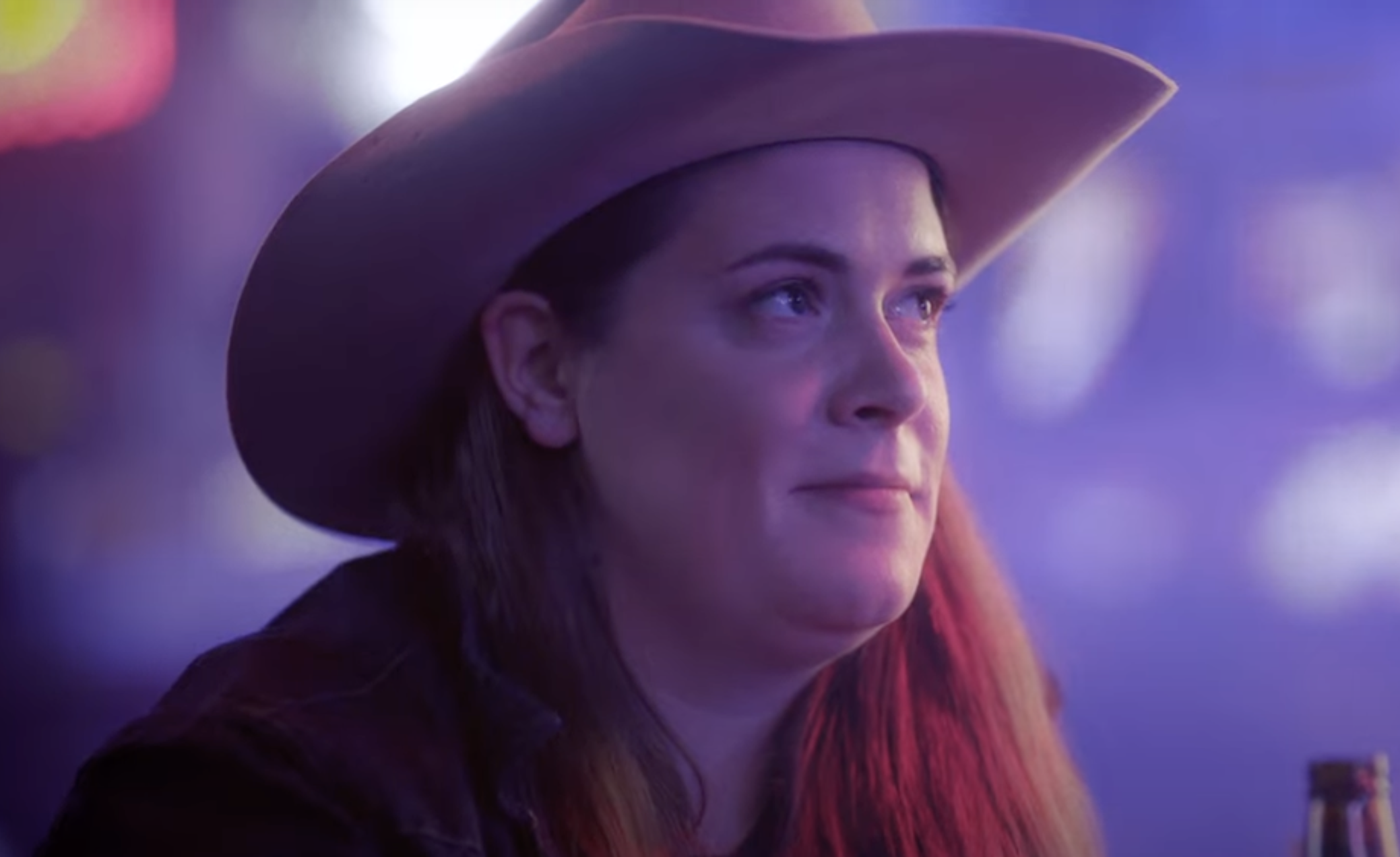 Mariel Buckley returns to The Stew.
She's been a tad busy.  2 Western Canadian Music Award Nominations for Breakout Artist and Roots Artist, Polaris nomination, Americana Festival in Nashville in September, Winnipeg Folk  Festival, King Eddy gig with brother Tim,  released a version of album Everywhere I Used to be (deluxe).
Two new tracks – Prairie Town Dreams and Sad all the Time.
And she's not done yet!!!  Mariel is heading to the Edmonton Folk Fest Aug 10-13
Mariel brings tales of relationships, sadness, depression, small-town loneliness that can  squeeze the life out of you. Not exactly feel-good songs but there is hope throughout. And a fight-back spirit. A Rise Up anthem.
Some of the stories are actually true.
The complete interview – a romp – can be heard on the Mulligan Stew Podcast and the video version on terrydavidmulligan YouTube Channel
Also – one donor requested Cuban music..so we included Mongo Santamaria,  Alex Cuba & Jon Batiste.
Hour two donor requested memorable concerts I attended…
So a long segment features
Nathanial Rateliff –  Fallon
Tedeschi Trucks – Beacon Theatre
Joe Cocker – Mad Dogs Live/Fillmore.
The Band. – The Last Waltz

New music from Dominique Fils-Aime, Art Bergmann, Clapton/Beck, Rufus Wainwright and Brandi Carlile, Jon Batiste.
Onward !!!!!!
PLAYLIST:
| | | |
| --- | --- | --- |
| These are The Summer Stews | Terry Mulligan | CKUA – |
| Diving Duck Blues | Taj Mahal and Keb Mo | Eric Clapton Crossroads 2013 |
| Feeling like a Plant | Dominique Fils-Aime | Feeling like a plant |
| VooDoo | The Neville Bros. | Yellow Moon |
| Train in vain | The Clash | London Calling |
| Heart by heart | Ariel Posen | Headway |
| Down in the Willow Garden | Rufus Wainwright and Brandi Carlile | Folkocracy |
| Come and Go Blues | Allman Brothers Band | Brothers and Sisters |
| Deane House – River Cafe | Coming up Mariel Buckley | Two New Songs |
| Watermelon Man | Mongo SantaMaria | Watermelon Man |
| el swing Que Tempo | Alex Cuba | El Swing Que Tempo |
| Drinkwater | Jon Batiste. Joe Bellion Fireboy | Drinkwater |
| The Summer Stews | Coming Up – Mariel Buckley 2 new songs | Next -New Art Bergmann |
| Death of a Siren | Art Bergmann | Shadow Walk |
| Moon River | Eric Clapton and Jeff Beck | single |
| The Summer Stew | Terry David Mulligan | playlist mulliganstewdotca |
| Spare Tire | Ariel Posen – Cory Wong | Notes to Spare |
| Coming UP Mariel Buckley Interview | The Summer Stews | TDMulligan |
| SOB (live) | Nathaniel Rateliff and the Night Sweats | Fallon Show |
| I pity the fool (live at The Beacon) | Tedeschi Trucks Band | Let Me Get By (Deluxe) |
| Summer Stew | Mariel Buckley in minutes | TDM |
| She came in through the bathroom window (Live) | Joe Cocker/Mad Dogs | Live at Fillmore East |
| I shall be released (live) | The Band | The Last Waltz (deluxe) |
| Coyotes Banff | Next – Mariel Buckley | playlist – mulliganstewdotca |
| Everywhere I used to be | Mariel Buckley | Everywhere I used to be |
| Mariel Buckley Interview | Complete interview on Mulligan Stew Podcast | and video version on TDM YouTube Channel |
| Prairie Town Dreams | Mariel Buckley | Everywhere I used to be (deluxe) |
| Mariel Buckley Interview | TDMulligan | Complete on Podcast and You Tube |
| Sad all the time | Mariel Buckley | Everywhere I used to be (deluxe) |
| Mariel Buckley Interview | complete interview on Mulligan Stew Podcast | It's full of stories. Some of them true |
| Shooting at The Moon | Mariel Buckley | Everywhere I used to be (deluxe) |
| Mariel Buckley Interview | The Summer Stew | Video version on TDM You Tube |
| When I call your name | Mariel Buckley and Bros Landreth | Something New. Something Blue |
| Complete Mariel Buckley on Mulligan Stew Podcast | and TDM You Tube Channel | This Stew on CKUA On Demand |
| Loving Cup (alternate take) | The Rolling Stones | Exile on Main Street (deluxe) |