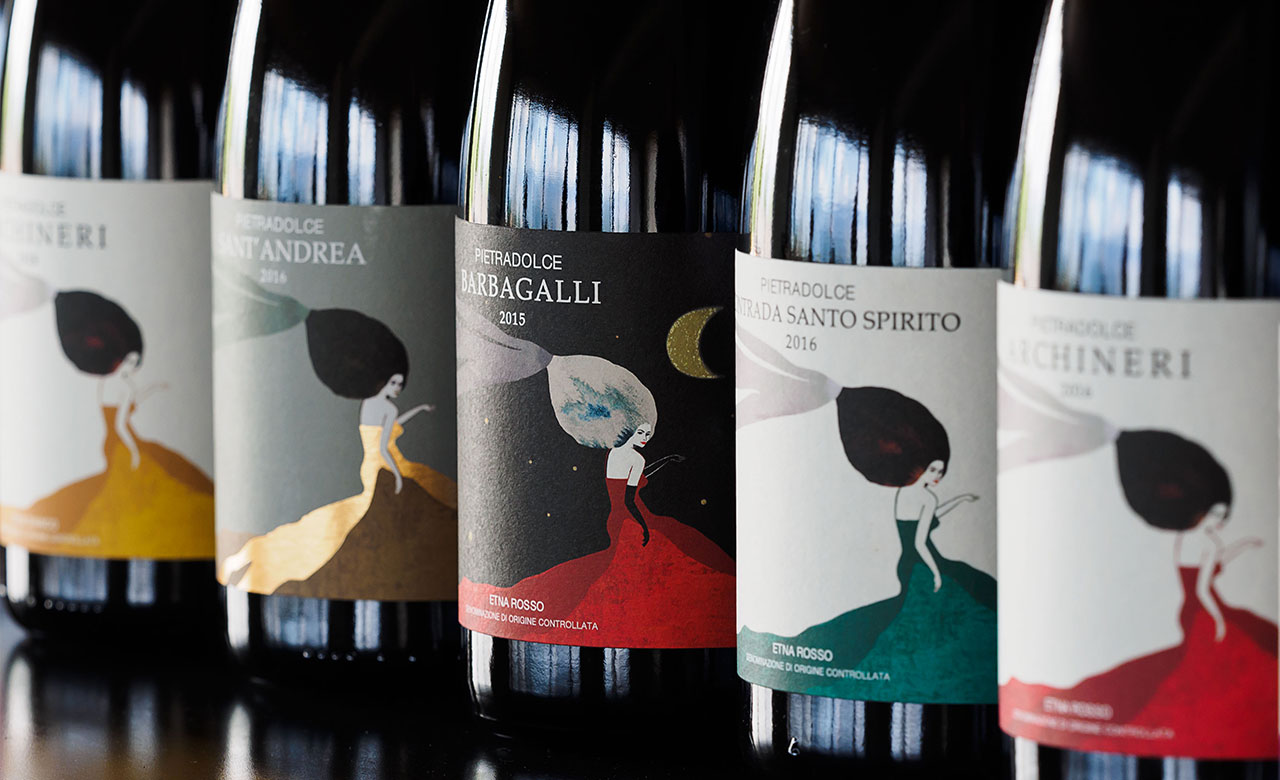 Michele Faro/Pietradolce Mt. Etna
Alex Nel.  S African  Winemaker at Fort Berens  
THE SHOW
 Michele Faro  – Owner Pietradolce Mt Etna
Selwyn Rawstron – Epson Wines Canada
Michele Faro's Grandfather toiled long and hard to grow vineyards on the slopes of Mount Etna in Sicily.
When Michele took over the vineyards at Pietradolce in 2005/6 there were perhaps 10 vineyards on the island.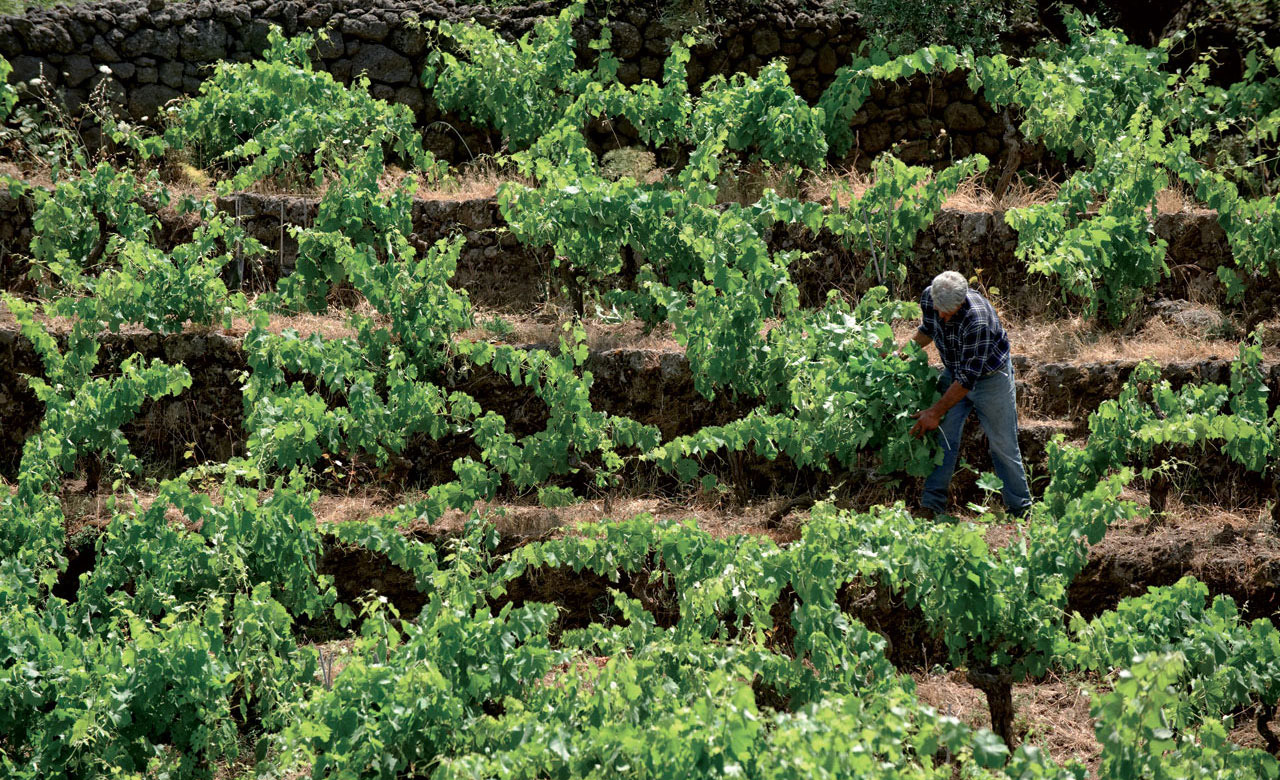 Now,  in part because of Pietradolce success,  there are hundreds of wineries there now.
 A native of Catania, Sicily, Michele Faro's enthusiasm for agriculture began with his family, which has been dedicated to cultivating various crops – including wine grapes on the southern slopes of Etna – for generations.

After receiving his degree in agronomy from the University of Catania, he decided to follow in his grandfather's footsteps and make wine, this time on the northern slopes of the volcano, which was slowly beginning a new era in volcanic wines.

Michele and his family founded Pietradolce in 2006 with the main goal of producing wines with an immense sense of place, respecting the traditions of a one-of-a-kind wine zone, and pumping new life into tiny pre-phylloxera vineyards of native Sicilian grapes Nerello Mascalese and Carricante.

These vineyards hold  Pietradolce's tremendous legacy and are used to produce their Cru wines.

This is the land were bush vines thrive.  Etna supplies water for the hot months via the snow that sits atop during the Winter.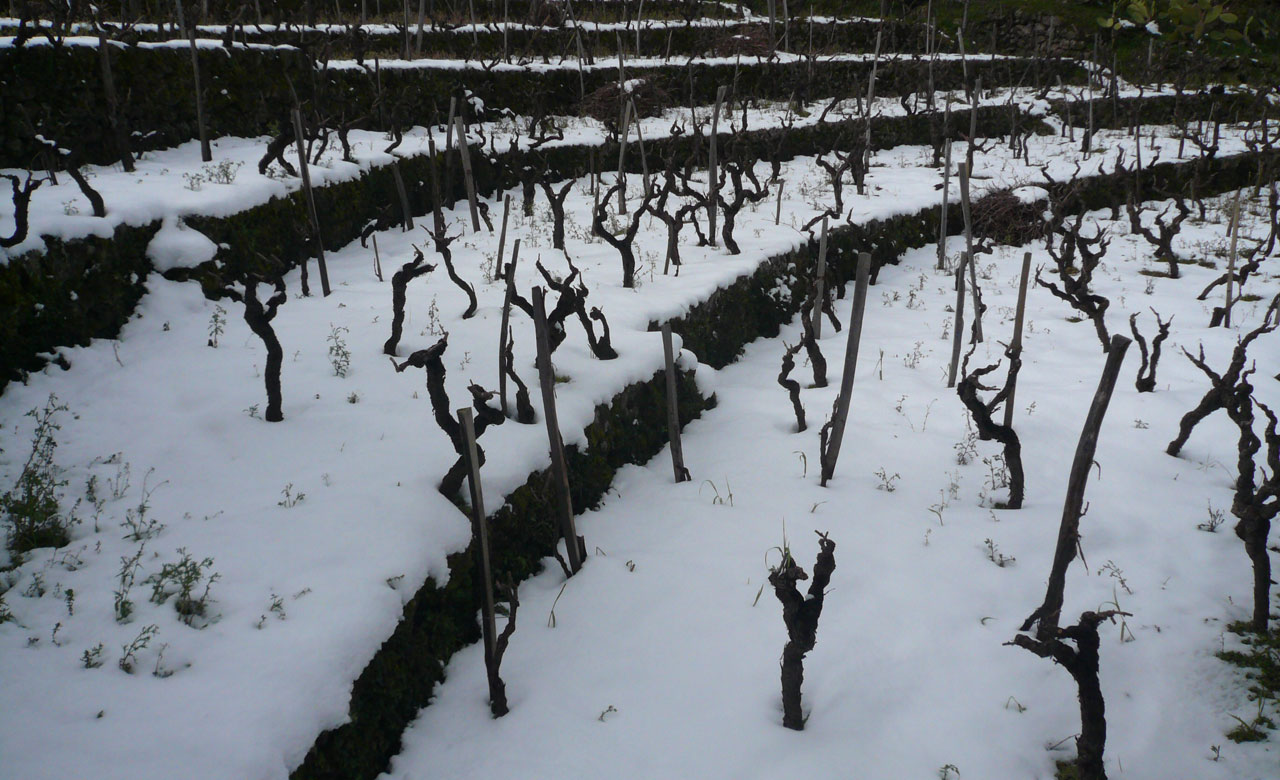 Pietradolce was established on the northern slopes of Mount Etna by the Faro family, whose passions are viticulture, agriculture, and all things Etna.
High altitudes, mineral-rich volcanic soils, native grapes, an exceptional Mediterranean, climate, low intervention in the cellar, and very old vines are the perfect ingredients for elegant wines with a one-of-a-kind signature, style, and enormous sense of place.
Michele joins us via Zoom from the Northern slope of Mt Etna. Selwyn was in either Calgary or Vancouver.

Pietradolce "Barbagalli" Etna Rosso DOC 2018
Pietradolce "Contrada Santo Spirito" Etna Rosso DOC 2019
Pietradolce "Contrada Rampante" Etna Rosso DOC 2019
Pietradolce "Feudo di Mezzo" Etna Rosso DOC 2019 (not yet in Market)
Pietradolce "Archineri" Etna Rosso DOC 201
http://www.pietradolce.it/eng/home.html
Alessandro Nel – Winemaker/Viticulturist at Fort Berens. Lillooet, BC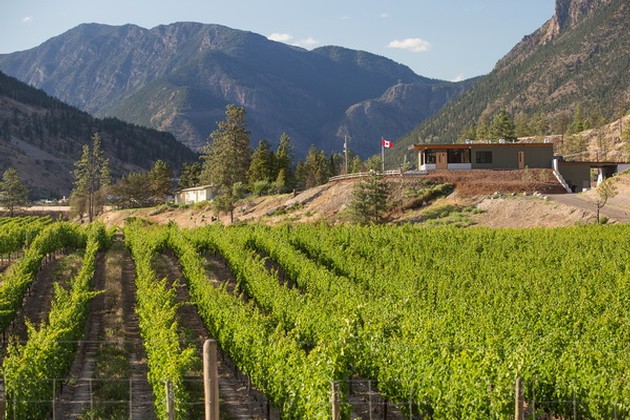 Alex Nel joined the team at Fort Berens as Winemaker and Viticulturist in January 2021.  Alex, his wife Tami and children came from the Stellenbosch wine region of South Africa.
While Alex wasn't around for the harvest of the grapes he'll be talking about, he's been involved with all aspects of the reserve wines since his arrival.
Alex curated the barrel selection of wines that would go into their 2020 vintage red reserve wines.
Speaking of their red wines, the 2023 Lieutenant Governor's Wine Awards gave their 2020 Cabernet Franc Reserve a Platinum Medal, representing the top 13 wines of the competition. We tasted over  500 wines in three days.  On 186 cases were produced.  If you see it, grab it.
Alex and I talked about the differences between growing in South Africa and Lillooet.
What surprised him about our soils, weather and climate?
How different are our wines in taste and complexity?
And what's up ahead for the wines of Fort Berens??

Here are the wines we'll taste and talk about with Alex.
Riesling 2022
Small Lot Dry Riesling 2022
Small Lot Gruner Veltliner 2022
Pinot Gris  2022
Chardonnay 2022
Rose 2022 – (all 6 available now)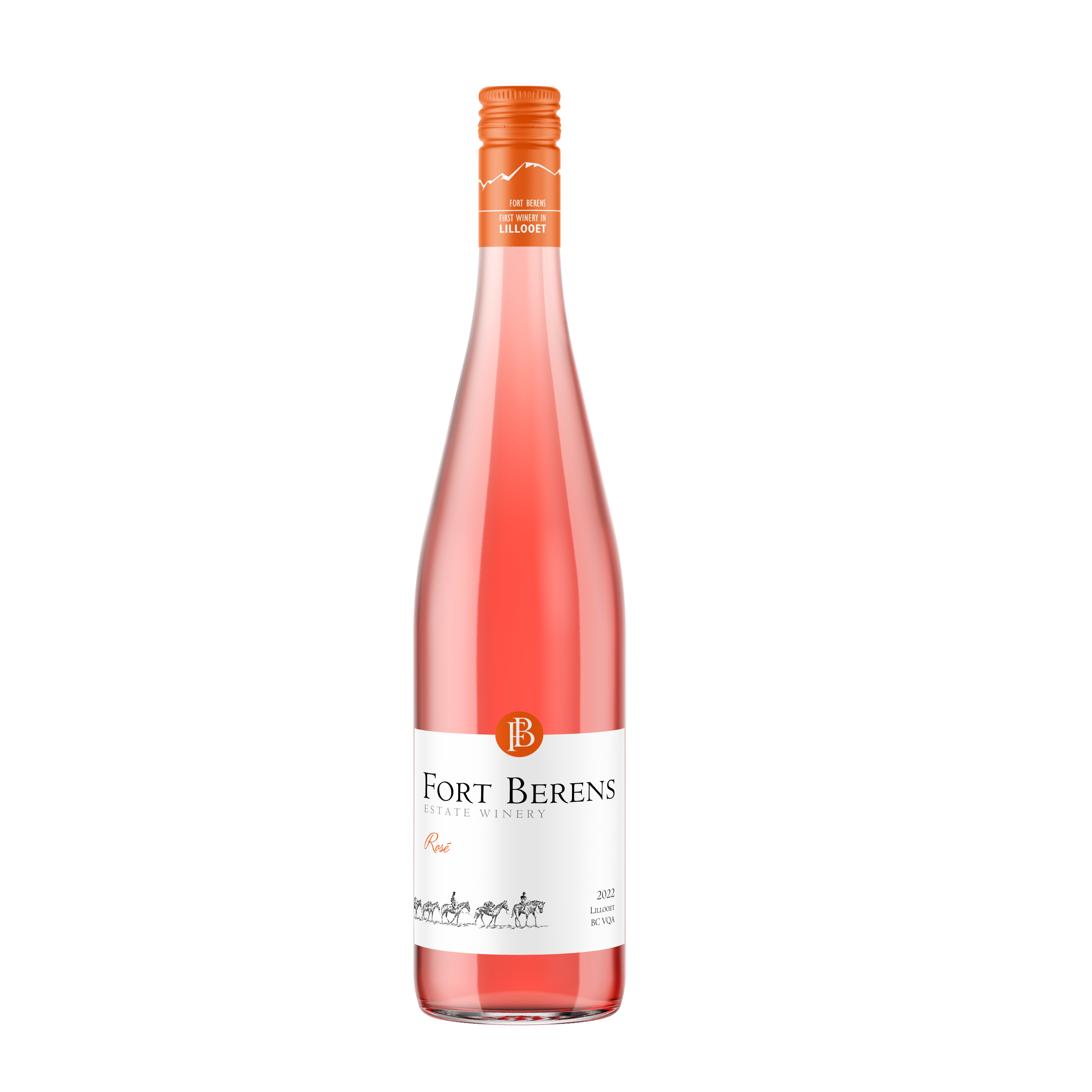 Cabernet Franc Reserve 2020 – released in June
Meritage Reserve 2020 (in Fall)
Red Gold 2020 (in Fall)
STORIES WE'RE WORKING ON
Meyer Family Vineyards
Mayhem Wines