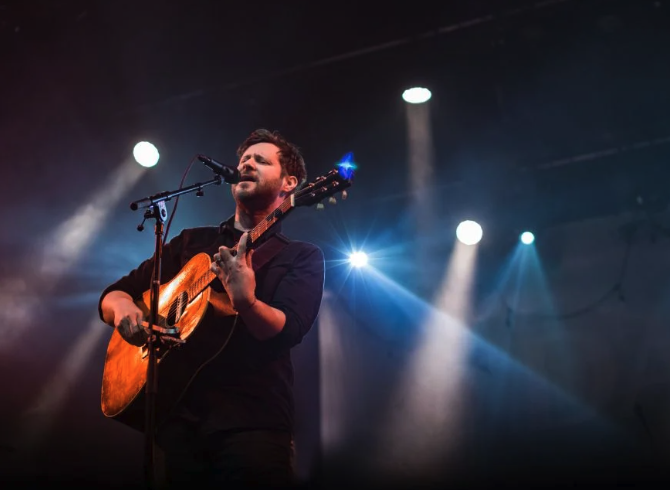 Welcome to The Summer Stews (also known as Music to get you to September)
Here's the deal..'
Whatever you're doing Saturday between 5 and 7 PM Mtn,  or during the next week at  CKUA On Demand,  I've got the tunes for you – a bag full.
Two hours of tunes.
Starting with LaVern Baker, Oliver Wood, Dan Mangan, Corb Lund, Los Lobos, Peter Wolf, Rockin' Roy Forbes, Eddie Vedder,
Steve Earle, Blue Rodeo, Chilliwack, Leon Russell, Son Volt, Doug Sahm, JJ Cale, Beatles, Ronnie Raitt, Ray Charles, Jerry Garcia Band with Bela Fleck and Tom Petty.
New music from Margo Price, Brandi Carlile and Catherine Carlile, Celeigh Cardinal, Art Bergmann and Russell Broom and  Tony Allen.
Making plans to be on-site at the Edmonton Folk Music Festival next weekend. More info to follow.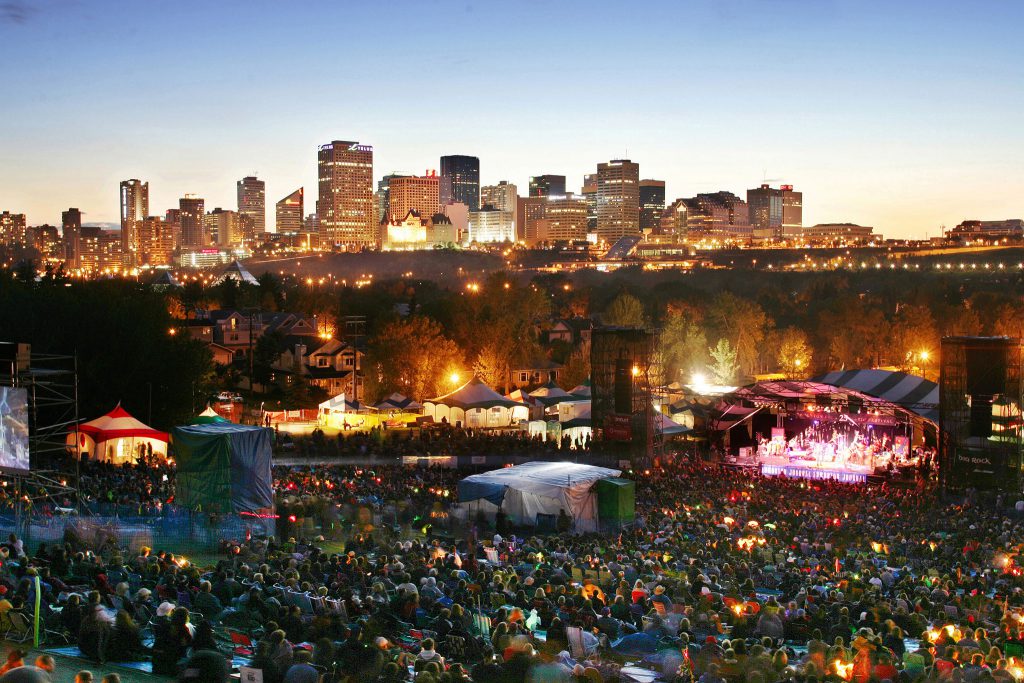 FYI This week Mulligan Stew Podcast is all about Bob Dylan and his influence on several generations of singer/songwriters and groups. On the occasion of his 80th birthday several years ago.
Guests are
David Bowie
Susan Tedeschi / Derek Trucks
Robbie Robertson
Colin Linden
The Avett Brothers
Barney Bentall and Steve Dawson
Greg Keeler (Blue Rodeo)
PLAYLIST:
| | | |
| --- | --- | --- |
| The Summer Stews | Terry David Mulligan | mulliganstewdotca |
| You better find yourself another fool | LaVern Baker | You better find yourself another fool |
| Fine Line | Oliver Wood | Always Smiling |
| Peaks and Valleys | Dan Mangan | More or Less |
| Ride On | Corb Lund and Ian Tyson | Cover your tracks |
| The Summer Stews | TDMulligan | Playlist mulliganstewdotca |
| The Neighborhood | Los Lobos | La Bamba |
| Love Stinks (live) | Peter Wolf | A cure for loneliness |
| Thistles | Roy Forbes | Thistles |
| Coming UP – Classic Canadian Artists | Mulligan Stew with TDM | [email protected] |
| You've got to hide your love away | Eddie Veddar | I Am Sam (sndtrck) |
| I'm looking through you | Steve Earle | Train a'coming |
| Deane House / River Cafe | Thank you both for the support for | The Summer Stews |
| Freedom (live) | Colin James | Twenty Five Live |
| O Glory . Lost those blues again | Blackie and the Rodeo Kings | O Glory |
| Closer to fine | Brandi and Catherine Carlile | Barbie The LP |
| Already Gone (Live) | Blue Rodeo | Up Front – Live from Mtn Stage |
| Fly at Night | Chilliwack | Dreams Dreams Dreams |
| The Summer Stews | TDMulligan | [email protected] |
| Stranger in a strange land | Margo Price | A song for Leon |
| It takes a lot to laugh and a train to cry | Leon Russell | Leon Russell and the Shelter People (Bonus) |
| TDMulligan | Mulligan Stew | Summer 2023 |
| Keep your cool | Son Volt | Day of the Doug |
| Glad for your sake | Sir Douglas Quintet | Complete Mercury Masters |
| Over before it began | Celeigh Cardinal | Over before it began |
| Crazy Mama | JJ Cale | Naturally |
| Coyotes Banff | coyotesbanffdotcom | -Thank you all |
| Lady Madonna | The Beatles | One |
| Love sneaking up on you (live) | Bonnie Raitt Alison Krause Keb Mo Ben harper | Bonnie and Friends |
| You don't know how it feels | Tom Petty | Wildflowers |
| A hymn for us | Art Bergmann and Russell Broom | single |
| A song for you | Ray Charles | True Genius Pop Classics |
| Have a great rest of Summer | The Summer Stew | @tdmulligan |
| Harder they come (live) | Jerry Garcia Band with Bela Fleck | Garcia Live Aug 5 /1990 Greek Theatre |
| Crazy Afrobeat | Tony Allen | Home Cooking |
| | | |