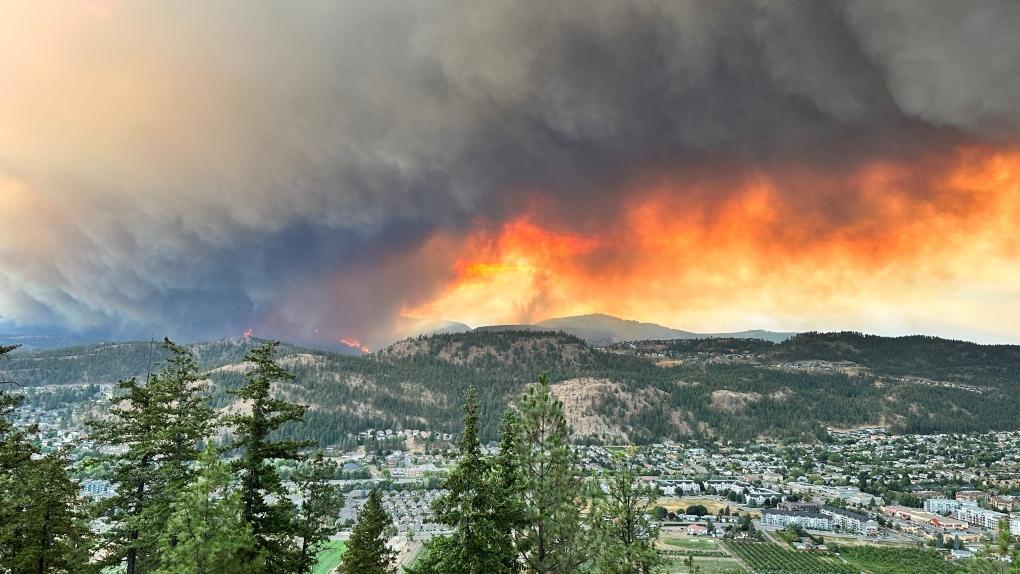 THE SHOW
 Kelowna Fire Interviews
August 16  a ferocious wind-blown fire raced through the hills and ridges of West Kelowna and threatened subdivisions, wineries and whole communities.
The battles to slow down and halt the fires went on for days and nights.
We decided that there was no more important story, especially for Tasting Room Radio which began its broadcast life in the Okanagan on the Naramata Bench.
I needed to find farmers, winegrowers, friends  and food/wine leaders to let us know:
The damage done.
The current situation.
Smoke and fire effect on Vineyards
Confirming the Okanagan is open again…
---
Interviews with:
Jeff Hundertmark – winemaker at Mt Boucherie (was in fire area)
Kimberly Hundertmark – OK Wine Festivals (festivals still on)
Jason Parkes and Develyn Barker – The Hatch (perhaps even closer to fire)
John Weber – owner Orofino.  Similkameen
Rhys Pender – Master of Wine & Little Farm Winery Similkameen
Mark Filatow – Chef and owner Waterfront Bistro Kelowna
Each one of these guests tells tales of fire and survival. They also recommend how we can help the Okanagan survive this fire and financial damage.
The last interview is special.
Its my Aunt,  Joyce Mulligan. Joyce was married to my late Uncle,  Terry Mulligan. That's the reason why I have all three names.
Within the family he was Terry and I was Terry David.
Joyce lives in  McDougall Creek – the epi-center of the fire. She was advised to evacuate and headed for Kelowna  then Revelstoke to be with her daughter Gale.
Her tale may be the closest,  as she watched it, felt it and lived it.
Her home was close to a just completed water plant and fire fighters made sure those buildings were paid special  attention to.
She's headed home soon.
Our chat was enlightening and so welcome.
All of the interviews can be heard on the Mulligan Stew Podcast
Thank you first responders.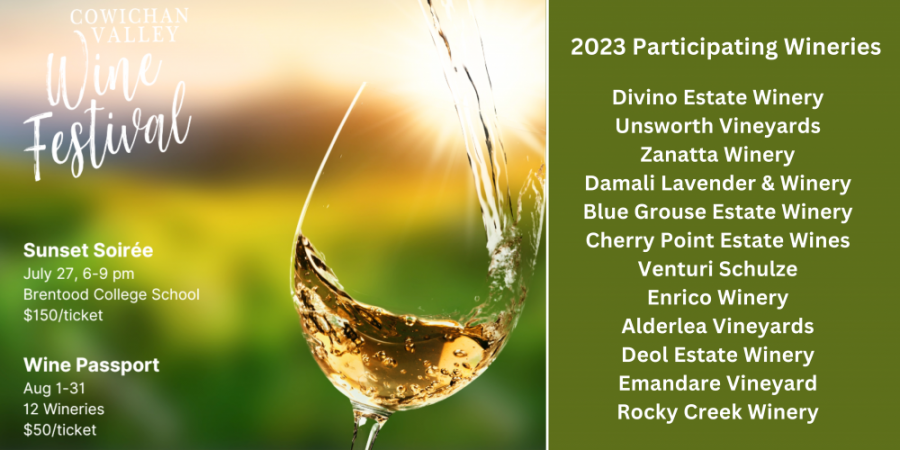 STORIES WE'RE WORKING ON:
2023 Van Wine Festival Part 2 and 3.
2023 Cider Festival
Fire Follow up