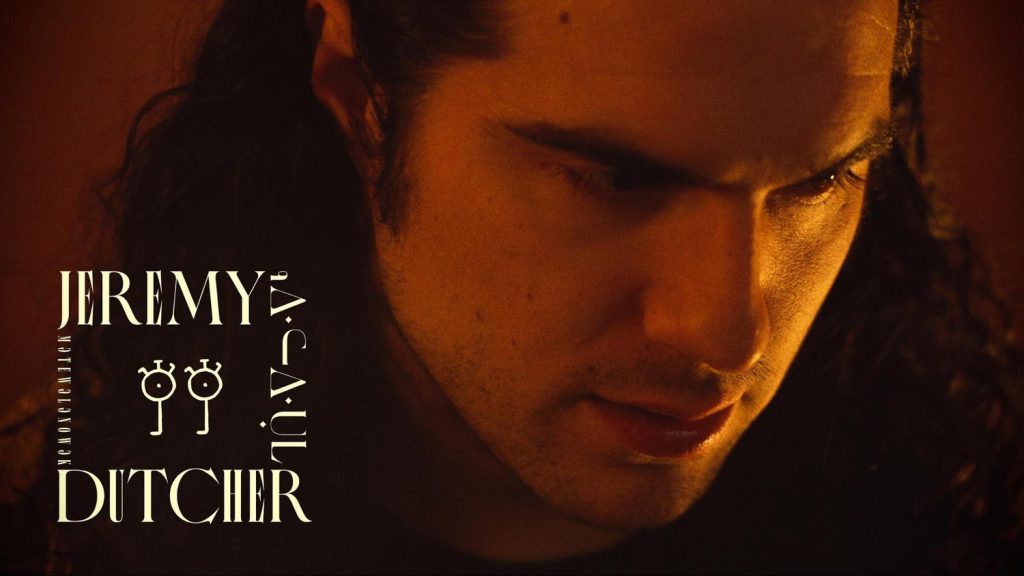 Jeremy Dutcher has the smarts., look, feel and sound of a star in the making.
The Polaris Prize and Juno Award Winner has released his first album in 5 years.
Motewolonywok is out now.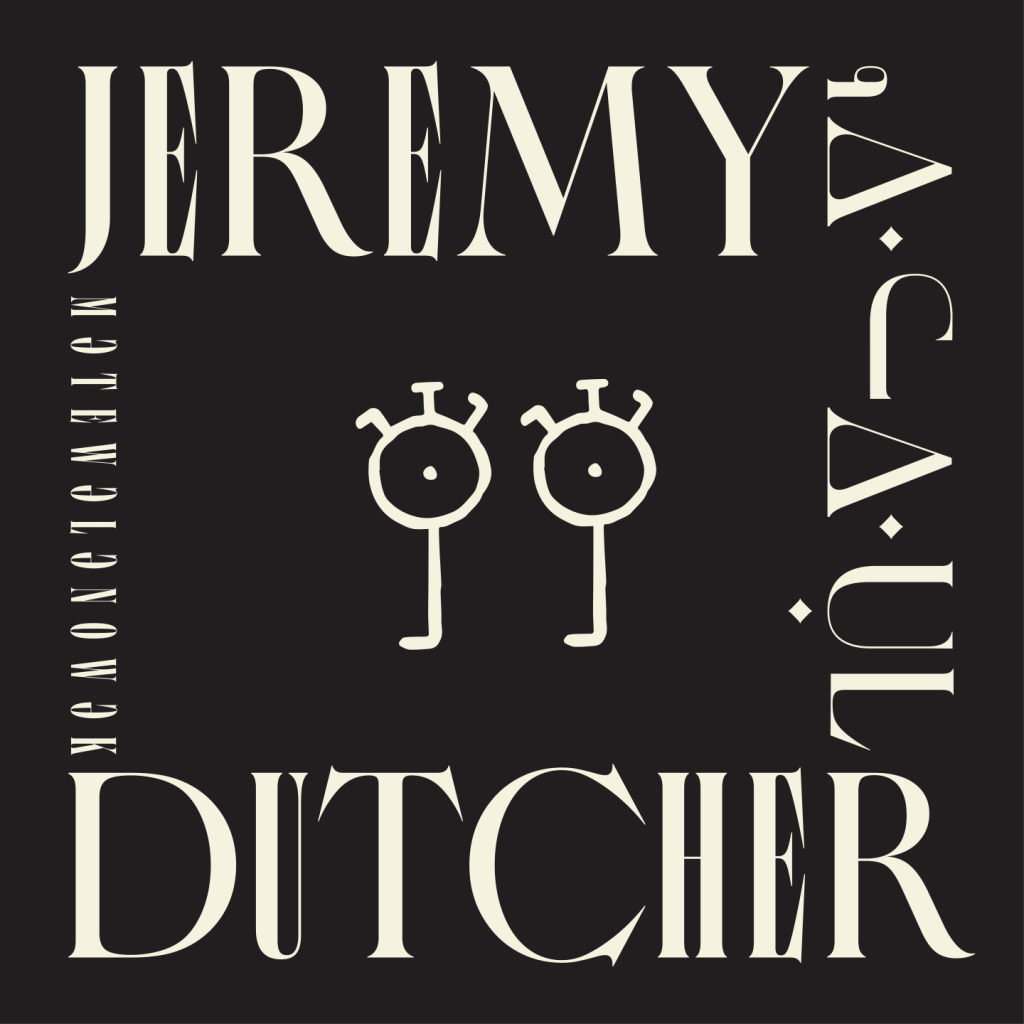 Jeremy just finished a tour through the West.  He's now headed to a  Nov 8 date at Nat Arts Center in Ottawa and Dec 9 at Massey Hall.
The new album marks the first time Jeremy has written and sung in English.
We talk about his creative process and translating indigenous stories into poetry and lyrics.
His voice is pure and as he says in the interview "my life is an open book"
We have the new Beatles single Now and Then– their last over a 61-year span.  It's being released as a single. The B Side is their first-ever release Love Me Do.
New music from Amythyst Kiah, Norah Jones, The Rolling Stones, Bahamas, William Prince, Dominique Fils-Aime,.
Also Tom Waits, Blackie, Diana Krall, Eric Burdon, Delbert McClinton AND we celebrate the debut of  The Last Waltz this weekend in 1971 plus the Pink Floyd debut in USA.
The Mulligan Stew Podcast will be the complete Jeremy Dutcher.  The second interview is with  Susan Tedeschi about the 25th anniversary of Just Won't Burn. Her breakthrough early solo album earned a Grammy Nomination and led to her meeting with Derek Trucks and romance.
Both artists are in one Mulligan Stew Podcast.
Upcoming Podcast and Stew guests – Tom Cochrane and Trans Canada Highwaymen.
PLAYLIST:
| | | |
| --- | --- | --- |
| Mulligan Stew – Final Version | Terry Mulligan | Guest – Jeremy Dutcher |
| Why. Am I treated so BAD? | Norah Jones – Quest Love. C McBride | Playing Along |
| Fancy Drones | Amythyst Kiah | Wary and Strange |
| Nick of Time | Lake Street Dive | Fun Machine |
| I've been lonely too long | Young Rascals | Best of |
| Mulligan Stew | Guest – Jeremy Dutcher | Next – Fresh Stones |
| Sailing Shoes | Joey Landreth | All that you Dream |
| Depending on you | The Rolling Stones | Hackney Diamonds |
| Deane House | River Cafe | Coming UP – Neil Young – Bahamas-Blackie |
| Sugar Mountain (live) | Neil Young | Neil Live |
| Gone Girl Gone | Bahamas | Bootcut |
| TDMulligan | The Stew | Next – The Last Beatles New Beatles Single |
| when something is wrong | Sam and Dave | Greatest Hits |
| Stop and listen | Blackie and the Rodeo Kings | O Glory |
| Next on The Stew Wm Prince-Tom Waits | Guest in Hour Two – Jeremy Dutcher | mulliganstewdotca |
| Tanqueray | William Prince | Stand in the Joy |
| New coat of paint | Tom Waits | Heart of a Saturday Night |
| Now and then | The Beatles | The Last new Beatles single |
| This is Mulligan Stew | Guest is Jeremy Dutcher | Complete interview-Mulligan Stew Podcast |
| Acadian Driftwood (live) | The Band | The Last Waltz |
| Another Brick Part 2 | Pink Floyd | Best of PF Live |
| Sweet sounds of heaven | The Rolling Stones (Lady Gaga) | Hackney Diamonds |
| Mulligan Stew CKUA | Playlist – Mulliganstewdotca | Next – Diana Krall sings Dylan |
| Simple twist of fate | Diana Krall | Chimes of Freedom |
| To Walk away | Dominque Fils-Aime | Our roots run deep |
| Coyotes Banff | Coming Up – Jeremy Dutcher interview | CKUA Radio |
| Gotta Serve Somebody | Eric Burden | Chimes of Freedom |
| I ain't got you | Delbert McClinton | Outdated Emotion |
| Jeremy Dutcher Interview | Full Interview Mulligan Stew Podcast | @tdmulligan |
| Pomowsuwinuwok Wonakiyawolo | Jeremy Dutcher | Motewolonuwok |
| Jeremy Dutcher Interview | Full Interview on Mulligan Stew Podcast | mulliganstewdotca |
| Take my Hand | Jeremy Dutcher | Motewolonuwok |
| Jeremy Dutcher Interview | Full Interview on Mulligan Stew Podcast | details mulliganstewdotca |
| Together we emerge | Jeremy Dutcher | Motewolonuwok |