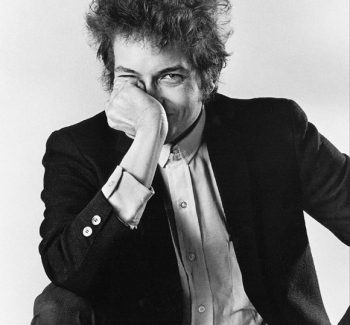 Bob Dylan turns 80 years on Monday. For the many who have lived their lives inside his songs, that, in itself, is a flag they carry high. Bob Dylan defies description. Always has. One way to get a clearer picture of the man and...
Read More
I take great pride in being the host/producer of Mulligan Stew Radio on CKUA for 26 years. Right next door on the radio is Holger Petersen's Natch'l Blues.  He's been hosting/producing the premier blues show in Canada for over 50 years. I am but...
Read More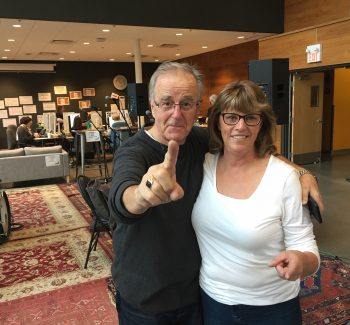 The CKUA spring fundraiser was a huge success. Met and matched  the 1 Million Mark Sunday dinner time. Everyone – donor audience and staff – took several days to reset and here we are, back in  our places and spaces. After two weeks of...
Read More