hello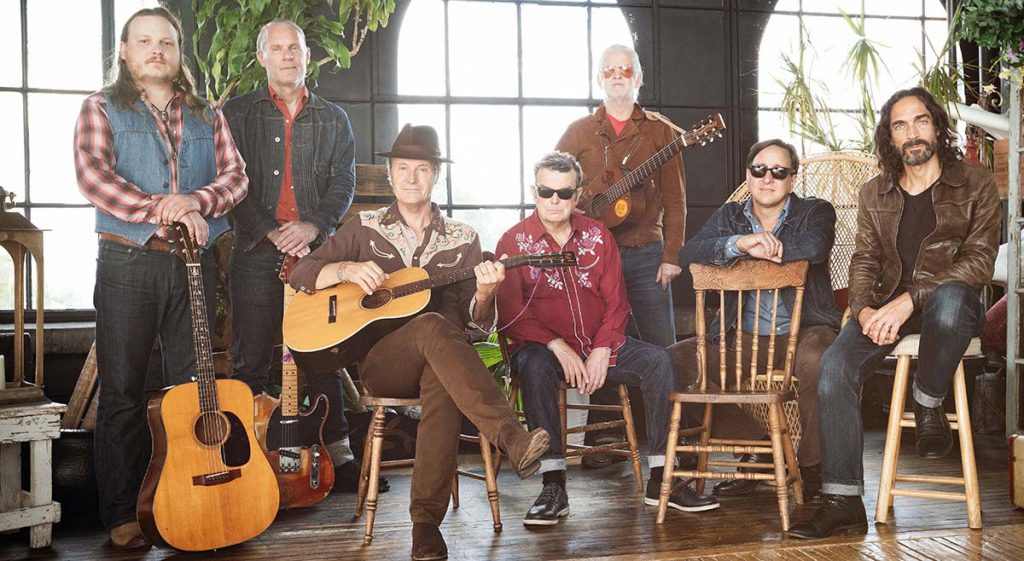 Jim Cuddy joins us at the top of the second hour.
Just about then Blue Rodeo is backstage at the  Northern Alberta Jube getting ready for the second night on that stage.
As always,  Jim brings with him great  stories
From the studio
From lockdown
From "the road"
And from inside the band.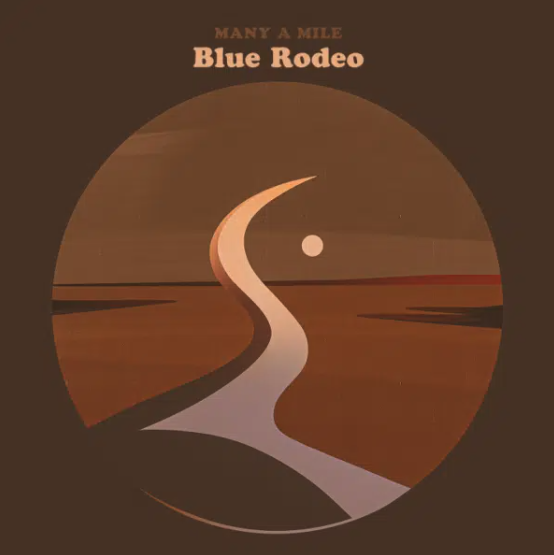 From their latest album Many a Mile, Jim says he and Greg Keelor have different views of the road.
Jim's is I think about you. The Yin and Yang about leaving home to make music.
In Opening Act Greg writes about his love/hate relationship on the road.
That's the very dynamic that keep this band active and totally interesting.
The complete Jim Cuddy conversation can be heard on the Mulligan Stew Podcast and the video version on the TerryDavidMulligan YouTube Channel.
Got a great playlist for you.
Includes a double shot of J Geils Band  Live at Cobo Hall from Blow your face out
New music from
Bruce Springsteen
Norah Jones and Mavis
Dr John and Aaron Neville
Marcus King
Wm Prince/Serena Ryder
And the last voice we hear is the one we should hear, Roberta Flack!
Coming up interviews with
Art Bergmann and Jason Schneider about his book on Art –  The Longest Suicide
Red Robinson – The very Last DJ
PLAYLIST:
| | | |
| --- | --- | --- |
| Mulligan Stew -TDMulligan | Our Guest – JimCuddy / Blue Rodeo | CKUA Radio |
| Cadillac Walk | Boz Scaggs | Memphis |
| River of Tears | William Prince/Serena Ryder | River of Tears |
| Downtown | Ariel Posen | Downtown |
| Crazy | Marcus King | Singles |
| The Stew – Year 27 | Playlist at Mulligan Stew Website | Guest – Jim Cuddy |
| End of the Line | Dr John (with Aaron Neville) | Things happen that way |
| King of this town | Blackie and the Rodeo Kings | King of the town |
| Welcome back Coyotes Banff | Coming UP – J Geils Live | The Stew – with tdm |
| Looking for a Love (live) | J Geils Band | Blow your face out |
| Wait (live) | J Geils Band | Blow your face out |
| Darlene | Led Zeppelin | Coda |
| Friendship | Norah Jones and Mavis Staples | Norah Jones is playing along |
| Mulligan Stew | Coming up – Jim Cuddy / Blue Rodeo | TDM |
| Come together | The Beatles | 1(One) |
| Turn back the hands of time | Bruce Springsteen | Only the strong survive |
| Coming Up – Jim Cuddy | The Stew – Year 27 | Playlist – mulligan stew website |
| Sure thing | St Germain | Tourist |
| The Stew – Year 27 | Terry David Mulligan | Playlist & details at mulligan stew website |
| Jim Cuddy/Blue Rodeo Interview | Album – Many a Mile | Tonight at Northern Jube |
| The Opening Act | Blue Rodeo | Many a Mile |
| I think about you | Blue Rodeo | Many a Mile |
| Jim Cuddy/Blue Rodeo Interview | with tdmulligan | complete interview on Podcast and YouTube |
| All in your hands | Blue Rodeo | Many a Mile |
| Jim Cuddy/Blue Rodeo Interview | Complete Interview on Stew Podcast | and tdm YouTube Channel |
| Is it you | Blue Rodeo | Lost Together |
| Waltz across Texas tonight | EmmyLou Harris | Wrecking Ball |
| Sinking like a Sunset | Tom Cochrane | Mad Mad World |
| Sweet Caroline | Neil Diamond | Neil Diamond Greatest Hits |
| La Grange | ZZ Top | Tres Hombres |
| We welcome back Deane House/River Cafe | Next – Canadians singing in Texas | for Canadians Living in Texas |
| Gasoline | Matt Anderson | Halfway home by Morning |
| Everywhere I used to be | Mariel Buckley | Everywhere I used to be |
| thank you for listening | and Hello Texas | Have a great weekend |
| Feel like making love | Roberta Flack | Best of |