hello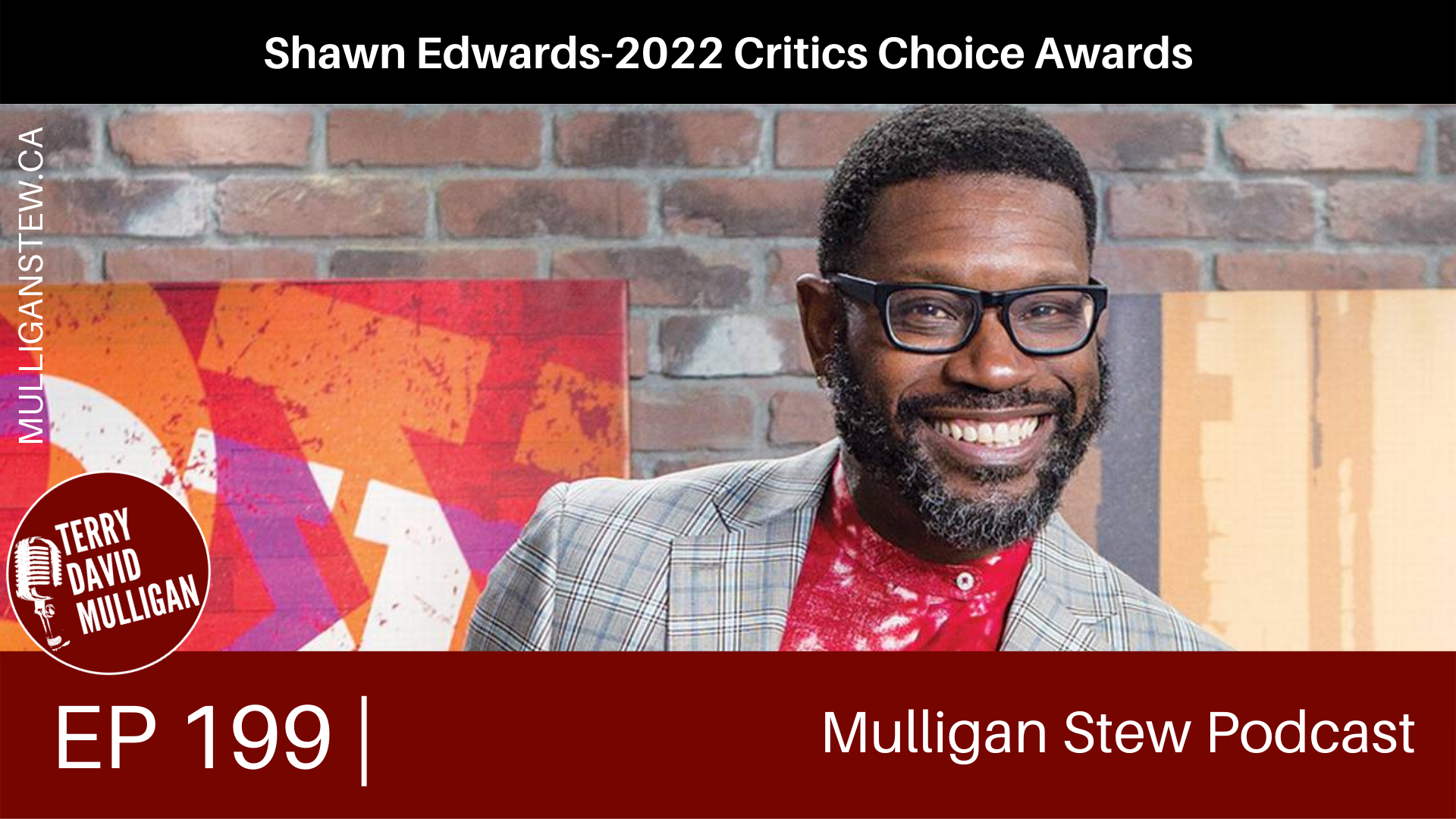 Shawn Edwards.
Film Critic. Entertainment Journalist. (WDAS Kansas City).  Creator. Producer. On the board of the Critics Choice Assn in LA.
Producer of A Celebration of Black Cinema. Currently shaping The Black Movie Hall of Fame in Kansas City.
Shawn returns to share a recap of the 2022 Critics Choice Awards last Sunday (in LA and London)
How those winning might affect The Oscars.
Plus The Super Awards winners.
We deep dive into
The Power of the Dog
King Richard
Tammy Faye
Jane Campion – Director
Halle Berry
Ted Lasso
We welcome back to the MulliganStew Podcast #199  Shawn Edwards.
NEXT WEEK – Joni Mitchell