hello
The return of  VanWineFest Part One…
THE SHOW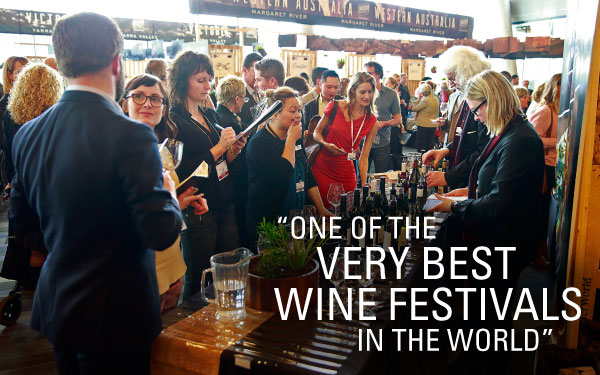 After  a series  of historic events far more important than a wine gathering,
we welcomed the 43rd annual Vancouver Wine Festival back into our lives.
The pandemic required a different gathering this year.
Smaller crowds,  masks not mandatory but fully encouraged.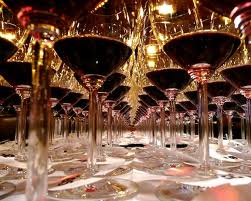 Fewer wineries and participants made for a calmer and quieter convention center. We liked it.
Many of the participants who were scheduled to attend and pour last year returned with some wines a year older and lots of new fresh wines from 2021.
There was an unmistakable joy in the room.
Joy, for having survived the pandemic.   Joy, to seeing friends and exchanging stories about the past two years.
It was a beauty.  People shook hands. They hugged! Almost like the life we used to know.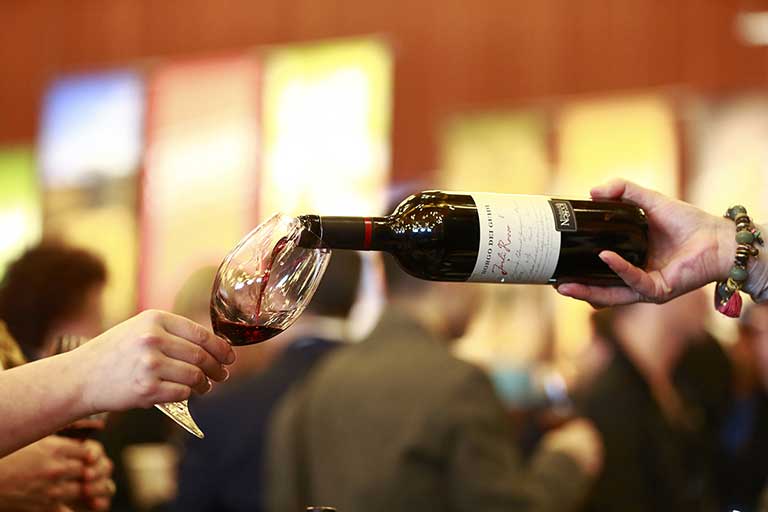 So… let's celebrate with the first of two specials at this year's VanWineFest from the floor of the Vancouver Convention Centre..
Many thanks to Harbour Air for getting me there and back. Also Meriha Beaton – Milk Creative. John De Vries, FMFM  and Corey Wood.
Here's the line up! We have sit down interviews with
Harry Hertscheg – Executive Director VanWineFest  www.vanwinefest.ca 
Lynzee Schatz – Winemaker at TIME Family Wines (Penticton) www.timewines.ca
Ross Baker – Winemaker at LA FRENZ (Naramata)  www.lafrenzwinery.ca
Dan Irving – Bread and Butter Wine (Napa) www.breadandbutterwines.com
Mike Raffan – General Manager Township 7 (Naramata) www.township7.com
Howard Soon – Chief Winemaker  Vanessa Vineyards (Similkameen) www.vanessavineyard.com
Taylor Whelan – Winemaker Cedar Creek (East Kelowna) www.cedarcreek.bc.ca
Mark Kuspira – Soft Crush Imports (Calgary) www.crushimports.com
STORIES WE'RE WORKING ON
VanWineFest Part Two
Tony Holler – Poplar Grove
Mark De Vere – Robert Mondavi Wine
Ray Signorello – Signorello Wine
Scorched Earth
Bartier Bros.
Township 7
Hillside  Estate
Napa/SF
Thanksgiving Wines