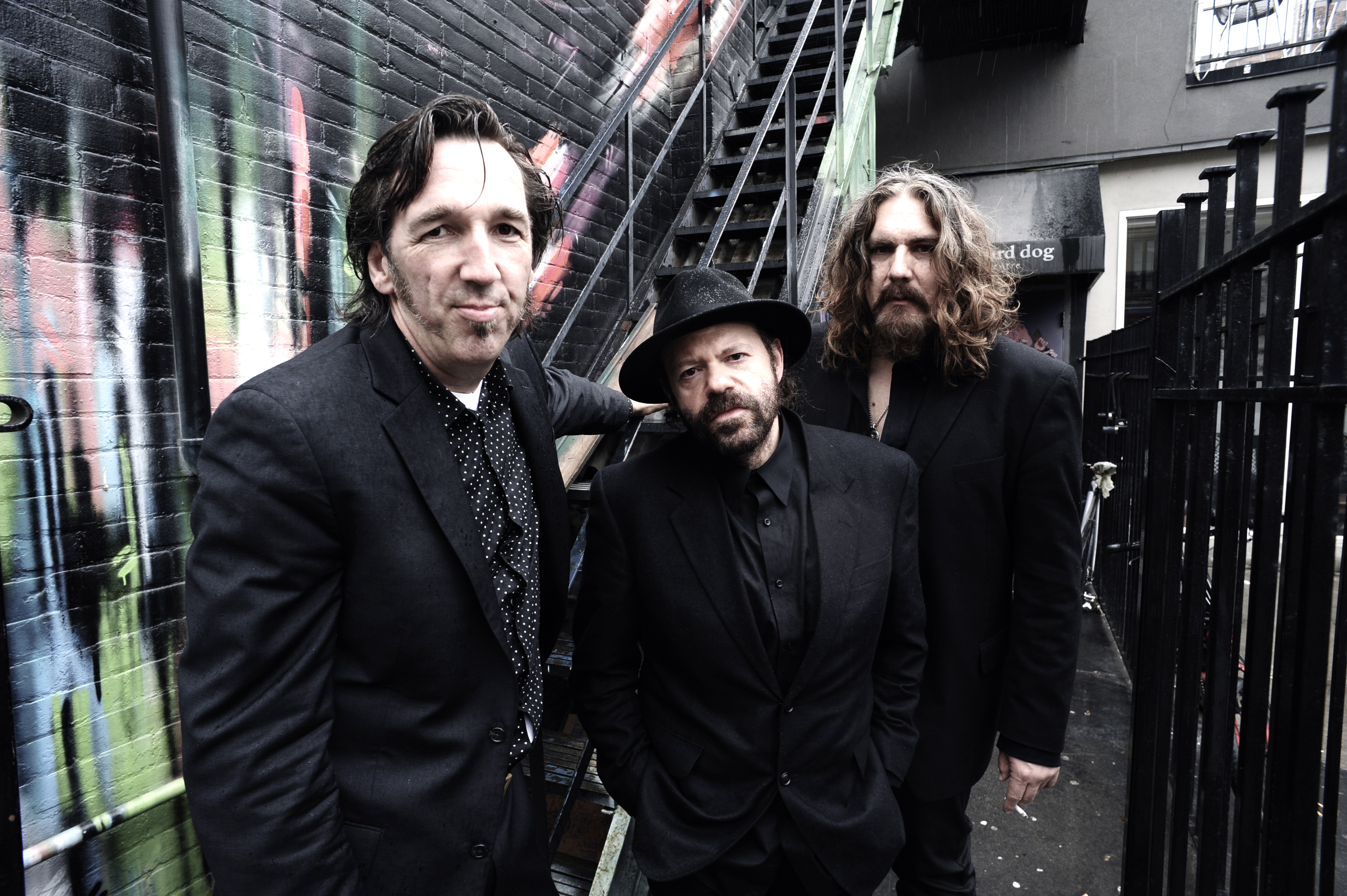 Confused over BC wine laws? Join the Club.
We talk to lawyer Mark Hicken. John Clerides and The Wine Diva.
We talk to one of the finest creative  chefs in the World.  Ferran Adrian from Spain's El Bulli.
I'm joined at Barbara Jo's Books to Cooks by Chefs Vikram Vij and Quang Dang.
We talk to Chris Turyk of Cowichan Valley's  Unsworth Vineyards.
James Cambridge from the Frazer Valleys Backyard Vineyards
Daniel Bontorin from The Okanagan's only Rose specialty house  Seven Directions
And as a very special guest – Matt "Blue Buck" Sekeres from TEAM 1040 Vancouver.

Podcast: Play in new window | Download
[divider]
THE SHOW
Matt  Sekeres hosts  the mid-day show on Vancouver's Team 1040. As such, he's opinionated, influential and entertaining.

We talk sports of course but also his Mom, the most memorable single broadcasting  day he could remember, also  wine and the fact that he's a flat out Blue Buck beer man  through and through.
www.team1040.ca
[divider]
Yes, the wine laws are slowly changing in British Columbia but so is the weather. Actually the weather is waaaay ahead.
Some of the dumbest bureaucrats in Canada are controlling most  of the aspects of food, wine, beer, spirits and lifestyle in BC.
For example..one of the changes involved wine available at grocery stores..except they can't be within 1 km of an existing licence. Which means only
two stores
qualify. Nice going. What a gong show.
CBC radio gathered a panel and listeners last week to talk about all the elements in play here.
I went backstage and talked to
Daenna van Mulligen – The Wine Diva  www.winediva.ca
Mark Hicken – Vintage Law Group and Modernise Wine  BC   www.vintagelaw.com  
John Clerides – Marquis Wine Cellar. Also Modernise Wine BC   www.marquis-wines.com
www.modernizewine.ca
If you're looking for clarify amid the confusion please join us.
[divider]
On a recent Sunday morning I attended a book-signing with 
Ferran Adrià, of elBulli,
widely regarded as the world's best restaurant until its closure in 2011.  We were gathered to  celebrate his new collection of books:
elBulli 2005-2011:
A Journey Inside the Creative Process of the World's Greatest Chef. 
Raw Interview Here: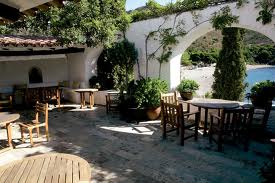 The chef is  credited with revolutionizing the culinary landscape and widely lauded as one of the most inventive gastronomic pioneers of the 21st century was in  North America to promote his new cookbook.
The Cala Montjoi restaurant in northern Spain snagged the title of
world's best restaurant five times
by editors and experts at Restaurant magazine, and at its height received more than
two million reservation requests a year for 8,000 available seats
.
ElBulli shuttered in 2011, a legend in culinary mythology.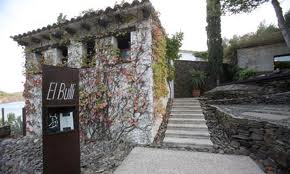 When I walked into
Barbara Jo's Books to Cooks
in Kitsilano Ferran was in a great conversation with chefs  
Vikram Vij and Quang Dang.
I just turned on the recorder and had at it.
Questions and answers had to be translated from Spanish to English and back again but the message did get through.
For those of us who never tasted the man's culinary genius..this may be as close as we get.
FYI – I recorded his talk to the room..at just over an hour.
You can listen to this exclusive audio
. Please  find it posted on our website.
www.elbulli.com
http://en.wikipedia.org/wiki/Ferran_Adri%C3%A0
[divider]
Three very entertaining guests finish off the show
.
Chris Turyk,
Brand Ambassador for Cowichan Valley winery –
Unsworth!!
The maker of one of the best Rose in Canada.
They're growing by leaps and bounds..and it's important to stay in touch with this  fine new winery.
HOW they got so good so quickly is a story that I'll be following.
[divider]
Speaking of Rose
…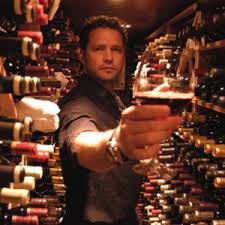 Jason Priestley

6-7  years ago Jason Priestley and myself shot Year One of our wine show  Hollywood and Vines TV in the South Okanagan.
We made it a priority to visit Le Vieux Pin. We had been charmed by the GM Tony Buree and by their wines.
The highlight was meeting winemakers James Cambridge and Daniel Bontorin who poured us a Rose of such class, we knew the Okanagan had "arrived".

Years later I decided to find out where James and Daniel had gotten to.
James is the winemaker at
Backyard Vineyards
in the Frazer valley.
www.backyardvineyards.ca
…and Daniel has his own label –
Seven Directions
– based at Volcanic Hills in West Kelowna.  
www.sevendirectionswine.ca
Daniel's only making one style of wine –
ROSE.
  And you have to watch for it..because there's less than 100 cases this year.
So. Two winemakers to keep an eye on..watch for their work. It's the future in a glass.
Podcast: Play in new window | Download
[divider]
NEXT WEEK
  
Part Two of our Argentina Tour.
We'll travel and talk to the winemakers in Patagonia and Mendoza. Then finish at the Argentine Wine Awards with
Steve Spurrier, Paul Hobbs, DJ Kearney and many many more.