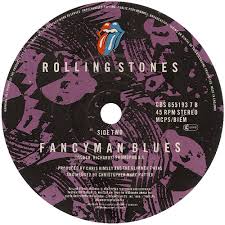 There's a great group of friends from junior high always get together every July at sylvan lake. 
They're all around 60 and they've been meeting for 26 years 
Through their donations I seem to have become the house DJ. 
So beach and backyard music for the Patch Classic Golf & Merriment Tournament and anyone else who'd like to be a Patch Kid    
Enjoy!!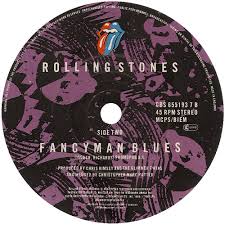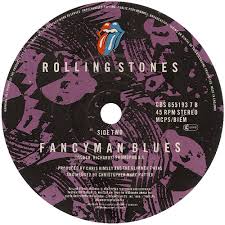 Playlist:
| | | |
| --- | --- | --- |
| St Teresa | Joan Osborne | Relish |
| Spirit in the Dark | Aretha Franklin | Live at Filmore West |
| Fancy Man Blues | Stones | rarities 71-2003 |
| Country Girl | Carolina Choc Drops | Leaving Eden |
| Have a little faith | John Hiatt | Best of |
| | | |
| Mess around | Dr. John | Live at Montreaux |
| Sinkin Soon | Norah Jones | Not too late |
| Pressure Drop | Robert Palmer | Pressure Drop |
| The first Night | Danny Michel | Blackbirds |
| Angel Dance | Robert Plant | Band of Joy |
| | | |
| Fools like you | Blue Rodeo | Lost Together |
| Perfect in your eyes | Crowe/Doyle | Crowe/Doyle Songbook |
| Broken Arrow | Robbie Robertson | Best of |
| Down in Hollywood | Ry Cooder | Bop till you drop |
| early morning rain | Steven Fearing | Between Hurricanes |
| | | |
| Boogie on reggae Woman | Stevie Wonder | Full. First Finale |
| On your way down | Trombone Shorty | Backatown |
| Its all right now | Eddie Harris | Anthology |
| Gimme Some Lovin | Spencer Davis | Revelations |
| 54-46 was my # | Toots&Maytalls w/Jeff Beck | True Love |
| ship of fools | Ron Sexsmith | Time Being |
| Born in Chicago/Red Rooster | Tom Petty/Heartbreakers | Live from Soundstage |
| Cry of the World | Carla Olive | Black Tie Affair |