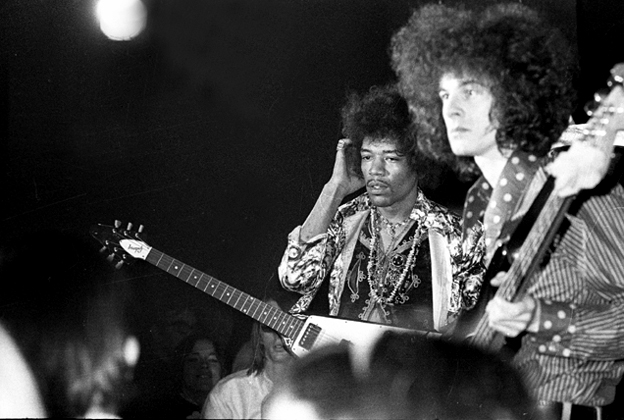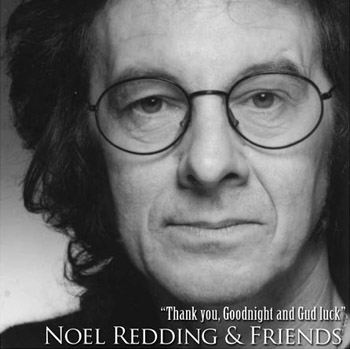 I'm just back from 15 days in Ireland..
South West coast of county Cork..
And then 4 days in Dublin.
So..you know most of the music of Mulligan Stew will have an Irish leaning..
U2
Van Morrison
Mark Knopfler
The Chieftans
Elvis Costello
Shari Ulrich
Kathleen Edwards
Allan Doyle
Rory Gallagher
Imedla May
The Frames
Etc..
Songs about whiskey, wine, ale, Bacon, cabbage.. all the usual stuff.


Our featured guest is Ray Blackwell..manager of one of Irelands best known folk clubs – de barra Pub in Clonakilty..in the very  south of Ireland.
And why you ask are we there..?
That's because when you walk in ..you see photos of all the fine young bands who worked their way to the top through this very pub..
Every wall is covered..


But one wall is filled with rock memorabilia belonging to Noel Redding, who was the bass player in The Jimi Hendrix Experience..at the time the biggest rock act in The world.
After Jimi died and Noel had had enough of Los Angeles..he headed back to Ireland and lived quietly outside Clonakilty..until an technician who was working on his house and played in a local band convinced Noel to come and play downtown..and that he did for some 20 years.
Ray fills in the rest of the story..and then he gave me a vinyl release Noel's  friends put out..with Noel on bass..we'll be playing that for the first time in Canada..
Have a GREAT
St Patrick's Day

..

And remember it's KELLY Green – not Lime Green?
PLAYLIST:
| | | |
| --- | --- | --- |
| Your Host in his 19th year | TD Mulligan | playlist www.mulliganstew.ca |
| Dirty Old Town | The Pogues | The very best of |
| Mrs McGrath | Bruce Springsteen | We shall Overcome: The Seeger Sessions |
| Don't Go | Hothouse Flowers | People |
| Crazy Love | Ray Charles and Van Morrison | Genius Loves Company |
| Host: TDM | www.canadahouse.com | |
| Where the streets have no name | U2 (live) | Popheart Live EP |
| TD Mulligan | playlist www.mulliganstew.ca | at TDMulligan |
| The frost is all over | The Chieftans & Punch Brothers | Voice of Ages |
| This is Mulligan Stew with tdm | playlist www.mulliganstew.ca | Coming UP Van The Man LIVE at Last Waltz |
| Tura Lura Lura | The Band with Van Morrison (live) | The Last Waltz |
| Caravan | The Band with Van Morrison (live) | The Last Waltz |
| Speedway at Nazareth (live at Massey Hall) | Mark Knopfler | Why Aye Man (EP) |
| Drown in my own tears (live) | Jeff Buckley | Live at Sin-E |
| This is Mulligan Stew with tdm | playlist www.mulliganstew.ca | In hour 2 we remember Noel Redding |
| Baby Blue eyes | Colleen Brown | Dirt |
| Have a great St patrick's Day | Please remember its Kelly Green – not Lime Green | www.mulliganstew.ca |
| Rent Day Bues (live) | The Frames | Set List (live) |
| I will be there | Shari Ulrich | The View from here |
| The Frost is Over | The Chieftans & Punch Brothers | Voice of Ages |
| This is Mulligan Stew with tdm | playlist www.mulliganstew.ca | coming up..we remember Noel Redding |
| On and On and On | Jack White | Blunderbuss |
| Horse Comanche | Chadwick Stokes | The Horse Comanche |
| Chicago | Tom Waits | Bad as Me (deluxe) |
| This is Mulligan Stew with tdm | www.mulliganstew.ca @tdmulligan | Next UP – Remembering Noel Redding |
| Our Guest Ray Blackwell manager of De Barras Pub Clonakility Ireland | Remembering Noel Redding | debarra.ie |
| Ray Blackwell Interview | de Barra's Pub and Folk Club Clonakility Ireland | debarra.ie |
| Rain | Noel Redding and Friends | Thank You and Good Night and Gud Luck |
| Ray Blackwell Interview | de Barra's Pub and Folk Club Clonakility Ireland | debarra.ie |
| Medley Star Star/Pure Imagination (live) | The Frames | Set List (live) |
| Ray Blackwell Interview | de Barra's Pub and Folk Club Clonakility Ireland | debarra.ie |
| Up from the Skies | The Jimi hendrixExperience | Axis: Bold as Love |
| Ray Blackwell Interview | de Barra's Pub and Folk Club Clonakility Ireland | debarra.ie |
| Blues in 3/4 | Noel Redding and Friends | Thank You and Good Night and Gud Luck |