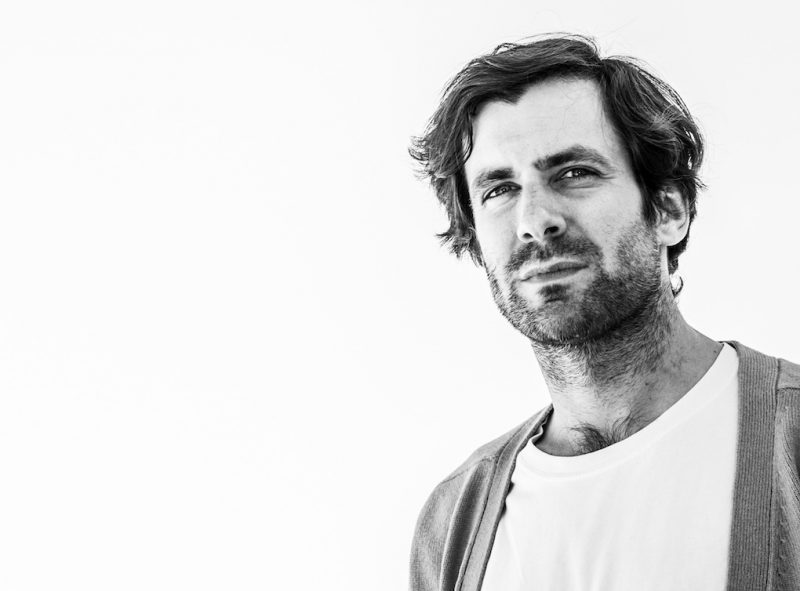 Special guest interview for this Saturday is
Grant Davidson – also known as Slow Leaves
.
Lives in Winnipeg..
The last album was called Beauty is so common.
The new album is called Enough about me..and he's produced himself.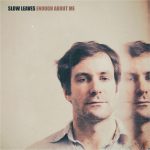 Each song sneaks up on you..just when you think you have a lock on the song..it veers into another rhythm and dimension.
He's a very very good writer..and his time is coming.


Also we go back to Thanksgiving 1976 in SF at the Winterland ballroom.
It's where The Band did their first formal gig..and it was a bomb.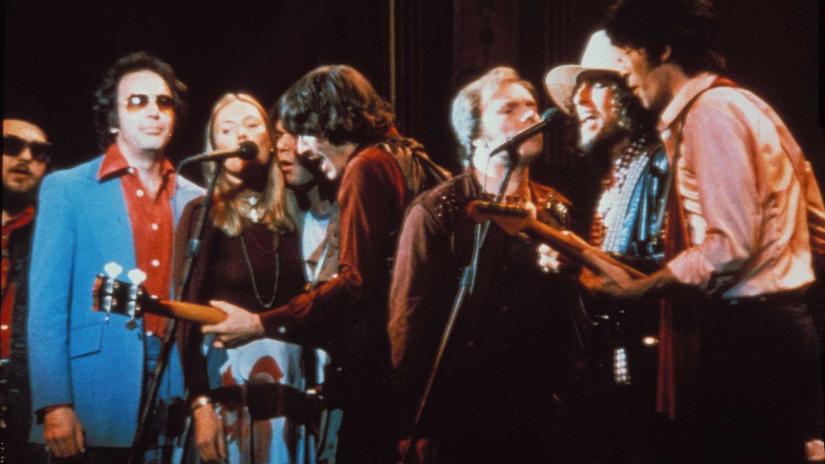 Which is why, when they decided to break up – they went back to that stage to bring it full circle.
With the help of their friends…
One of which was, of course, Bob Dylan.
We play all four songs they did together..as a medley.

New music from Van Morrison, Son Little, and Mick Jagger

NEXT WEEK – long weekend special
Interviews with and music of
Colin James
Tom Cochrane
Huey Lewis
Robert Lamm of Chicago
Ruth Pointer – Pointer Sisters.
PLAYLIST:
| | | |
| --- | --- | --- |
| Kocking on heavens door | Eric Clapton | Slowhand 35th anniversary |
| Living EASY (LIVE) | Joe Bonamassa | Live at Carneige Hall |
| Got to get a grip | Micj Jagger | Gotta get a grip/England Lost |
| www.canadahouse.com | Mulligan Stew | Coming UP – Slow Leaves Interview |
| Upbeat Feelgood | Foy Vance | The Wild Swan |
| Transformation | Van Morrison | Transformation |
| But it's alright (live) | Huey Lewis and the News | Live at 25 |
| Mulligan Stew with tdm | NEXT – Slow Leaves Interview | www.mulliganstew.ca |
| Grant Davidson – Slow Leaves Interview | Enough about me | Mulligan Stew |
| Chinatown | Slow Leaves | Enough about me |
| Grant Davidson – Slow Leaves Interview | Enough about me | with tdm |
| Long Goodbye | Slow Leaves | Enough about me |
| Grant Davidson – Slow Leaves Interview | Enough about me | with tdm |
| Piece of Advice | Slow Leaves | Enough about me |
| TDMulligan | Mulligan Stew | Year 20 |
| Good Vinrations | The Beach Boys | BB Re-Mastered |
| The blues walk | Lyle Lovett and his large band | Lyle Lovett and his large band |
| TD Mulligan | Mulligan Stew NEXT – Bob Dylan and The Band – The Last Waltz | www.mulliganstew.ca |
| baby, let me follow you down (live) | The Band and Bob Dylan | The Last Waltz |
| I don't believe you (live) | The Band and Bob Dylan | The Last Waltz |
| Forever Young (live) | The Band and Bob Dylan | The Last Waltz |
| baby, let me follow you down (live) | The Band and Bob Dylan | The Last Waltz |
| Mulligan Stew with tdm | Coming UP – Mark Knopfler and Dire Straits | www.mulliganstew.ca |
| What it is | Dire Straits | Best of |
| Walkin Blues (live) | Sonny Landreth | Live in Lafayette |
| www.coyotesbanff.com | Mulligan Stew | www.mulliganstew.ca |
| Street Walkin | Dan Auerbach | Mojo – Brotherhood |
| Blue Magic (waikiki single) | Son Little | New Magic |
| Knock on Wood | Eddie Floyd | Sdtax 50th anniversary |
| Mulligan Stew with tdm | NEXT – Willie, BB, Ray, James and Frazey | www.mulliganstew.ca |
| Night Life | Willie Nelson and BB King | Milk Cow Blues |
| Let the good times roll | Ray Charles | Ray – Soundtrack |
| Cold Sweat (live) | James Brown and the Famous Flames | Best of Live at The Apollo |
| September Fields | Frazey Ford | Indian Ocean |
| | | |