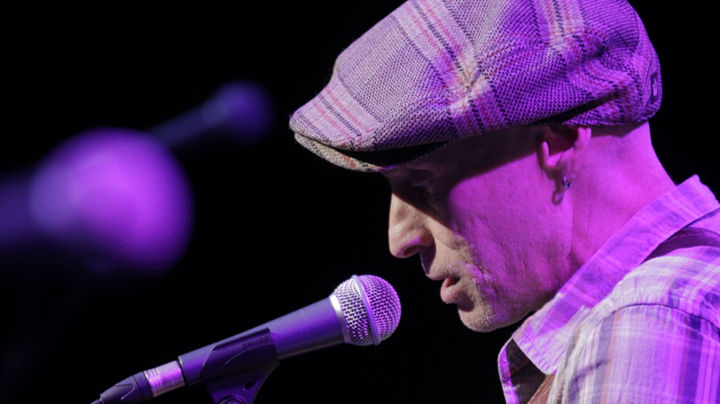 5-7PM on CKUA RADIO (Mtn)
And
8-10PM (Pacific) on RoundHouse Radio 983 Vancouver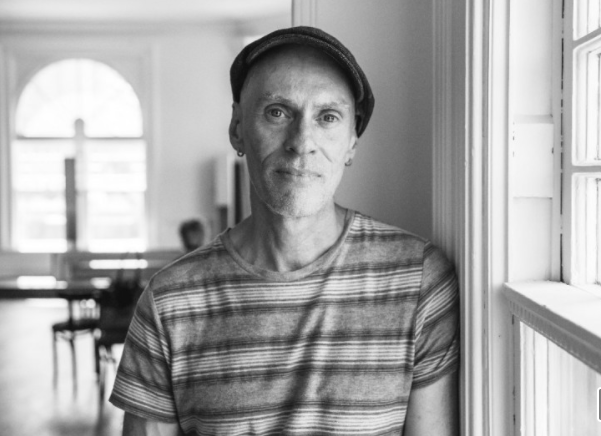 Sunday Nov 19th The friends and fans of John Mann gathered at The Commodore Ballroom for a music tribute to John and Spirit of the West.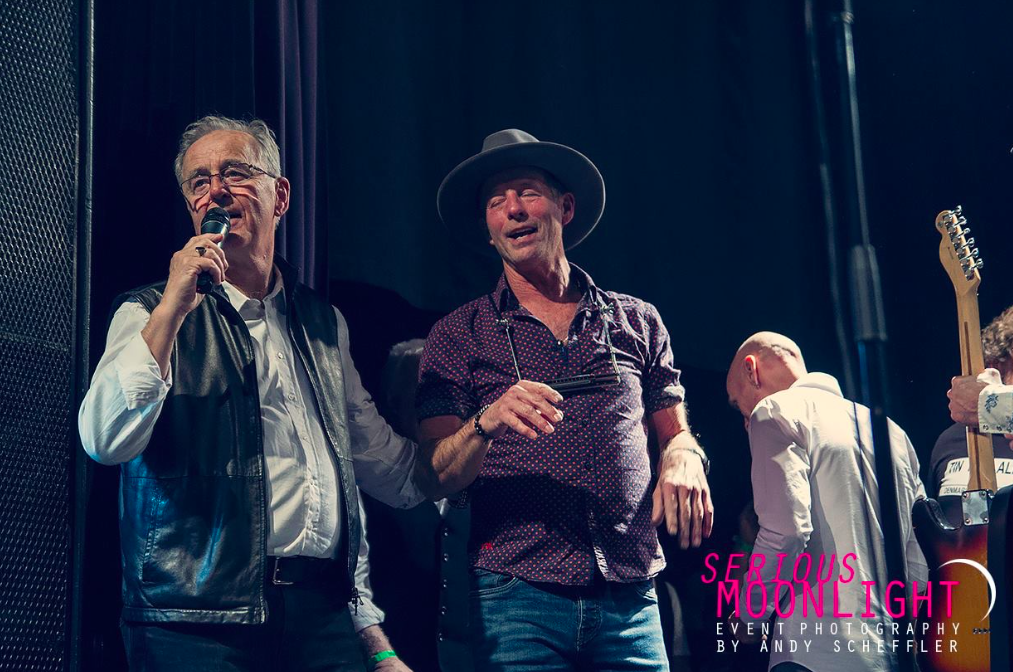 For over 30 years they left their mark and became one of Canada's most popular bands..even though they weren't churning out pop hits.
They were a wicked combination of punk, folk, Celtic and roots.
Over the past number of years John Mann, lead singer and co-founder succumbed to early on-set Alzheimer's. It robbed him of his memory but not his strength and drive.
It was my pleasure to host the evening, more like a traffic cop, as bodies were flying in and out.
Raising funds and paying honour to John (and Jill) his wonderful wife and love were there
Jim Cuddy
Sarah McLachlan
Alan Doyle
Vince Ditrich
Geoff Kelly
Tobin Frank
Barney Bentall
Dustin Bentall
Jim Byrnes
Colin James
Ed Robertson
BareNaked Ladies
Shari Ulrich
Sprit – The next generation
Kendel Carson
Odds
Spirit of the West
Daniel Lapp
Shaun Verreault
And musicians from Odds, BareNaked Ladies and Spirit of the West (and Next Gen)
The video is from my iphone at the side of the stage for the finale..
A rousing all-star cast version of Home for a Rest.
I swear it's taken on a life of its own.


Alan "freaking" Doyle took all cast into the men's Washroom at the Commodore and had them sing and play the song.
So coming soon is a single of the song and a video..I heard the music..its KILLER!!!!!!
You can HELP. A GoFundMe page has been set up in John Manns name.


Have you got some coin you can sent his way??
He needs care and that's where the money is going.
Thank You
PLAYLIST:
| | | |
| --- | --- | --- |
| Mulligan Stew | Nov 25 2017 | www.mulliganstew.ca |
| you don't know like i know | Jim Byrnes | Burning (vinyl) |
| Pharoah's Kitchen | Col. Bruce Hampton | Pharoah's Kitchen |
| On top of the World | Imagine Dragon | Night Visions |
| River takes the town | The Wood Brothers | One drop of truth |
| Top yourself | The Raconteurs | Consolers of the Lonely |
| www.canadahouse.com | Coming UP – Sarah McLachlan.Jim Cuddy.Alan Doyle | Spirit of Canada – For John Mann |
| Everybody knows | Jim Byrnes | Long hot summer days |
| Mulligan Stew Year 22 | NEXT Sarah McLachlan | www.mulliganstew.ca |
| TD Mulligan – The Stew | www.mulliganstew.ca | |
| Vince Ditrich (drums SOTW) | Backstage at Spirit of Canada | |
| If Venice is sinking | Spirit of the West | Faithlift |
| Barney Bentall | Backstage at Spirit of Canada | |
| The Miner | Barney bentall | The Drifter and the Preacher |
| Alan Doyle | Backstage at Spirit of Canada | |
| Canada Dry | BareNaked Ladies | Fake Nudes |
| Jim Cuddy | Backstage at Spirit of Canada | |
| Home for a rest | Spirit of the West | Save this House/Hit Parade |
| Mulligan Stew Year 22 | tdm | www.mulliganstew.ca |
| Sarah McLachlan | Backstage at Spirit of Canada | |
| Building a Mystery | Sarah McLachlan | Bulding a Mystery |
| Jill Daum (John's wife and soul mate) | Backstage at Spirit of Canada | |
| Thank you | John Mann | The Waiting Room |
| www.coyotesbanff.com | Coming Up Paul Simon | |
| So Beautiful. So What | Paul Simon | So Beautiful. So what |
| Pouring water on a drowning man | Elvis Costello | Original LP series |
| It's all right | The Impressions | Best of |
| Mulligan Stew Year 22 | NEXT = Stones, Pearl jam, Beatles | |
| I cant quit you baby | The Rolling Stones/Clapton | Blue and Lonesome |
| The May Queen | Robert Plant | Carry Fire |
| Jockey full of bourbon | John Hammond | Wicked Grin |
| I've got a feeling (live) | Pearl Jam | Let's Play 2 |
| While my guitar gently weeps | The Beatles | White LP |
| Any Party | Feist | Pleasure |
| Situate yourself | The harpooniist and the Axe Murderer | apocalipstick |
| | | |