The Fifth Annual Victoria Wine Festival
Podcast: Play in new window | Download
As all festivals do, it started with an idea and a dedicated band of volunteers. Five years into its existence it's become one of the highlights of the year in Victoria.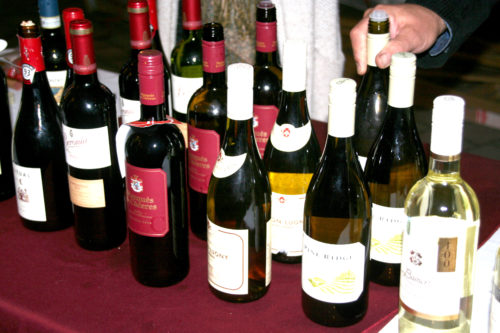 After talking with some of the perhaps 1500 attending,  two things became apparent.
The women outnumbered the men by a wide margin and I was surprised how many wine fans attending were not from Victoria.

Over 300 wines were showcased and the pop-up store from Vessel was crazy busy.
The Hatch – Andrew Melville.   Chief Steward and Storyteller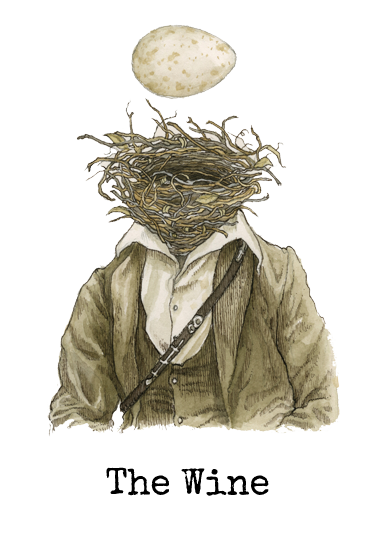 …We talk about Black Swift/The Hatch/Dynasty White/Rosso/Screaming Frenzy/Oak Street Vineyard etc
Road 13 –  Joseph Luckhurst Managing Partner. Canadian Winery of the Year
Joe talks us through the portfolio  and pours  GSM/Blind Creek Viognier/Stemwinder/Fifth Element/74K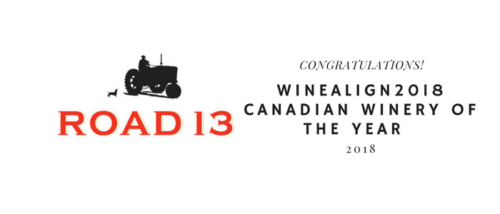 Okanagan Crush Pad  – Mike West.  Mike is pouring and taking us through…
Free Form Ancient Method Sparkling Wine/Vin Gris/Waters and Banks/The Bub/Narrative/haywire/New Narrative Syrah & Cab Franc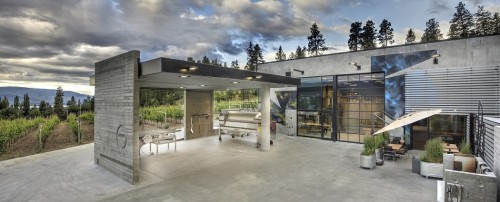 Rust Winery – Kane Morgan Asst GM.  Pouring and focusing on  Single Vineyard & Single Varietal wines.
3 separate Merlots/Zin/Syrah/Gamay/ Rose from Pinot Noir/Pinot Gris/Riesling.
Wagner Family Wines  – Peter Lindenlaub Division Manager Canada.   A can't miss portfolio
Caymus/Conundrum/Mersoleil/Emmolo/Red Schooner.
http://www.wagnerfamilyofwine.com/
Stile Brands – Benjamin Philip  Acct Exec.  Specializing in Italian Wines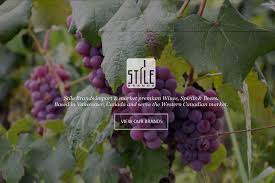 Cantina Tollo Mo Montepulciano D' Abruzzo Riserva  2012 &2014/
Altesino Rosso & Brunello/Argiolas Vermentino & Sardegna/Bottega  Prosecco Brut/ Bottega Petalo Moscato/Medici Ermete Concerto Lambrusco
https://stilebrands.com/stilebrands/
Unsworth  Vineyards– Tim Turyk  Owner.   Pouring from the Cowichan Valley
Charme De L'lle/Allegro/Sauvignette/ Pinot Noir Rose/2016 Pinot Noir/Ovation
https://www.unsworthvineyards.com/
Hope Family Wines   Ex-pat Cameron Matches returns with wines from Paso Robles.
Treana Blanc/Treana Cab/Austin Hope Zin & Cab/Liberty School Cab and Chardonnay.
https://www.hopefamilywines.com/
Many thanks to Heather Wood and Kerry Sedran for their help with shots at the event!
Podcast: Play in new window | Download
STORIES WE'RE WORKING ON:
Where did Merlot go?
Ned Bell – Is he a chef or a Food Preacher?
Tojo celebrates 30 years
The 2018 Judgement of BC
PODCAST ON APPLE PODCASTS and GOOGLE PLAY
Streamed on site