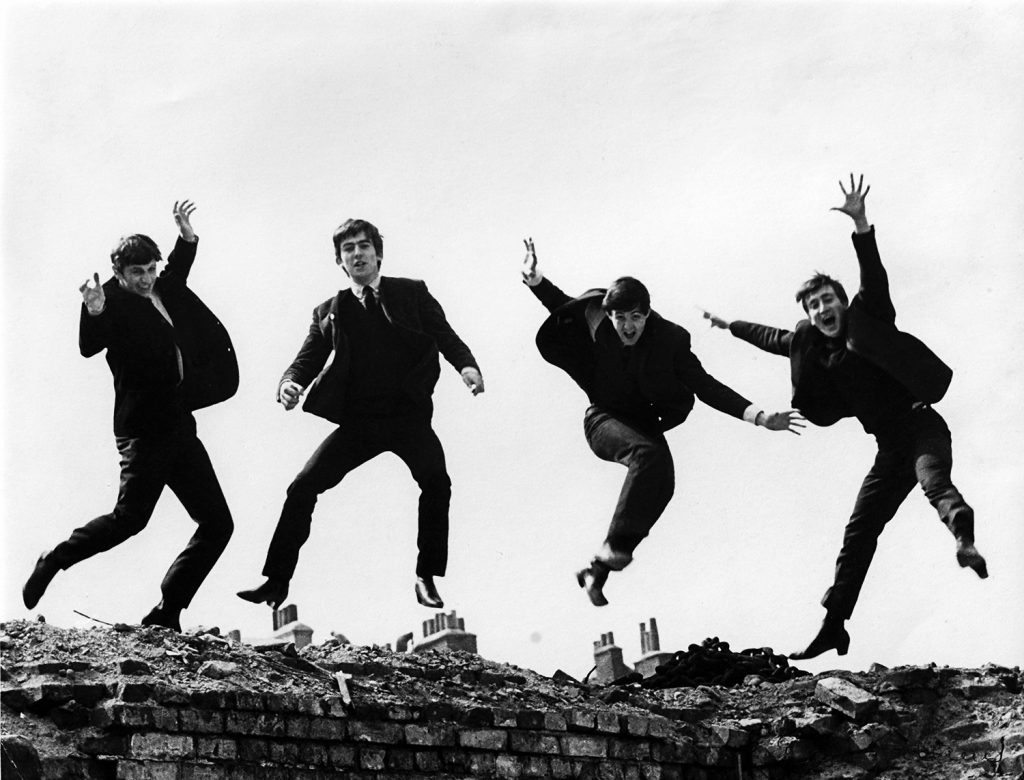 Another week of headlines and deadlines. What it needs is MUSIC
Last week I mentioned on-air if the audience wrote me some requests, 3 tracks, and why those choices, I'd do my best to include some in The Stew.
The response was immediate and great fun.
I think there's 8 total this week and really good choices for Steve Earle, Tom Petty Live, The Band Live, Mike Plume Band, Aaron Neville, Black Keys, Dr. John, Janis Joplin Live.  More to come next week.  Did I mention this was fun?
Our donors asked for new Springsteen plus  Tom Petty and Stevie Nicks (stop dragging) and Fresh  Canadian voices.  So I played Ruby Waters, CoCo Love Alcorn, Bebe Buckskin, Mariel Buckley (with Bros Landreth)
Saturday night music from Jr Wells, Clapton Unplugged, and the last 7 tracks of Abbey Road/The Beatles.
And a heads up –  The Mulligan Stew Podcast is a spirited and warm exchange with Order of Canada inductee Art Bergmann and a short conversation with  The  Director of the film documentary MLK/FBI Sam Pollard.
Please consider celebrating the legacy of Dr.  Martin Luther King Jr.


PLAYLIST:
| | | |
| --- | --- | --- |
| Mulligan Stew | Jan 16. 2021 | |
| Welcome to Mulligan Stew with tdmulligan | www.mulliganstew.ca | It's request time |
| Breakdown (live) | Tom Petty and the Heartbreakers | Plantation Live |
| red and white blues | Mike Plume Band | red and white blues |
| Ghosts | Bruce Springsteen and the E St Band | Letter for you |
| www.winebc.com | Coming UP – Requewsrs for Aaron Neville & Black Keys | www.mulliganstew.ca |
| Tell it like it is | Aaron Neville | Best of |
| Eagle Birds | Black Keys | Let's Rock |
| This is Mulligan Stew | www.mulliganstew.ca | |
| Stop draggin my heart around | Stevie Nicks and Tom Petty | Bella Donna (on YouTube) |
| The Weight (live) | The Band | The Last Waltz |
| Someday | Steve Earle | Guitar Town |
| Walking Blues (live) | Eric Clapton | MTV Unplugged |
| Mulligan Stew | Coming UP a request for Janis Joplin Live | |
| Ball and Chain (live) | Coming UP – Janis and The Beatles 7 Abbey Road tracks | The Woodstock Experience |
| This is Mulligan Stew – Year 26 | Podcast is – Art Bergmann | spotify google play apple podcasts |
| sun king | the Beatles | Abbey Road |
| Mean Mr Mustard | the Beatles | Abbey Road |
| She came in through the bathroom window | the Beatles | Abbey Road |
| Golden slumbers | the Beatles | Abbey Road |
| Carry that weight | the Beatles | Abbey Road |
| The End | the Beatles | Abbey Road |
| Mulligan Stew Podcast | Art Bergmann – Order of Canada Punk Pioneer | |
| Quantum Physics | Ruby Waters | if it comes down to it |
| Trouble | CoCo Love Alcorn | Wonderland |
| www.mulliganstew.ca | coming UP – A Double Dip of DooWop | |
| Charlie Brown | The Coasters | Best of |
| Goodnight Sweetheart Goodnight | The Spaniels | Best of |
| Art Bergmann is the MulliganStew Podcast | www.mulliganstew.ca | |
| I walk on guilded splinters | Dr John | Gris Gris |
| Satisfaction | Jr Wells | All Blues'd up |
| www.coyotesbanff.com | Mulliganstew Podcast is with Art Bergmann – Order of Canada | |
| Muskeg Blues | BeBe Buckskin | Muskeg Blues |
| www.mulliganstew.ca | Send 3 requests to [email protected] | |
| When I call your name | Mariel Buckley w Bros. Landreth | Something new Something blue |
| | | |