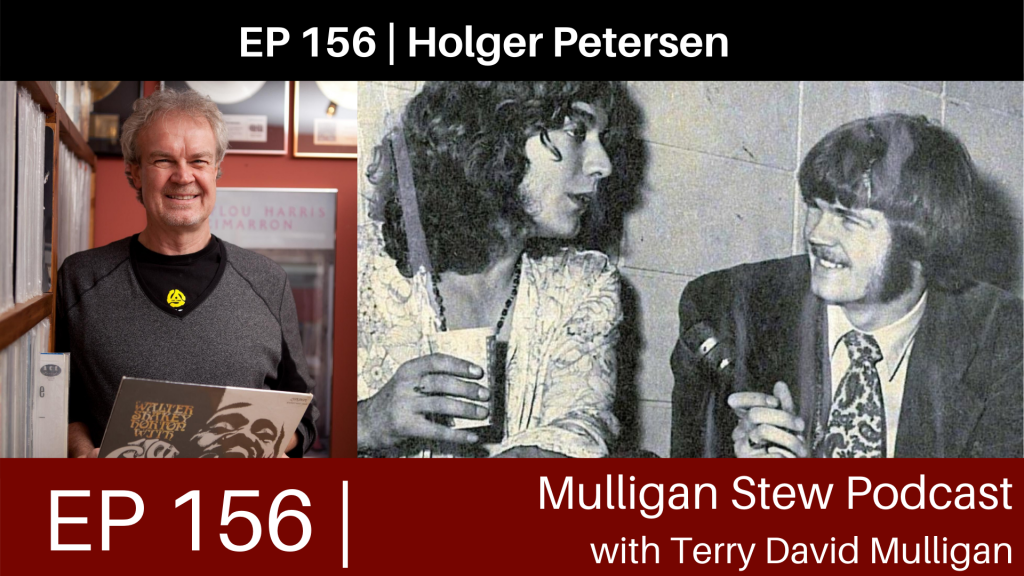 Our CKUA Radio Network Neighbour has always been Holger Petersen's Natch'l  Blues.
It's the greatest lead-in any show could have. Two hours of blues.
Holger celebrated 50 years of Hosting Natch'l Blues in 2019
But that's not all Holger has accomplished.
He co-founded Edmonton Folk Festival
Co-founded Stoney Plain Records. (Over 400 releases)
Founded Alberta Music
Sat on Board of Directors for Socan
Inducted into  Folk DJ Hall of Fame  in New Orleans
1st non-American to win Best Public Broadcaster.
Hosts Saturday Night Blues on CBC
Now Holger has been awarded The Alberta Order of Excellence.
And he's our guest on the Mulligan Stew Podcast. Amazing storyteller.
Here's the complete interview with the iconic Holger Petersen.  Doctor of Blues