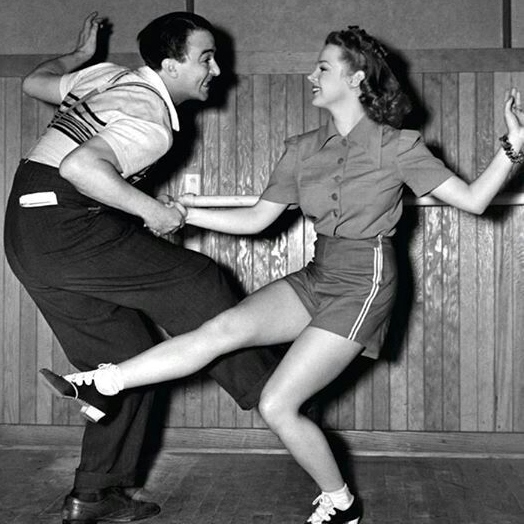 We only have 90 minutes this week but that Hour and a half is going to MOVE YOU.
The first 30 include Clapton with Delaney and Bonnie, New Colin James, New Alison Krauss, and Robert Plant, New Los Lobos, New Walk off the Earth with Scott Helman, and old Marvelettes and Ben E King.
Hour two kicks off with New Jackson Browne, New William Prince, and Alison Russell.
LIVE tracks from Bob Marley, Amy Winehouse, Leonard Cohen, and New Tom Morello and Bruce Springsteen and Eddie Vedder doing Highway to Hell
We wrap up the last 30 with Toots, Johnny Cash and Joe Strummer, Beatles, Led Zeppelin, and salute the birthday of John Lee Hooker with two fine tracks.
The Podcast is with Vince Ditrich. Spirit of the West drummer turned author.
He's just released the first of three books about failed rock star Tony Vicar called The Liquor Vicar.
PLAYLIST:
| | | |
| --- | --- | --- |
| Mulligan Stew Aug 21 2021 | www.mulliganstew.ca | |
| Bottle of red wine | Eric Clapton (with Delaney and Bonnie) | Eric Clapton (EC Mix) |
| Down on the Bottom | Colin James | Single |
| Can't let go | Robert Plant – Alison Krause | Raise the Roof |
| www.mulliganstew.ca | Coming UP – Ben E King and Los Lobos | |
| Stand by me | Ben E King | Don't play that song |
| Native son | Los Lobos | Native Son |
| www.deanehouse.com | www.river-cafe.com | |
| Please Mr Postman | The Marvelettes | Please Mr Postman |
| you give me more | Walk off the Earth -Scott Helman | single |
| Black widow | The Tarantulas | Up on the roof. Gems from the Atlantic Vault |
| This is Mulligan Stew – with TDMulligan | www.mulliganstew.ca | Coming UP – Jackson Browne |
| Love is Love | Jackson Browne | Downhill from Everywhere |
| Stir it up (live) | Bob Marley and The Wailers | Live 75 |
| Highway to Hell (live) | Tom Morello (with Bruce Springsteen and Eddie Vedder) | single |
| Now you know (live) | Amy Winehouse | At the BBC |
| Closing time (live) | Leonard Cohen | Songs from The Road |
| TDMulligan – The Stew Year 26 | www.mulliganstew.ca | |
| Back in the USSR | The Beatles | White Album |
| www.nobleridge.com | Mulligan Stew Podcast – Vince Dietrich New Book The Liquor Vicar | |
| I've got dreams (to remember) | Toots and the Maytals | Toots in Memphis |
| Redemption Song | Johnny Cash and Joe Strummer | Unearthed |
| Mulligan Stew Podcast – The Liquor Vicar Vince Deitrich | Coming UP – John Lee Lord | |
| Miss you so (live) | John Lee Hooker | Alone Vol 1 |
| I'm in the mood | John Lee Hooker and Bonnie Raitt | Hooker Box Set |
| Run | William Prince | single |
| Persephone | Alison Russell | Alison Russell |
| www.mulliganstew.ca | Mulligan Stew Podcast – Vince Dietrich New Book The Liquor Vicar | |
| Fool In the rain | Led Zeppelin | In through the out door |
| | | |