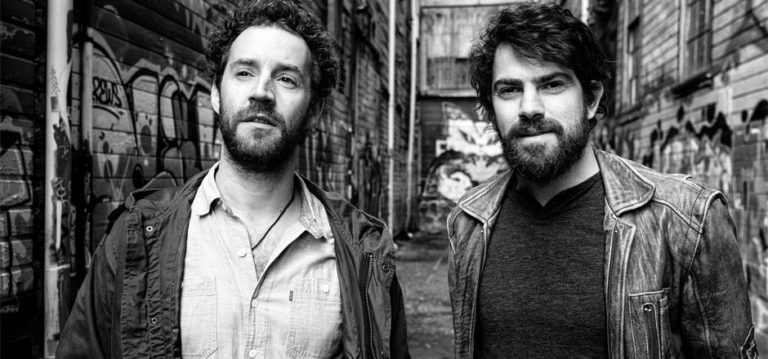 "The Harp" Shawn Hall joins me for a glorious walk through the new live album  Live at The King Eddy by The Harpoonist and the Axe Murderer. (And our pal Dawn Pemberton is a wonderful part of the mix)
All of the beautiful noise at The King Eddy was captured  3 years ago by the legendary Rolling Stones Mobile.
(Led Zeppelin, The Who, Dire Straits. Bob Marley Live, Exile on Main Street, Sticky Fingers, etc)
Complete interview on Mulligan Stew Podcast. Video on YouTube
Also, a donor asked for All along the Watchtower but didn't specify which of the many artists who've covered Dylan's classic.
So we played "a few" to start the show.
Playing for change (Neville Family)
Ritchie Havens
Brothers and Sister with Merry Clayton
Bob Dylan
Also a donor suggestion – they were making plans to go to London for concerts, etc but COVID delayed plans so….we play live tunes recorded in London…
Carole King
BB King/Crusaders
The Beatles
Amy Winehouse
Leonard Cohen
Elton John
Enjoy and Happy Valentines

Stay well
PLAYLIST:
| | | |
| --- | --- | --- |
| The Stew | www.mulliganstew.ca (playlist) | |
| All along the Watchtower | Playing for Change | Listen to the music |
| All along the Watchtower | Bob Dylan | MTV Unplugged |
| All along the Watchtower | Ritchie Havens | Live at Cellar Door |
| All along the Watchtower | The Brothers and Sisters with Merry Clayton | Dylan's Gospel |
| www.mulliganstew.ca | [email protected] | |
| Soul Man | Sam and Dave | Soul Men |
| Don't do it (live) | The Band | Rock of Ages |
| Breathing | Amy Helm | What the flood leaves behind |
| www.coyotesbanff.com | Next – Head up to the roof with The Beatles and Carole King | |
| Coming Up The Harp and Axe | Live at King Eddy | |
| Get back (live) | The Beatles | Let it be – Get Back Soundtrack |
| Up on the roof (live) | Carole King | Live at BBC |
| The thrill is gone (live) | Crusaders with BB King | Royal Jam |
| Teach me tonight (live) | Amy Winehouse | At the Hootenany London – Frank |
| TDMulligan – Mulligan Stew | Mulligan Stew Podcast – complete Shawn Hall Interview | |
| Closing Time (live) | Leonard Cohen | Live in London |
| Bennie and The Jets (live) | Elton John | Live Aid (Wembley) |
| www.mulliganstew.ca | [email protected] | |
| I got you babe | UB40 and Chrissie Hynde | Baggariddim |
| Tonight's guest Shawn Hall – The Harp and Axe | details www.mulliganstew.ca | |
| Hooray Hooray | Ry Cooder – Taj Mahal | Get on board |
| checking up on my baby | Tah Mahal (with Ry Cooder) | Taj Mahal |
| since when | 54.4 | La Difference – A history unplugged |
| Just around the corner | JD McPherson | single |
| Go get it | Dominique Fils-Aime | single |
| I am a man that worries | John Mellencamp | Stricky a one eyed jack |
| www.coyotesbanff.com | Coming up Shawn Hall – Harp and Axe Live at King Eddy | |
| Going back to New Orleans | Dr John | Going back to New Orleans |
| www.mulliganstew.ca | NEXT _ Harp and Axe | |
| Shawn Hall Interview | The Harpoonist and the Axe Murderer | |
| Mama's in the back seat (live) | The Harpoonist and the Axe Murderer | Live at the King Eddy |
| Shawn Hall Interview | complete interview on Mulligan Stew Podcast | |
| Roll with the punches (live) | The Harpoonist and the Axe Murderer | Live at the King Eddy |
| Shawn Hall Interview | complete interview on Mulligan Stew Podcast | |
| Cry a little (live) | The Harpoonist and the Axe Murderer | Live at the King Eddy |
| King of El Paso | Boz Scaggs | Dig |