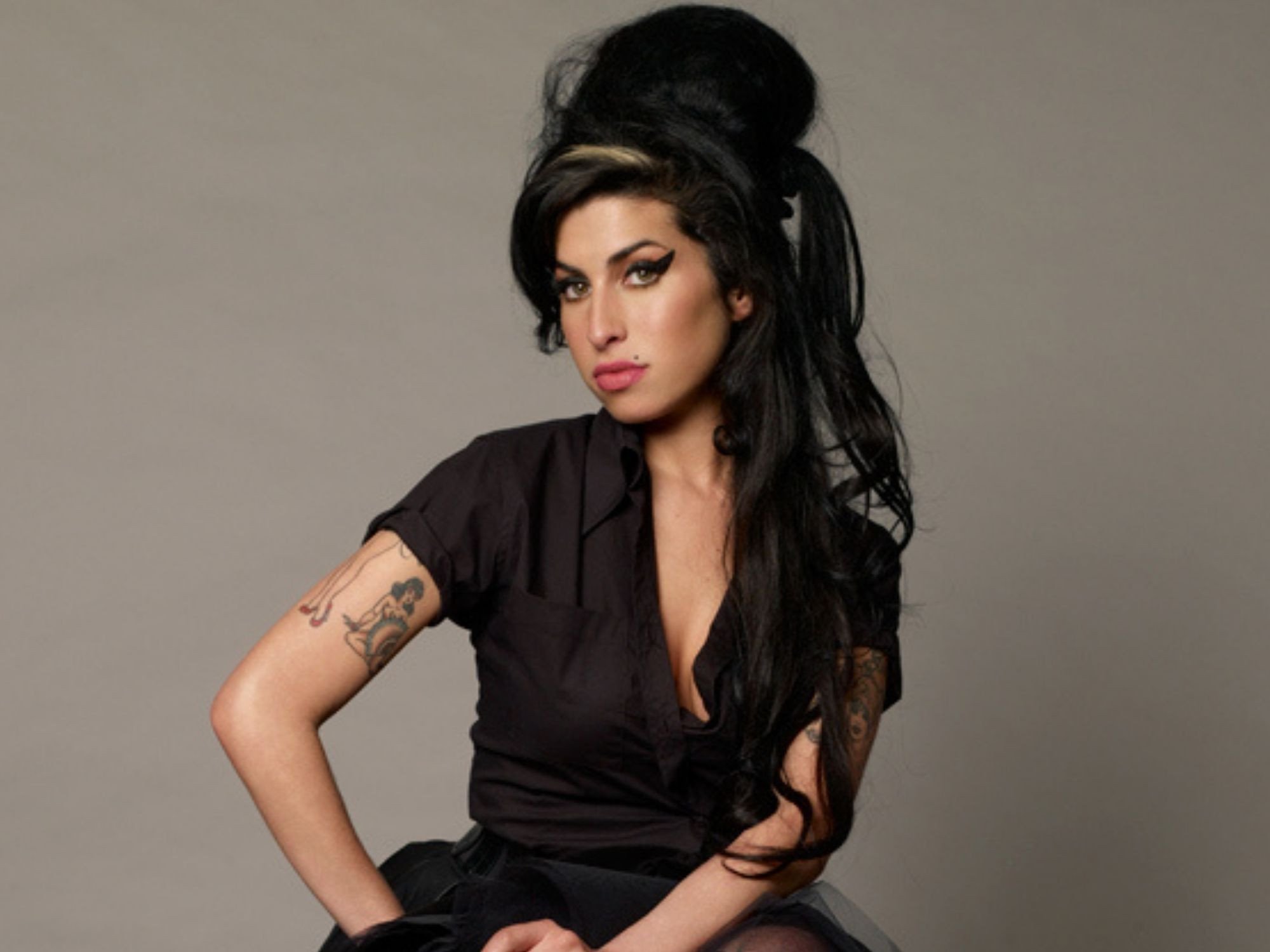 A hand-picked, organic and sustainable playlist for Saturdays Stew
We remember the legacy of Amy Winehouse who died 11 years ago Saturday.  She was 27.
It's Allison Krauss' Birthday so you can expect she and Bob.
Also Tony Joe White's Birthday – Got some Bubba Jones
Two new tracks from Blackie and the Rodeo Kings.
New from Tedeschi Trucks
New Dr John
Live tracks from
Kris Kristofferson
Etta James and Eddie Cleanhead Vinson
Eric Clapton
Delbert McClinton
James Brown
Bill Withers
And Summer Jazz from
Joni Mitchell and Herbie Hancock
Bruce Hornsby
The Gene Harris Quartet
Peter Frampton Band with Larry Carlton
Nick La Riviere and Best Laid Plans
The Mulligan Stew Podcast features an interview with Danny Cohen – director of the Courtney Barnett Documentary Anonymous Club 
Film opens today in Calgary
PLAYLIST:
| | | |
| --- | --- | --- |
| Mulligan Stew | Terry David Mulligan | CKUA Radio |
| The way it is | Bruce Hornsby | Here comes the noise makers |
| All blues | Peter Frampton Band with Larry Carlton | All Blues |
| Playing with my emotions | Tedeschi Trucks Band | I am the Moon 2: Ascention |
| Sleeping dogs best left alone | Dr John | Things happen that way |
| TDMulligan | MulliganStew | NEXT – Bill Withers and McCartney |
| Use me (live) | Bill Withers | Live at Carnegie Hall |
| Ain't no sunshine (live) | Paul McCartney | MTV Unplugged |
| The Stew | Mulligan Stew Podcast | Anonymous Club |
| Sunfair Sundown | Courtney Barnett | Things take time, take time |
| Bubba Jones | Tony Joe White | Bubba Jones |
| There was a time (live) | James Brown and the Famous Flames | Live at The Apollo |
| TDMulligan | Check out our Podcast on Courtney Barnett | Coming up – Remembering Amy Winehouse |
| what would your Mama say | Matt Anderson | Halfway home by midnight |
| Get ready | Nick LaRiviere and The Best Laid Plans | Get Ready |
| Mulligan Stew | -Terry David Mulligan | Next – Amy Winehouse Remembered |
| Cupid | Amy Winehouse | Back to Black (Super Deluxe) |
| Valerie (live) | Amy Winehouse | Back to Black (Super Deluxe) |
| Wake up alone | Amy Winehouse | Back to Black (Super Deluxe) |
| TDM – The Stew | Courtney Barnett Documentary on Podcast | Next – Alison Krauss |
| Can't let go | Alison Krauss and Robert Plant | Raising the roof |
| I've got dreams to remember | Delbert McClinton | LIVE |
| Stop and Listen | Blackie and the Rodeo Kings | O Glory |
| Coming UP – | Clapton – Etta James – Kris Kristofferson- | All Live |
| Crossroads (live) | Eric Clapton | Live at The Fillmore SF 1994 |
| I just want to make love to you (live) | Etta James & Eddie 'Cleanhead' Vinson | Blues in the Night |
| Me and Bobby McGee (live at Gilley's) | Kris Kristofferson | Live at Gilleys |
| This has been Mulligan Stew – Year 26 | TDMulligan | Have a great weekend |
| Goodbye Pork Pie Hat (live) | Joni Mitchell and Herbie Hancock | Live at Bread and Roses |
| Summertime (live) | The Gene Harris Quartet | It's the real soul |