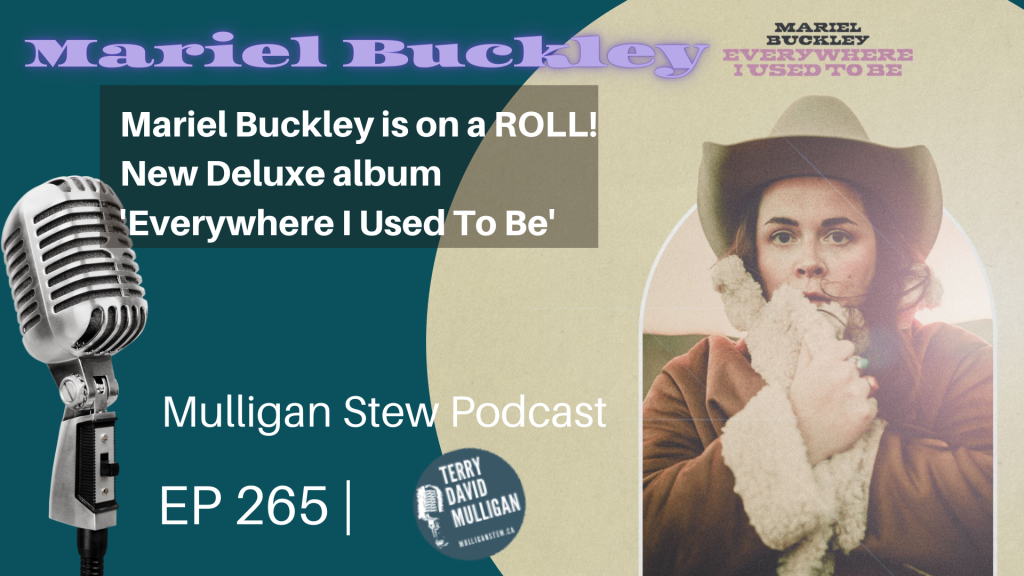 Two  Western Canadian Music Award Nominations for Breakout Artist and Roots Artist, Polaris nomination, Americana Festival in Nashville in September, Winnipeg Folk Festival, King Eddy gig with Tim,  released a version of album Everywhere I Used to be (deluxe) Two new tracks – Prairie Town Dreams and Sad all the Time.
And she's not done yet!!! Heading to the Edmonton Folk Festival as well.
Mariel brings tales of relationships, sadness, depression, small-town loneliness that can squeeze the life out of you. Not exactly feel-good songs but there is hope throughout. And a fight-back spirit.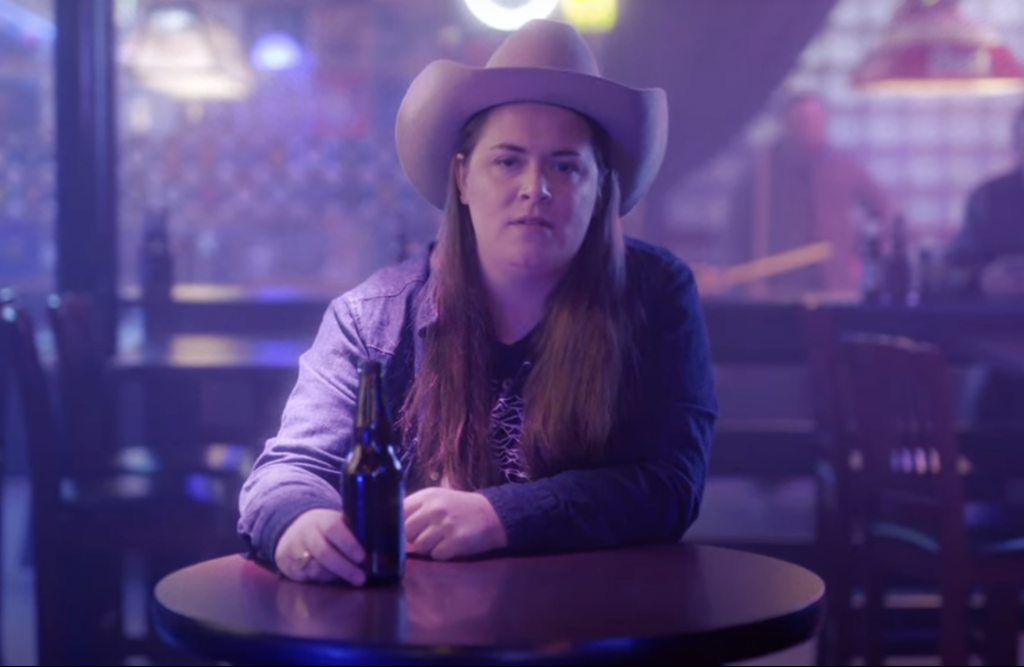 The complete interview – a romp – can be heard on the Mulligan Stew Podcast and the video version on terrydavidmulligan YouTube Channel
We talked about when she realized that words, music and voice could be the way out of her dark life and relationships.
I wrote this album for losers and underdogs. I want every outsider and lost soul to feel seen and safe with these songs.

I wrote it for anyone who's ready to make a change and especially for those who aren't.
Onward !!!!!!