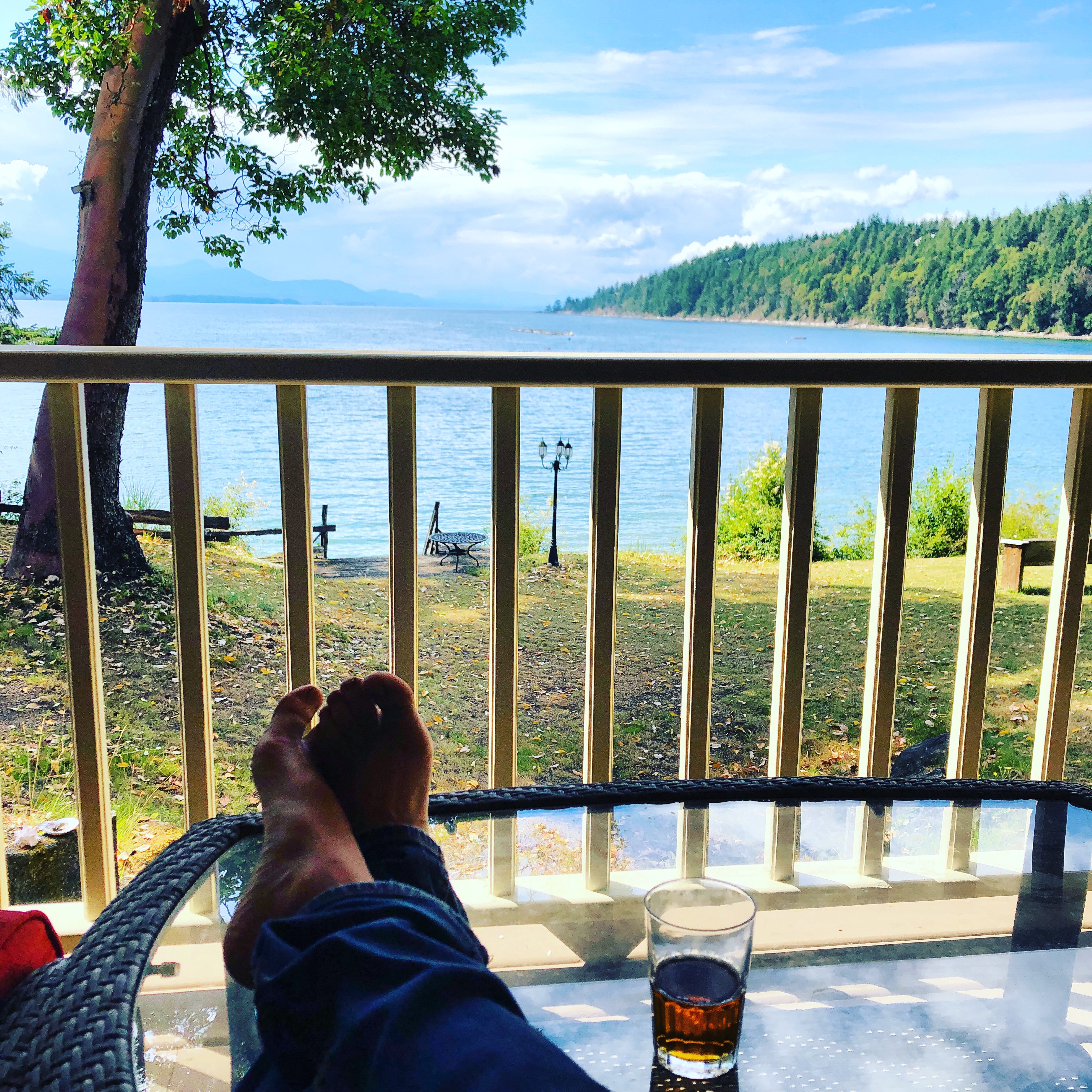 It's a long Labour Day Weekend.
As I said on The Stew, we're playing two hours of music!
For those in their hammocks, out on the water, in the water, popping corks, beating egg whites OR doing absolutely nothing.
Susan Tedeschi  starts this week's Stew with a track from her solo album Wait for Me (25th Anniversary edition)
New music from William Prince/Mike Farris/Old Crow Medicine Show/Marc Jordan/ Tom Wilson & Iskwe/ Jesse Roper/Rhiannon Giddens
Classic tracks from Sept 2
1964 – The Rolling Stones record Little Red Rooster. In Mono and then we play perhaps the best version of Rooster they did live with Eric Clapton on Flashpoint (Steel Wheels Tour)
Live tracks from Tom Petty, Tower of Power, Van Morrison, The Eagles, Jackie Venson, and Sting!
Jimi recorded All along the  Watchtower Sept 2, 1968.  Dylan is impressed.
Also tracks from Nicolette Larson, Ray Lamontagne, Stevie Ray and Jimmy Vaughn, The Black Crowes, Jimmy Dale Gilmore, Etta James (for Pat)
Interviews coming with
Art Bergmann
Ariel Posen – Next Week
Colleen Rennison
Craig Northey – Odds/Steve Paige Trio
Russell Broom
Marc Jordan and
Susan Tedeschi
PLAYLIST:
| | | |
| --- | --- | --- |
| Mulligan Stew | Terry David Mulligan | playlist mulliganstew.ca |
| The feeling that music brings | Susan Tedeschi | Wait for me |
| Strong Enough | Ray Lamontagne | Monovision |
| Rhumba Girl | Nicolette Larson | Nicolette |
| When you miss someone | Wm Prince | Stand in the Joy |
| The Stew | TDMulligan | NEXT – Live – from Tower of Power & new Mike Farris |
| What is Hip (live) | Tower of Power | Live and Living Colour |
| Honeysuckle Blue | Mike Farris | Silver & Amp: Stone |
| Deane House | River Cafe | Next – Tom Petty Live |
| Breakdown (live) | Tom Petty and the Heartbreakers | Pack up The Plantation |
| Brown Eyed Girl (live) | Van Morrison | Too late to stop now |
| Hotel California (live) | The Eagles | Live at MTV |
| One drop | Old Crow Medicine Show (Mavis Staples) | single |
| TDMulligan | Coming up The Stones – Little Red Rooster | mono and Live – 25 years apart |
| Life by the drop | Stevie Ray and Jimmy Vaughn | Best of |
| Coming Up on Hour Two of The Stew | Stones, Marc Jordan, Black Crowes | Tom Wilson, Etta James, Sting Live |
| Mulligan Stew – with TDMulligan | Year 27 | details mulliganstew.ca |
| little red rooster (mono) | The Rolling Stones | Rolling Stones Now |
| Little Red Rooster (live) | The Rolling Stones with Clapton | Flashpoint |
| Rolling on (live) | Jackie Venson | Live in Texas |
| Everybody wants to rule the World | Marc Jordan | Waiting for the Sun to Rise |
| Jealous Again (acoustic) | The Black Crowes | Shake your Moneymaker – (30th deluxe) |
| The Stew – with TDMulligan | details mulliganstew.ca | Next – New Tom Wilson |
| Blue Moon Drive | Tom Wilson. Iskwe | Mother Love |
| Throw this rope | Jesse Roper | Throw this rope |
| Coyotes Banff | 206 Cariboo St | Next – Jimmy Dale |
| Way over Yonder | Rhiannon Giddens | You're the One |
| Midnight Train | Jimmy Dale Gilmore | After Awhile |
| I'd rather go blind | Etta James | Best Blues Album Ever |
| Ain't no sunshine (Live) | Sting | Ten Summoners Tales (Expanded edition) |
| Have a GREAT weekend | Bring on The Fall | find us mulliganstew.ca |
| All along the watchtower | Jimi Hendrix | Electric Ladyland |
| Not fade away | The Rolling Stones | Singles 1963-1965 |