Two Guests on Saturdays Stew – Colleen Rennison and Wide Mouth Mason
Both with fine new albums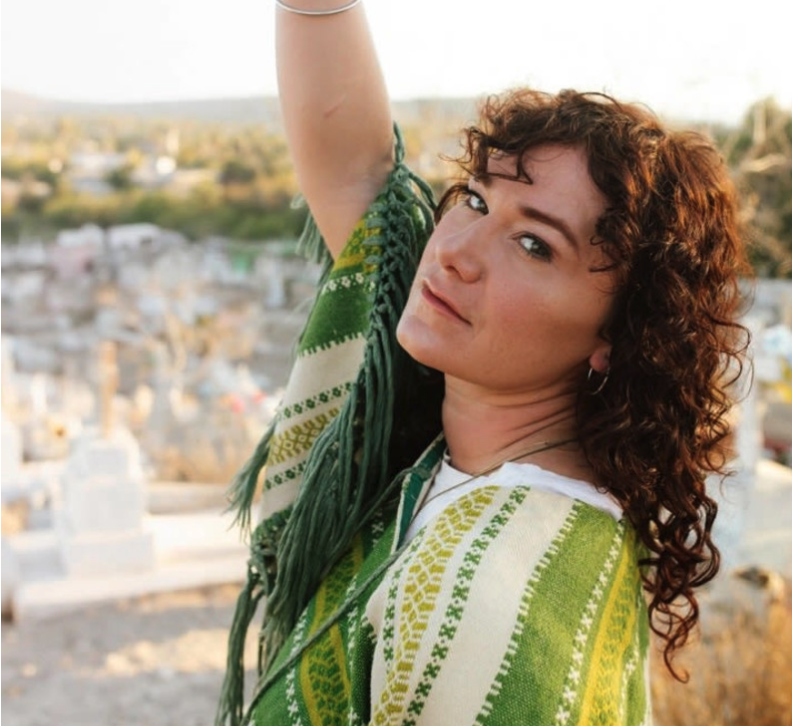 First hour Colleen Rennison.  Year after year one of the voices to keep an eye on in Vancouver, then Austin, Texas.
Formerly the lead singer of No Sinner and a self-admitted artist living a life of booze and partying that bordered on harmful – to self and career.
Finally, back in Vancouver, Colleen has found friends who've cared for and helped her recover and do what she was meant to do – write and sing.
New album Persephone. not named after the tug.
Finally, she's put all the gifts together. Man, is this a good album Check out I Do.
Colleen brings tales of dark times and new hope.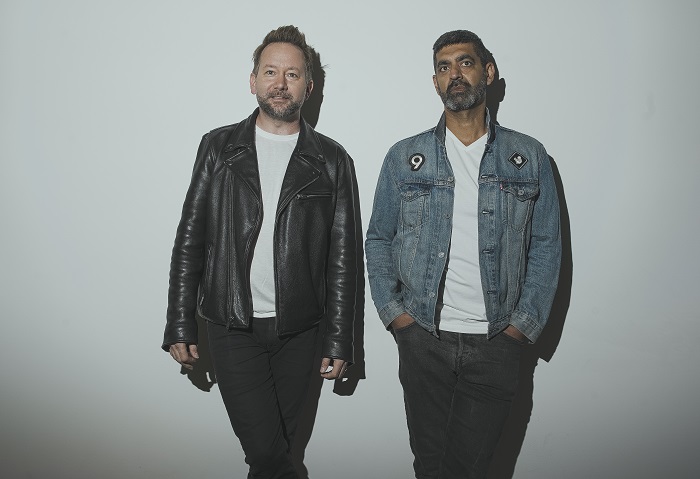 The second Guests are Shaun Verreault and Safwan Javed – Wide Mouth Mason
They have released a new album Late Night Walking
They are always pushing forward. Finding a new edge to their music.
For example,  one track, Minus 2 Minutes features Joey Landreth on guitar in the left channel only, with Shaun on the right.
and Safwan right down the middle.
On the album with them Gordie Johnson and Ryan Dahl.
Both complete interviews will be heard on the Mulligan Stew Podcast and seen on the 'TerryDavidMulligan' YouTube Channel.
Also music from:
Steve Miller 
Chris Stapleton
Amy Helm
Bahamas
Zack Bryan
Matt Anderson
Terra Lightfoot
and that's just the first hour
Thank you all – 
PLAYLIST:
| | | |
| --- | --- | --- |
| The Stew TDMulligan | Guests are Colleen Rennison and Wide Mouth Mason | mulliganstewdotca |
| Mercury Blues | Steve Miller | Fly like a eagle |
| Joy of my life | Chis Stapleton | Starting Over |
| Calling home | Amy Helm | What the flood leaves behind |
| Gone girl gone | Bahamas | Bootcut |
| Hey Driver | Zack Bryan (with War and Treaty) | Zack Bryan |
| Thanksgiving at Deane House | and River Cafe | Stew Guest – Colleen Rennison |
| Diggin' on James Brown | Tower of Power | Souled Out |
| Let it Slide | Matt Anderson | Big bottle of Joy |
| Sleepyhead | Terra Lightfoot | Healing Power |
| Colleen Rennison Interview | Complete interview on Mulligan Stew Podcast | and video on tdm YouTube channel |
| I Do | Colleen Rennison | Persephone |
| Colleen Rennison | complete interview on Mulligan Stew Podcast | and terrydavidmulligan YouTube Channel |
| The Taker | Colleen Rennison | Persephone |
| Colleen Rennison Interview | Complete interview on Podcast | and tdm YouTube Channel |
| Persephone | Colleen Rennison | Persephone |
| come see about me | The Supremes | Hitsville |
| The Stew | Next Hour Wide Mouth Mason visits | TDMulligan |
| Shotgun | Jr Walker and the All-stars | Hitsville |
| Welcome to Hour Two on The Stew | Terry David Mulligan | Guest – Wide Mouth Mason |
| Sweet Sounds of Heaven (extended single) | The Rolling Stones (Lady Gaga. Stevie Wonder) | Hackney Diamonds |
| Small Town (live) | John Mellencamp | Trouble No More Live at Town Hall |
| Promised Land | Elvis Presley | Promise Land |
| Shaking all Over | Van Morrison | Accentuate the Positive |
| New used car (live) | Sue Foley | Live in Austin |
| Thanksgiving at | Coyotes Banff | Happy Thanksgiving |
| Notawe | Adrian Sutherland | Single |
| Next on The Stew | Wide Mouth Mason | Late Night Walking |
| King Harvest | The Band | The Band |
| Wide Mouth Mason Interview | Shaun Verreault – Safwan Javed | -and TDMulligan |
| You pushed me | Wide Mouth Mason | Late Night Walking |
| Shaun Verreault – Safwan Javed Wide Mouth Mason | Complete Interview on Mulligan Stew Podcast | and tdm YouTube Channel |
| Minus 2 minutes | Wide Mouth Mason | Late Night Walking |
| Shaun Verreault – Safwan Javed | Complete interview on Mulligan Stew Podcast | and video on tdm YouTube Channel |
| Long Distance Love | Wide Mouth Mason | Late Night Walking |
| Happy Thanksgiving | From all at CKUA | and The Stew |
| Roxanne (live) | Sting | My Songs |