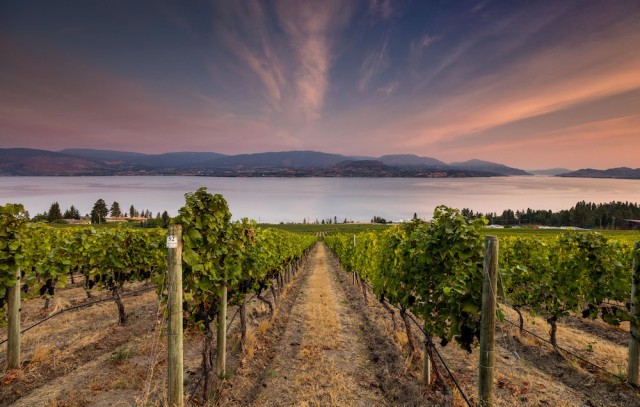 Pinot Clonal Heaven at  CedarCreek and Block Party Part Two
 THE SHOW
It was an offer I simply couldn't refuse.
"would I be interested in tasting CedarCreek's recent  releases – 3 separate Pinot Noirs,
fermented and bottled separately "
2018 Clone 115 – See Paired Recipe
2018 Clone 667- See paired Recipe
2018 Clone 777- See Paired Recipe
I couldn't say "yes" fast enough.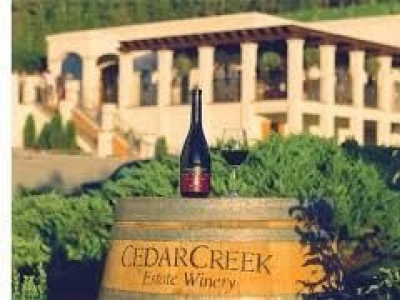 Their idea was to showcase each of the clones and along the way discover how unique each is from the other.
They also had a 2018 Block 5 Chardonnay for openers. See Paired Recipes
All four wines would be presented by winemaker Taylor Whelan and paired with special recipes created by Chef Neil Taylor from the sensational Home Block Restaurant at CedarCreek.
AND they would agree to gather for a Zoom interview.
CedarCreek now have six clones of Pinot Noir planted at the Home Block, with several more to be added in the next few years.
In order to better understand the terroir and what each clone can bring to wine, they fermented these wines separately and bottled them separately. They selected fruit from silty loam soils for all three clones, fermented them all naturally, and used similar oak coopers and ages.
Each bottling is only four barrels (90-100 cases) and showcases how each of these clones best expresses the terroir of CedarCreek within the confines of its clonal heritage.
 Just a heads up, there weren't too many cases made so contact CedarCreek soon if you'd like to purchase the Clonal Three Pack.
This was such fun.
The chef nailed the pairings and the wines were outstanding.
Of course they were, this is CedarCreek after all.
@cedarcreekwine
Block Party (Part Two) – Sarah and Murray Bancroft-  Birch Block Wines. Kaleden, BC
As we explained in early June, this is a series.
(Like Schitt's Creek without the laugh track.)
What you do hear is the sound of helicopters fighting a wildfire across from their home in Kaleden. They start flying at first light.
I wanted to follow a small winery from the start of the year to the conclusion.
Hoping to showcase what goes into our wines, how they get made, and the hazards that must be overcome.
Sarah and Murray Bancroft were a natural choice. They are just so damn cool, any wine they made would be likewise.
We're following their ups and downs in the growing year 2020. Nobody factored in the possibility of a Worldwide Pandemic and raging fires in the Okanagan. And critters, varmints and predators. The whole food chain of nature. Not to mention the kindness of neighbours, the farming community around them and the wines they're creating.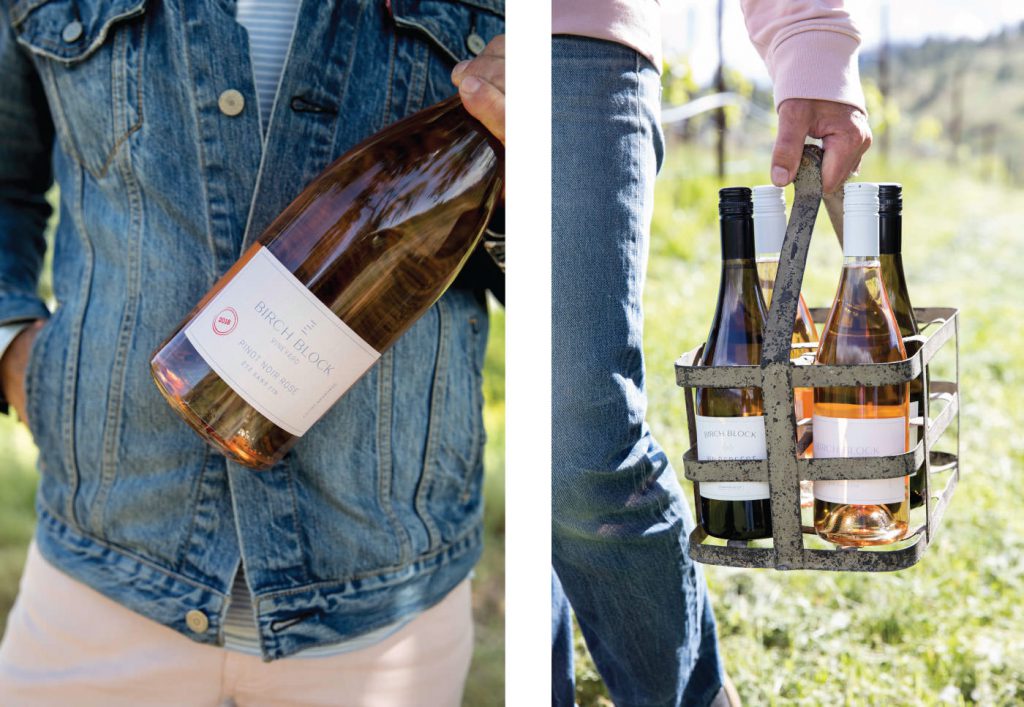 If you have always dreamed of reinventing yourself into a grower, farmer, winemaker or owner..have a listen to what Sarah and Murray are going through.  It's a Block Party.
Oh and one more thing. IF you have expertise in harvest crafts please contact Birch Block Vineyards. They're looking for people with your skills.
https://www.instagram.com/birch.block.vineyard/
STORIES WE'RE WORKING ON
Zoom tasting at Yalumba
Maenam – The book
Noble Ridge
Painted Rock
Sandra Oldfield – Back Again!!
Vanessa
Year 8 – The Four F's in Kettle Valley
(Food. Fishing. Friends. Fluids)
Mayhem and Meyer – All in the Family
Clos du Soleil
Fonseca Zoomathon from Portugal