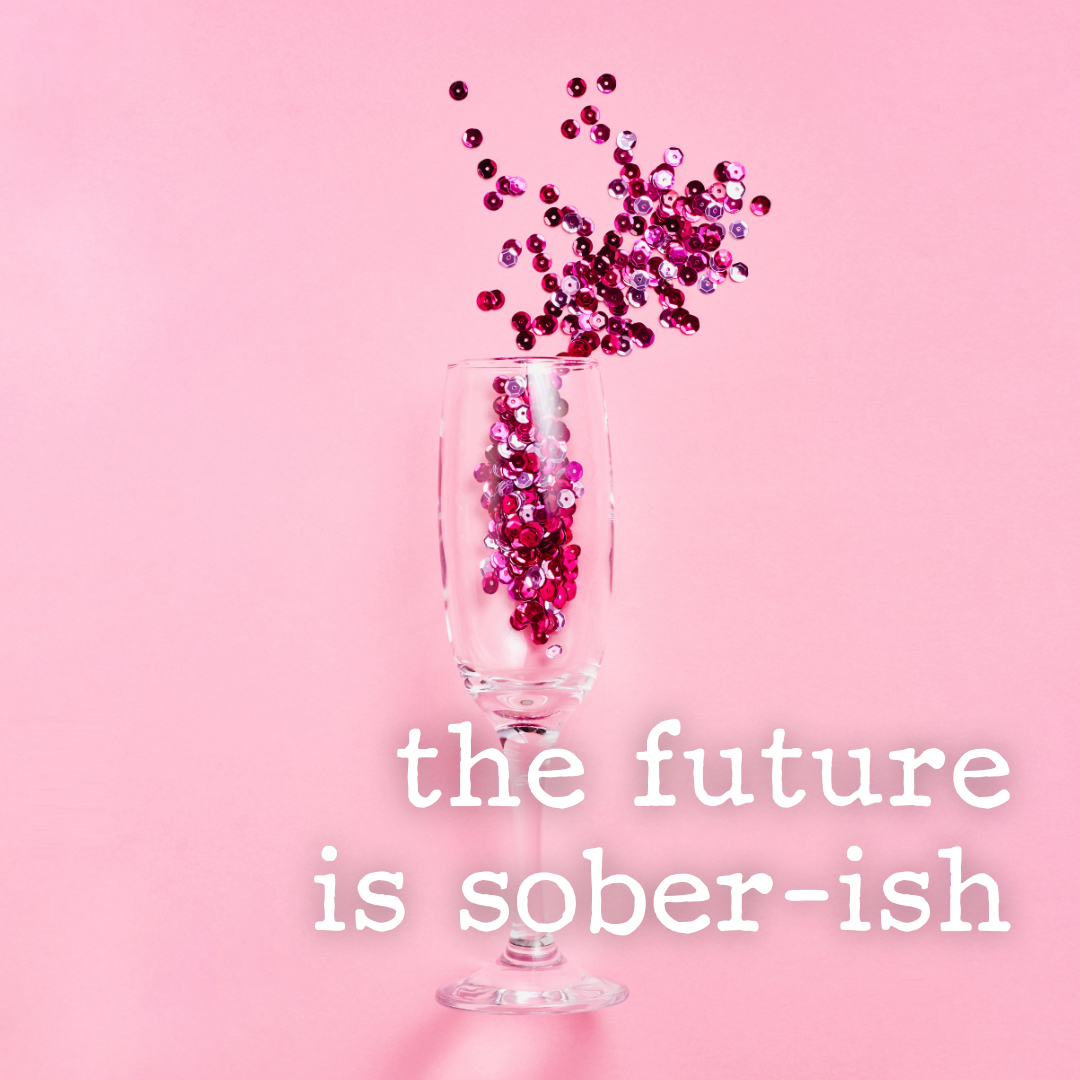 Our first NO/LOW Special   (a sober October)
THE SHOW
"a true sparkling Chardonnay. Noughty feels much more like an adult celebratory drink"
Jancis Robinson
"It is, hands down, the best alcohol-free sparkling wine I have ever tasted and one of the best alcohol-free wines I've tasted overall"
Wine Enthusiast
 Sophisticated no-alcohol and low-alcohol (no/low) options have never been more in demand, as people increasingly embrace the sober-curious, moderation, and health-conscious trends.  They're searching out beverage alternatives for a host of reasons whether it's health, personal, or faith-related, and they don't want to compromise on experience or great taste.
Young and old, fit and foodies, high-performance and hedonist; we all still want to share a round of drinks with friends, just without the side effects that come from alcohol… because let's be honest no one likes a hangover.
No matter who's research you come across, the trend for No alcohol/Low alcohol is heading up. Up 31% by 2024.
The drinks world is experiencing a non-alcoholic revolution. Having gained momentum over the past couple of years, the interest in and consumption of no-alcohol drinks is continuing to rise across the globe…
At first glance, it appears to be driven by a desire to lead a healthier lifestyle and there's no question the movement is gaining many fans.
The range of drinks has grown significantly over the past 10 months, and now includes an array of non-alcoholic lagers and ales, still and sparkling wines, pre-blended cocktails, spirits, tonics, mixers, and more.
This special is dedicated to the person who has been telling me to cover no/low for years – Meg Mulligan!!
Today's guests are:
Amanda Thomson – CEO Thomson and Scott. (UK)  www.noughtyaf.com

Amanda is the CEO and founder of Thomson and Scott. She is at the leading edge of the global shift to alcohol-free drinking. Her first No release was Noughty, the first alcohol-free, organic, vegan, halal, low sugar sparkling wine.
Amanda is also driving the debate for greater transparency in wine production and labeling and wants consumers to push to know what's on their bottles. ‍
After countless years of really bad non-alcoholic offerings in Canada, you/we finally have a great choice in Noughty and others.
Sparkling Non-Alcoholic Chardonnay (grapes from La Mancha, Spain)
Pale color with a crisp & ripe apple nose. Tight bubbles. A light sweetness on the edges.
Sparkling Non-Alcoholic Rose  (grapes from la Mancha, Spain)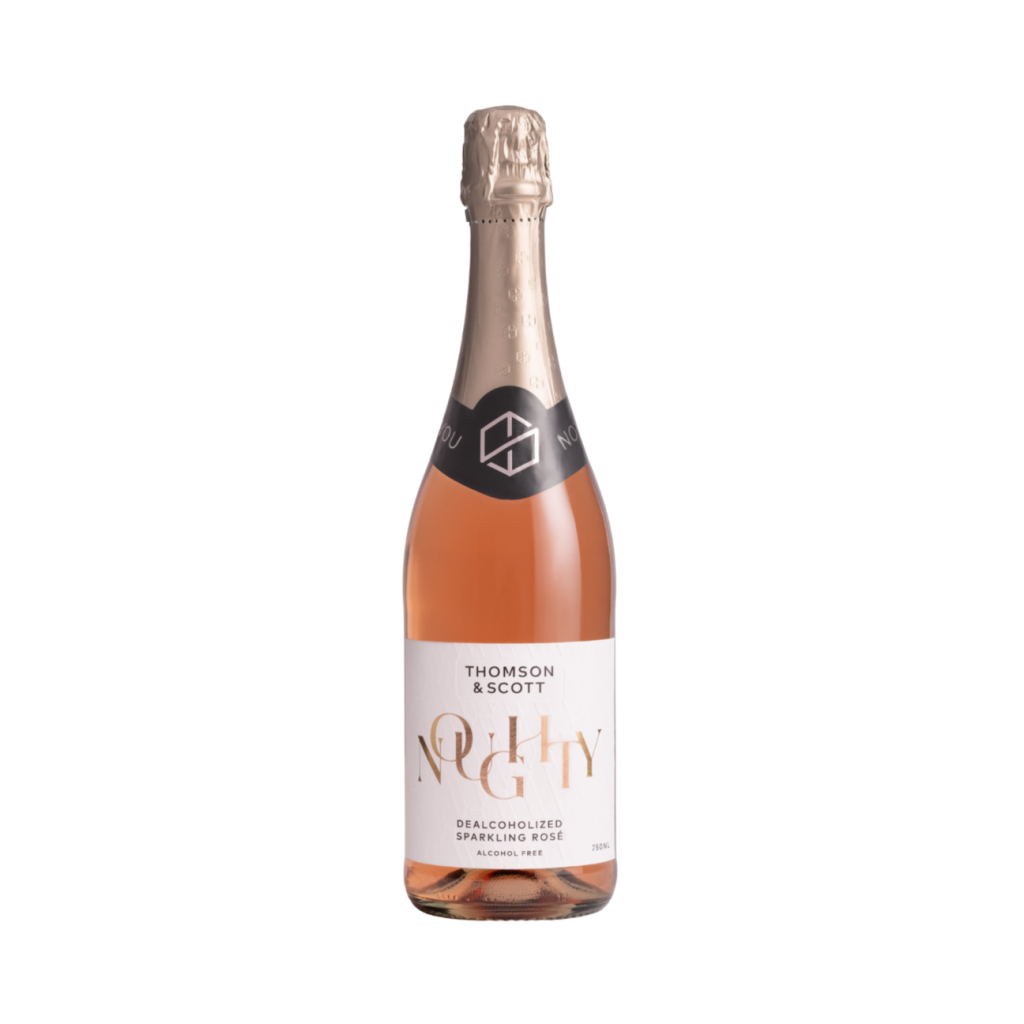 100% Tempranillo. Great colour with berries on the nose. Balance and acidity in the mouth. Delightful.
Mark Kuspira – Soft Crush (Calgary)  www.softcrush.ca
Mark is the founder of Crush Imports a wine and spirits import agency in Calgary.
July 16th of this year he launched Soft Crush, bringing sophisticated No/Low alcohol releases for Canadian consumers searching out high-quality alternative beverages.
Mark saw a gap in the market for flavorful and authentic no/low beverages.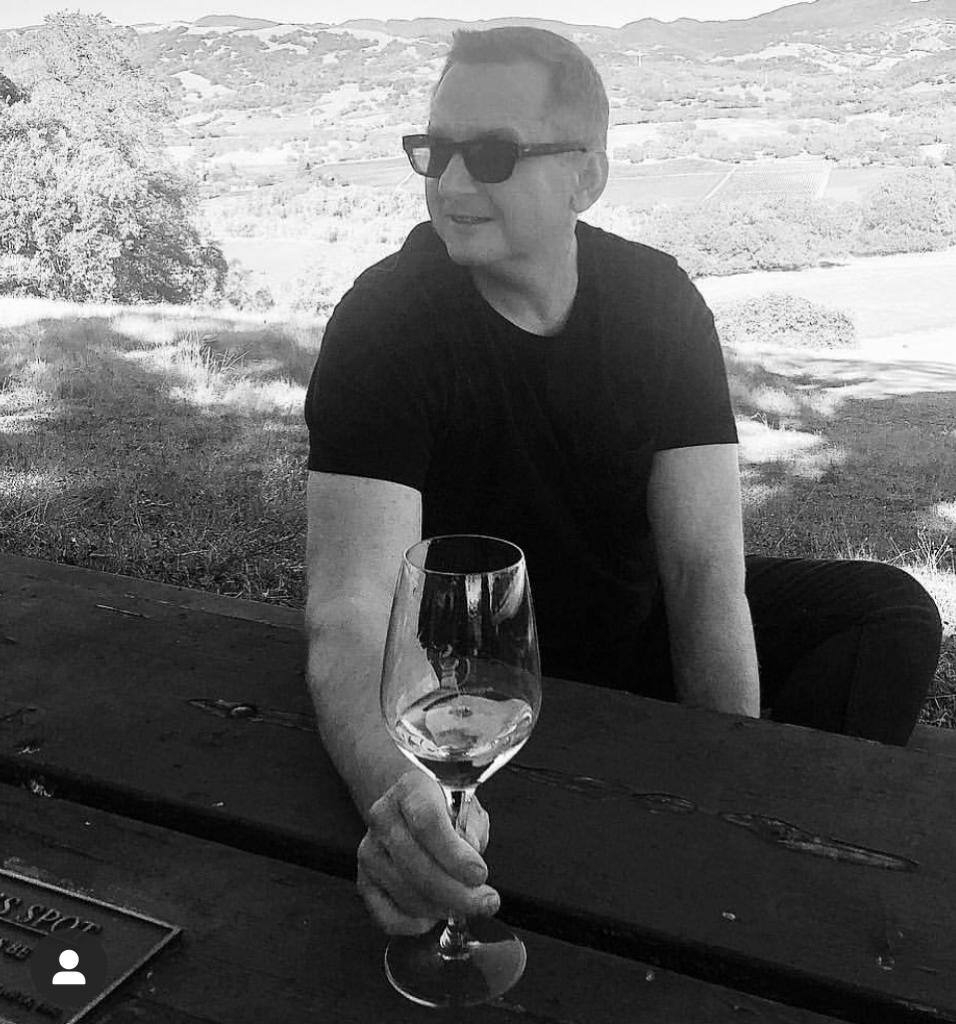 Mark brings the stories  behind:
Big Drop (UK) Alcohol-free craft beer. (bolder hoppier flavors) www.bigdropbrew.com
Pine Trail Pale Ale/Paradiso Citra IPA/Galactic Dark Noir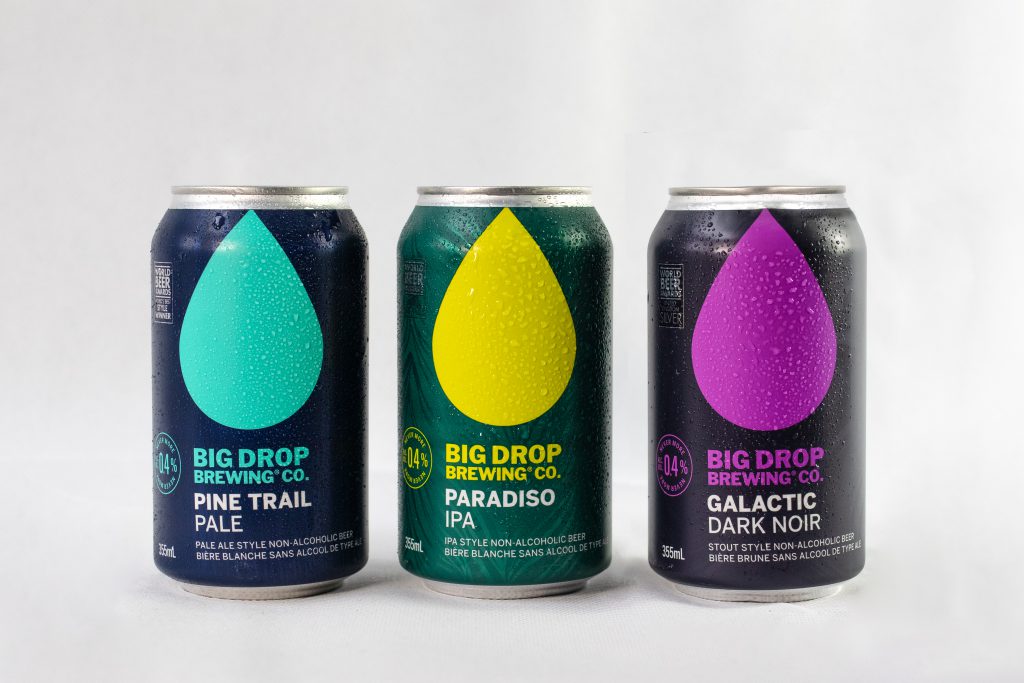 Odd Bird (Sweden) Working with French and Italian vineyards. They make their wines the same as everyone else – then – they take out the alcohol. Keeping the flavor. www.oddbird.com
Spumante Non-Alcoholic Sparkling Wine (Veneto, Italy)
Blanc de Blanc Non-Alcoholic Sparkling Wine (Languedoc-Roussillon France)

We also talk about a new release of a  Benjamin Bridge Piquette and others.
Lots of discussion of who the new No/Low consumers are. Many are driven by wellness and health reasons. Some by faith or a need to stay clear-headed for the changing world around them.
We take the whole hour to try and tell this trending story.
(Thank You Corey Wood)
STORIES WE'RE WORKING ON:
Thanksgiving wines
Church and State
Summer Hill – Home of the Oot 'n Oots (Kelowna)
Tightrope.. (Naramata Bench)
Hester Creek – (Golden Mile)
Restaurant update