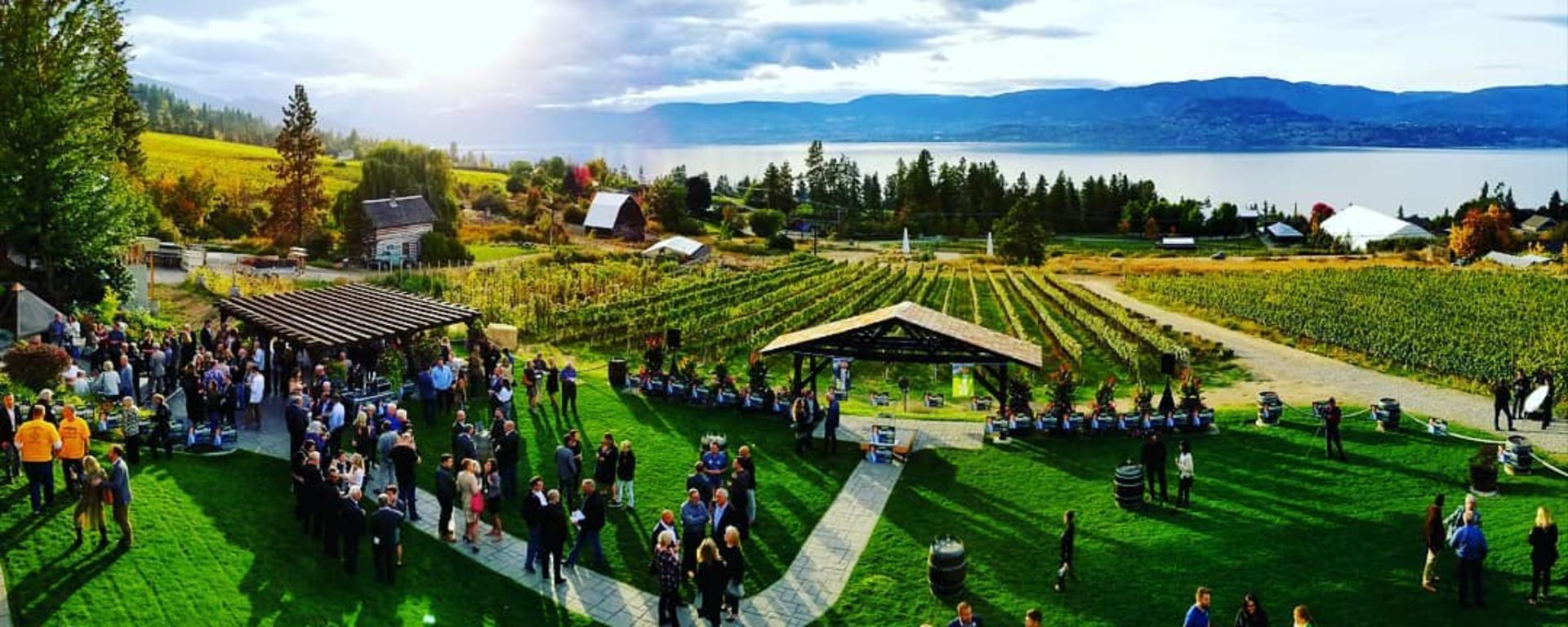 New releases from SummerHill and Clos Du Soleil.
(Ezra Cipes & Michael Clark )
THE SHOW
 Ezra Cipes  – CEO   Summerhill Pyramid Winery (South Kelowna Slopes)
Ezra Cipes was 5 years old when his family moved from New York in 1968! Since that epic move, he has grown up in the wine industry and feels blessed to now lead a company dedicated to creating beauty in collaboration with nature.
After working in the wine production cellar while attending public school in Kelowna, Ezra embarked on a career in music. He worked as a touring and session musician and became a published songwriter.
He and his daughter Ruth along with his brothers Ari, Gabe, and Mathew have created a band called The Oot 'n Oots.   Making music for all ages.  For children, that can be appreciated and even liked by adults. The music they make is labeled Kindie and it's growing every year.

Despite his love for music, Cipes has always felt called back to the vineyard. Home on the family farm, Ezra initiated a half-acre permaculture garden, selling vegetables and herbs to Summerhill's onsite Sunset Organic Bistro. After reconnecting with the winery and the land, Cipes knew he needed to assume a greater role at the winery. He became Chief Operations Officer in 2008 and CEO in 2012. Recently Ezra has taken a leadership role in the Canadian wine industry as a director of the Canadian Vintners Association, Vice-Chair of the British Columbia Wine Institute, and Chair of the BC Wine Appellation Task Group!
Summerhill is the first biodynamic winery in Canada and shortly will become part of the wine-growing area known as South Kelowna Slopes. (along with Cedar Creek and St Hubertus)
We welcome back Ezra Cipes.  CEO of Summerhill and co-founder of The Oot 'n Oots.  The new Oot'nOots album is Ponderosa Bunchgrass and The Golden Rule. 
Ezra brings new releases –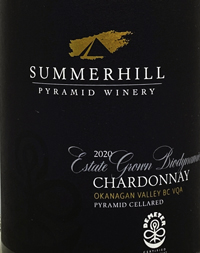 2020 Estate Grown Biodynamic Chardonnay $40
25%  in 500 liter oak barrels – 75% in stainless steel.  100% delicious!
2020 Estate Grown Biodynamic Riesling $29
Naturally fermented temperature-controlled stainless steel. These Riesling clone 21B vines were planted in – 1978!!
2020 Estate Grown Biodynamic Gruner Veltliner $28  Naturally fermented with ambient farm yeasts.  10-year-old vines.
2020 Estate Grown Biodynamic Pinot Noir $40  Fermented 10,000 litre oak tank. 3 months in Neutral oak barrels. Unfined/unfiltered
Cellar to 2030.
 Michael Clark – GM and Winemaker at Clos Du Soleil  (Similkameen)
 Clos Du Soleil is a small artisan winery and estate vineyard on the Upper Bench of the South Similkameen Valley.
They produce ultra-premium quality wines, borrowing an aesthetic derived from the great wines of Bordeaux, but stamped with the flavors and aromas of their particular piece
of hard and rocky Similkameen land.
Through traditional winemaking techniques, informed by research, but adhering to the philosophies of minimal-interventionist winemaking and biodynamic viticulture,
they produce wines that are complex and classic, age-able, and truly elegant.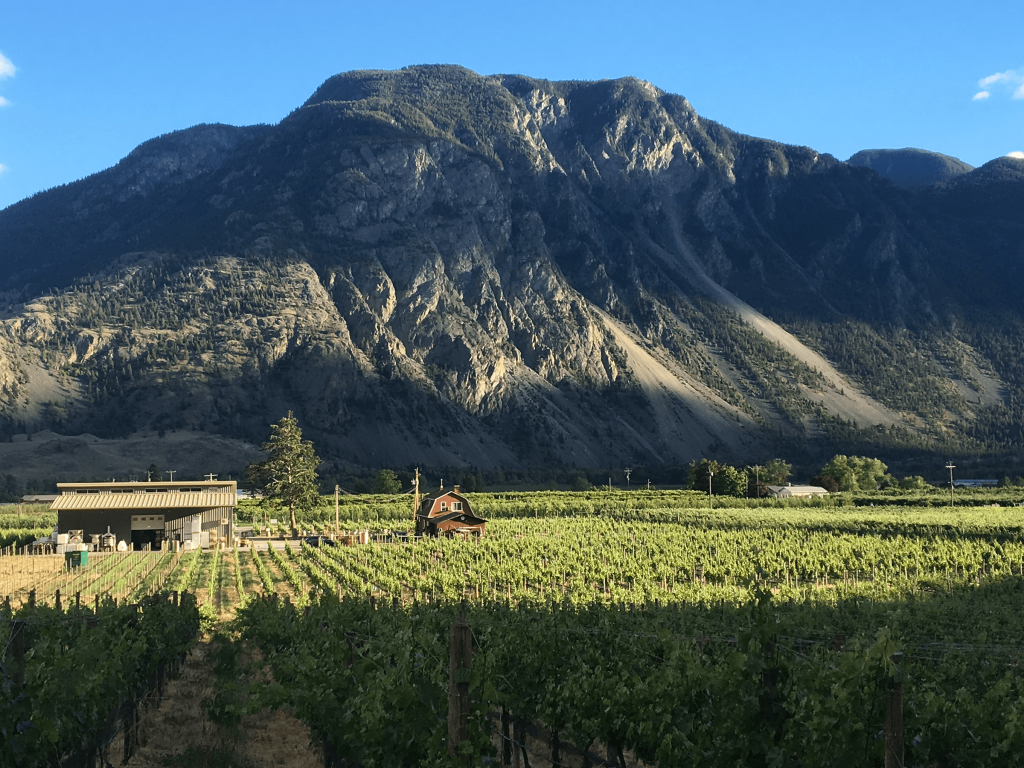 Winemaker Michael Clark presents two amazing releases.
2020 Capella – 80% Sauvignon Blanc 20% Semillon $28 (le Cote Vineyard)
Light gold in the glass. Aromas of grass and lemon/lime..grapefruit?
Flavors of peach & ripe apricot, pineapple, lemon & lime. Beautiful acidity.
Fermented in French Oak Puncheons. Barrel-aged 9 months. Blending together best barrel lots. Wow.
Can be cellared. Released end of November.  410 cases. Did I say wow – I meant WOW!
2020 Winemaker's Series  100% Chardonnay – $24.90
Apple, lemon, floral notes.  Flavors of ripe melon, apple & pineapple.  Vanilla & oak. Wonderful texture and mouthfeel. Pale Yellow.
50% French Oak Puncheons and 50% stainless steel tanks. 352 cases.  Yowza!!
STORIES WE'RE WORKING ON:
Church and State
Hester Creek
Tightrope