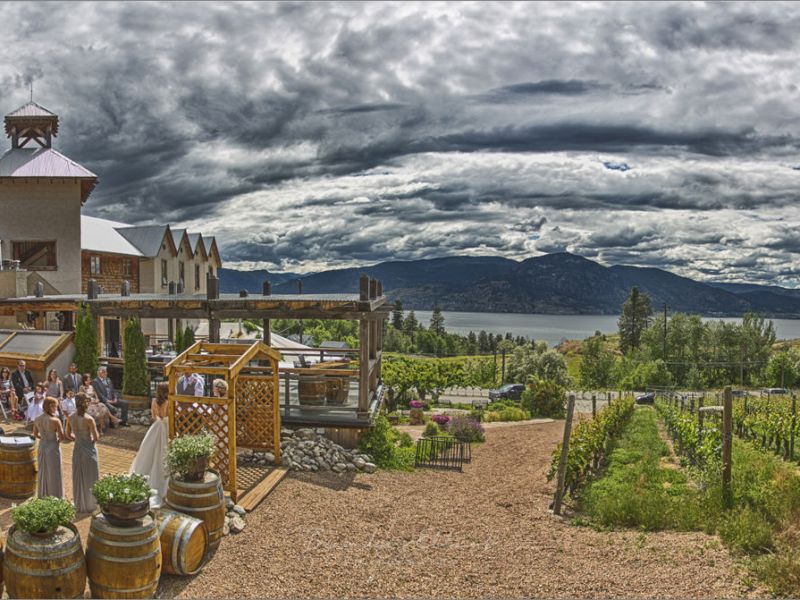 For over 17 years we've had a feature on TRR called A walk in the neighbourhood.
We've made some fine friends along the way.
The "neighbourhood" for Tasting Room Radio  are the segment sponsors of this weekly salute to the  craft of winemaking and culinary arts.
When we started the show we vowed  "if we are committed to talking  about someone for 52 weeks,  we better like them  and  admire what they do or it  just doesn't work!"
In one hour, we'll  talk about the wines they've released, the awards they've won and their plans  for the Summer and Fall.  Fresh new talk friends.
This year in the  neighborhood are:
Hillside Winery (Naramata)
Unsworth Vineyards (Cowichan – Vancouver island)
Moon Curser (Osoyoos)
Mt Boucherie  (West Kelowna)
Okanagan Wine Festivals (West Kelowna)
HILLSIDE ESTATE WINERY
GM and Winemaker Kathy Malone and Chef Evan Robertson
Kathy delightfully takes us through the new Hillside releases.
The 2022 Gewürztraminer, 2022 Pinot Gris and a wine club exclusive Below the Road Rose. Also the 2020 Pinot Noir,  2020 Merlot, 2018 Dickinson (single vineyard) Merlot.
They're prepping for a Best of the Bench Dinner event July 18th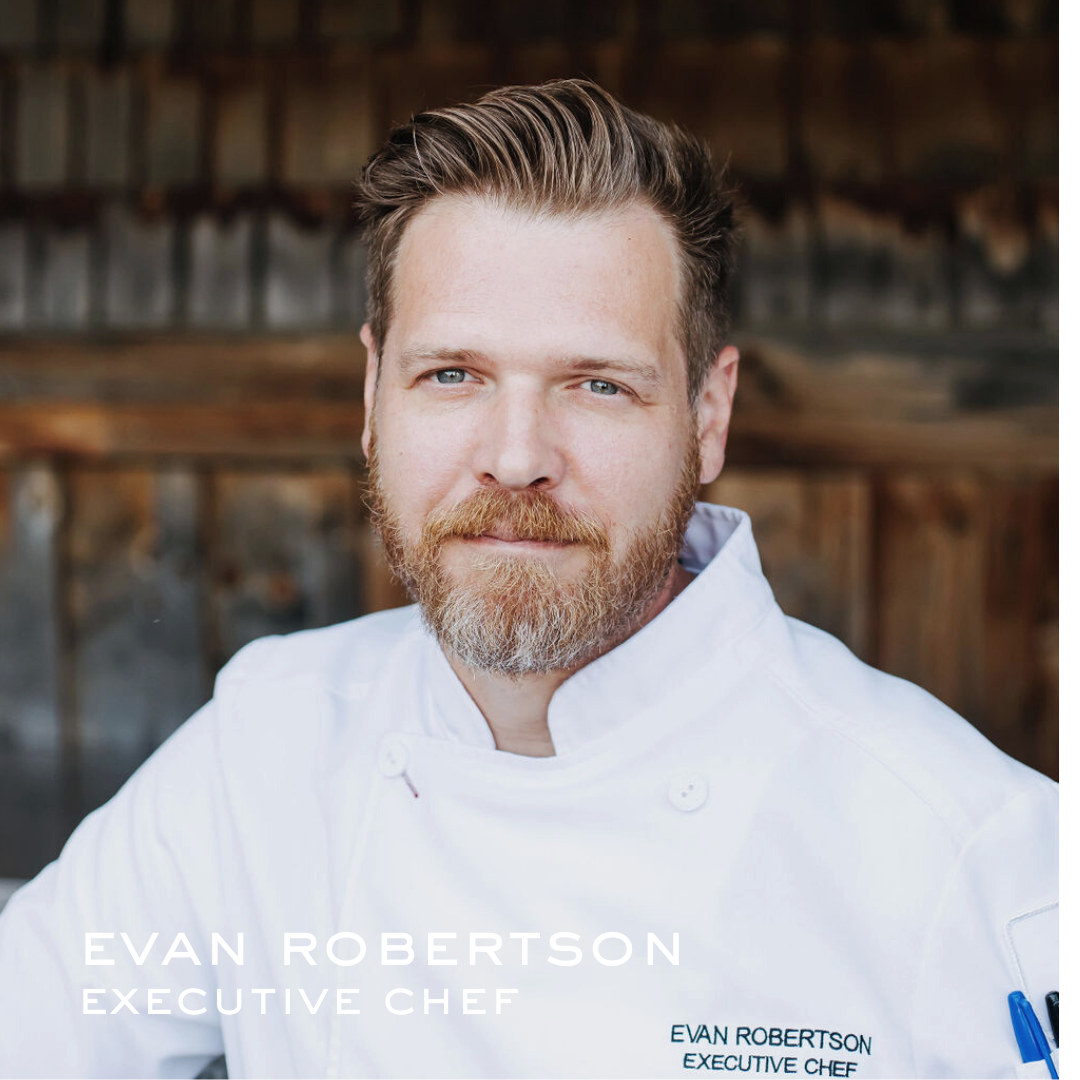 In our interview Chef Evan pairs each wine with items from his new menu at The Bistro at Hillside. It is….a beautiful thing!!
UNSWORTH VINEYARDS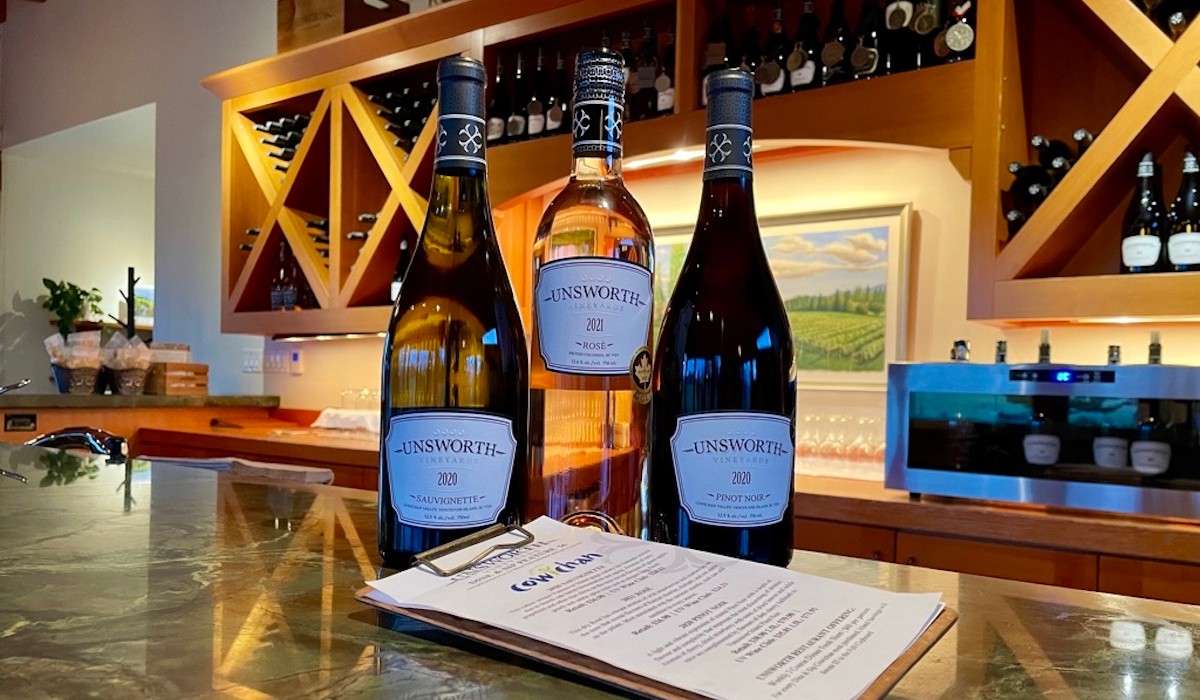 To quote Barney Bentall  "putting this band together is like a goat rodeo".  
In our day to day life in Mill Bay our real neighbours are the Cowichan Wineries and the closest in heart and mind  is Unsworth. We drive by every morning on our way for a Cobble Hill walk.
 Representing Unsworth in our  neighbourhood special are:
Dan Wright -Winemaker,   Felix Egerer – Viticulturist,  Chef Dan Bain – Restaurant at Unsworth, Karen Newington – Hospitality and Tasting Room Manager.
"The Dans" bring really good food and wine pairings. Dan Bain has a new menu to walk us through as well.
Dan Wright and Felix take us through new releases and their growing season and a new vineyard we should all keep an eye on.
2022 Pinot Gris, 2022 Rose, Charme de l'ile and CDL Rose,  a mention of the coming  2018 Cuvee de l'ile and a 2022 Saison Vineyard Pinot Noir.
I heard someone mention Mags.
Chef likes the new garden in place. Especially the tomatoes for their local legendary pizza on the patio.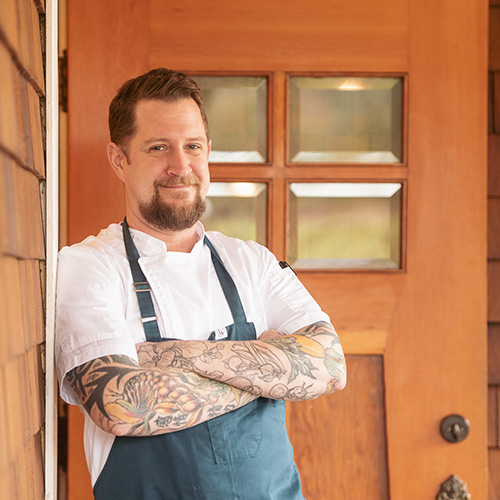 (Chef Dan Bain)
Karen brings us tasting room hours, new summer music every Sunday, August wine passport and everyone had a comments about those new vineyards,  with the promise of increased availability of pinot noir and chardonnay. Dan Wright and I both swooned over the possibilities of the new Charmat Tank.
Here's a local heads up!  If you're in the Cowichan on a Monday or Tuesday check out the pizza on the patio between 12 noon and 6pm.  It's just such a good for the soul  experience.
All-in-all the place is buzzing. Reservations highly rcommended.
Moon Curser Vineyards
The 2019 Best Small Winery in Canada. (just thought I'd throw that in there)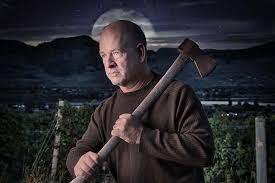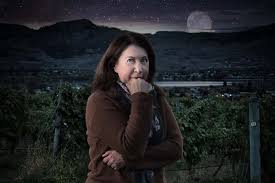 A true family winery  Beata and Chris Tolley created Moon Curser 20 years ago and made it  one of the most interesting wineries in the Okanagan.
Best of all, their wines reflect their character. Upbeat, strong and welcoming. Such great people.
On the Osoyoos East Bench, they grow and make an amazing range of singular wines. A portfolio measured in heartbeats.
2022 Heist Rose (Syrah driven. Neutral oak presents texture – in a rose)
2022 Dolcetto (loaded with notes of pomegranate and dark berries.  Can be cellared to 2030)
2021 Syrah  (Dark rich fruit. Black Current. Floral notes and juicy)
2021 Contraband Syrah  (dark ripe cherry with  earthy notes,  stewed berries, anise, black pepper. Cellar to 2033)
2021 Malbec  (single vineyard from east bench, spice, dark fruit, medium to full, mint, fig.  Cellar to 2030)
We also talked Pinot Blanc and Pinot Gris and several others.
Highly recommend checking out their wine clubs. Members get first dibs on hard to find releases.
Fall releases include 2019 Tannat, 2021 Petit Verdot.
Mt Boucherie Estate Winery
Jeff Hundertmark came to the Okanagan from Niagara. That's where we first met. After we had talked wine he asked about BC and how the Okanagan was doing. I raved about the land, the wines and  the people. A year later he and his love Kimberly  announced that they  were heading West.  Both  have become a strong part of their new home., the Okanagan.
Jeff worked jobs at several wineries until he found his destiny at Mt Boucherie in West Kelowna.
Family owned, with a lot of acres planted to vines –  a LOT.
So much fruit,  that in advance of chatting with Jeff he kindly sent a spread sheet outlining talking points.
We talked about two of his three labels – Mt Boucherie and Modest Wines. Next time we'll talk Rust Wine Co.
Interesting point. Even though Jeff has huge amounts of juice at his disposal, his approach reminds me of Garigiste!
Attention to detail. In everything he does.
Best of all, Jeff is matched step for step by the winery restaurant The Modest Butcher. (Dining with Reckless Abandon)
A partial list of everything we talked about:
Mt Boucherie
2018/2019/2020  Summit.  Classic Bordeaux Blend. Merlot driven but with increasing amounts of Malbec.
2020 Contessa – Top of the line release. Merlot/Syrah/Malbec. Only made in great growing years. Large format available.
2021 OV Semillon/2021 OV Chard/2021 Reserve Chard.
Modest Wines:
2022 Modest Graves Robber (Sem/Sauv Blanc)
2022 Modest Les Cinq Sink (merlot, Cab, Cab Franc, Petit Verdot, Malbec. Saignee method using all 5 Bordeaux reds)
2022 Modest Wines Rose. ( Zweigelt, Pinot Noir, Gew. All grown together. A true Field Blend)
Okanagan Wine Festivals   Kimberly Hundertmark.  GM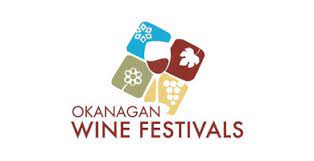 Kimberly brought her Niagara smarts to the Okanagan and slowly moved through the ranks until she too found her destiny.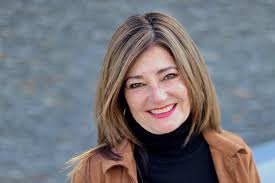 (Kimberly Hundertmark)
As GM on the Okanagan Wine Fests. Kimberly immediately started revising the focus and formats and a noticeable uptick showed itself.
Kimberly gives us the immediate schedule of events between now and Fall Wine Fest (Oct 27-31 and Nov 1-5)
Three of the highlights include Silver Star Wine Fest and Rock the Lake Music Fest plus the Ambleside Music Festival.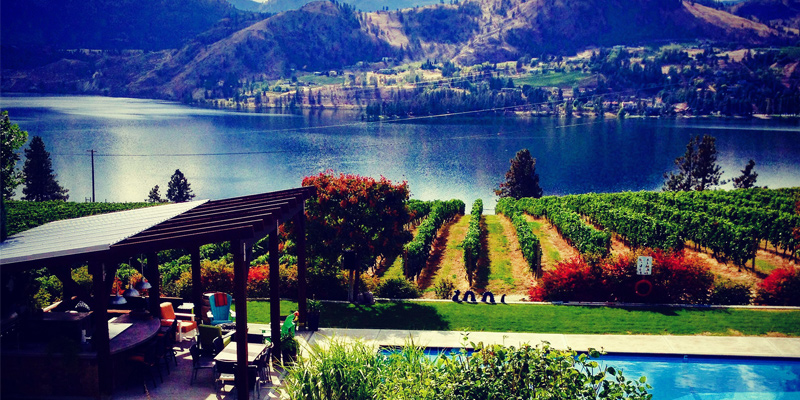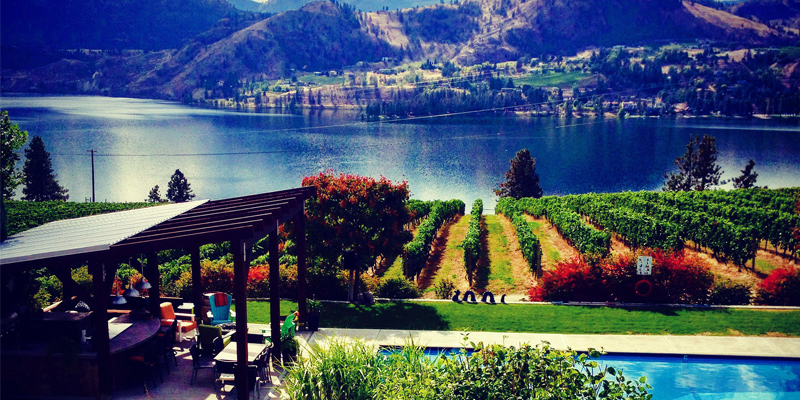 Thank you all for your support and friendship.
STORIES WERE WORKING ON
Quails Gate
Painted Rock
Michael Bartier – Bartier Bros
Fort Berens
Meyer/Mayhem
Cowichan Wine Festival
John Schreiner – Good Grog, the book
The Sipster 2