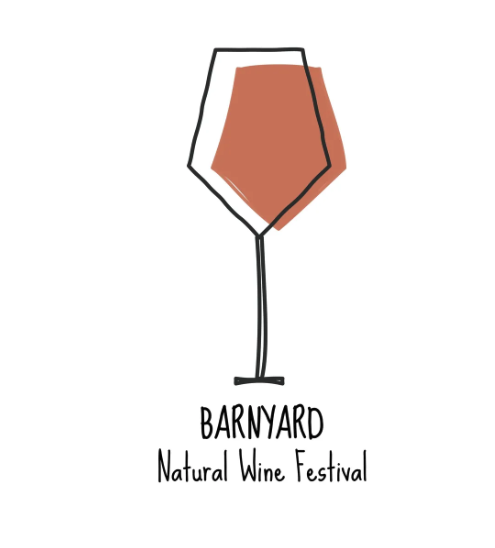 Barnyard Natural Wine Fest Part 2 & Natural Winemaker Ann Sperling
THE SHOW
 Last week we happily presented a feature story on the first Barnyard Natural Wine Festival in BC.
As promised here's the rest of the featured interviews.
Matt Cooke
We decided to start with a shortened version of the interview with Matt Cooke.
Matt conceived and organized  the Festival at his home base of Save-On Arena in Victoria.  Matt has a history of supporting natural winemaking through various restaurants  where he's lead the wine program.
The Rogue Kitchen and Wet bar in Vancouver, Tableau Bistro, Homer St Café,
Ancora and finally  the wonderful OLO restaurant in Victoria. He featured natural wines all the way.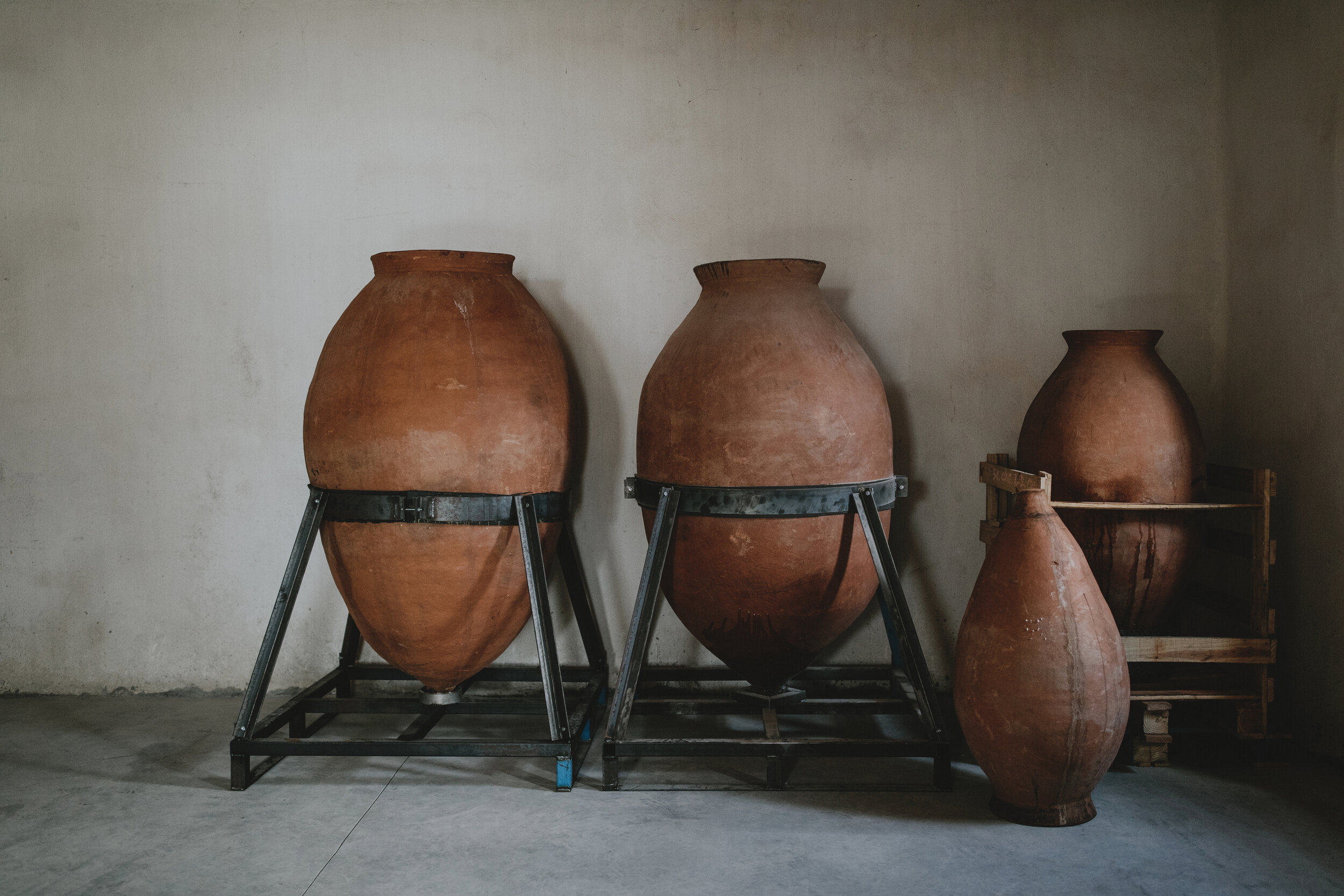 Completing the natural story are:
 Murray Fontaine and Aaron Goddard from the much admired Scout Vineyard (Similkameen)
Kesley Rufiage   – Winemaker  Else Wines,  Echo Bay and jocko (OK Falls)
Alex Thornley – Thorn and Burrow  (Various Locations)
Annelise Simonsen – Creek and Gully (Naramata Bench)
Ann Sperling – Winemaker and family member Sperling Vineyards  (East Kelowna)
Certified organic in 2017, Ann is the fourth generation of Sperlings tending the vineyards on the East Benches of Kelowna.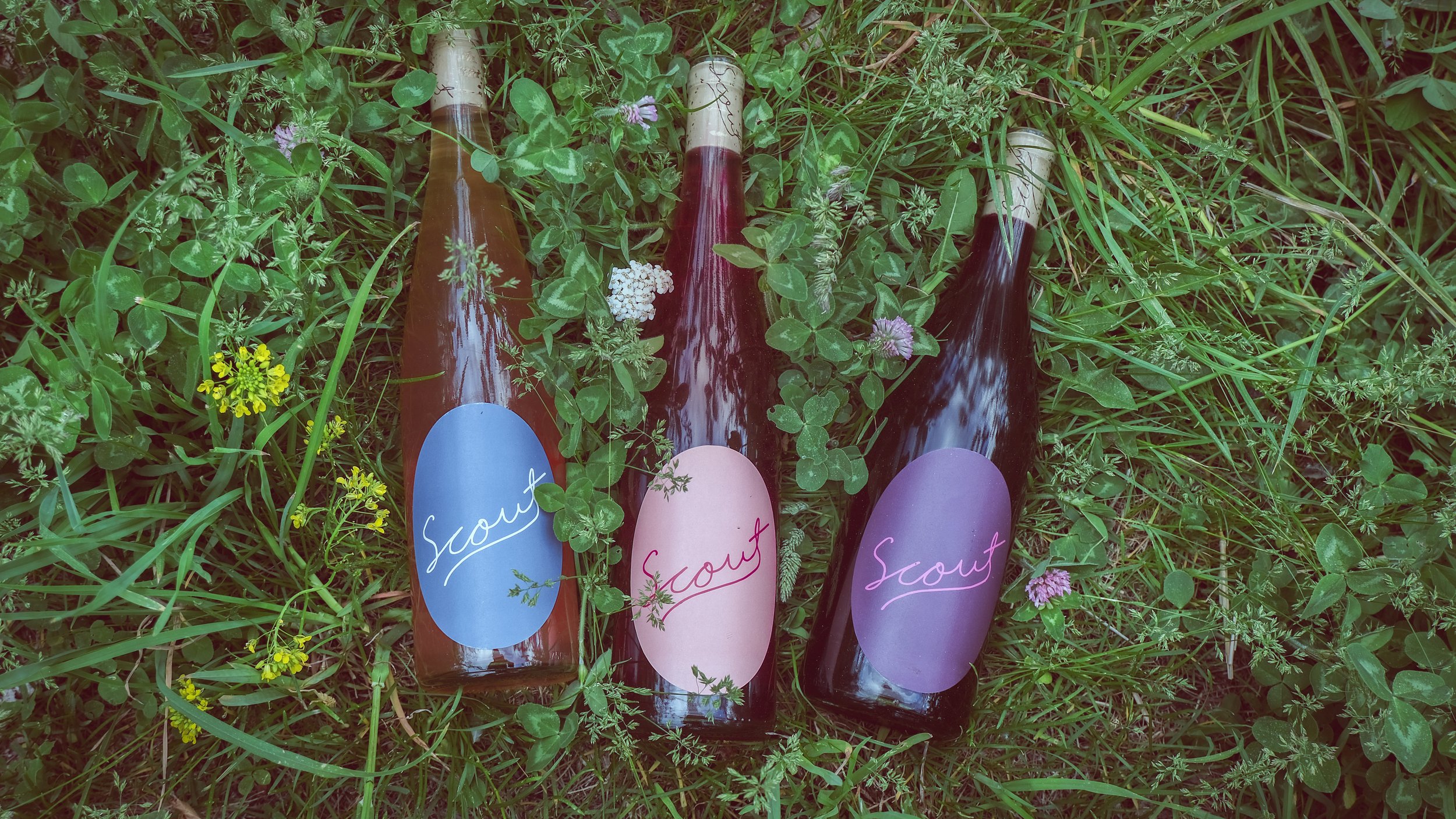 Ann created:
Natural organic Amber Pinot Gris
Organic Heritage Rose
Organic Pinot Blanc
Organic Vision Pinot Noir Reserve
Vision Series Brut Natural
Organic Old Vines Foch
STORIES WE'RE WORKING ON
Fall for BC Wines
Solvero (Garnett Valley)
Stratus – Niagara on the Lake