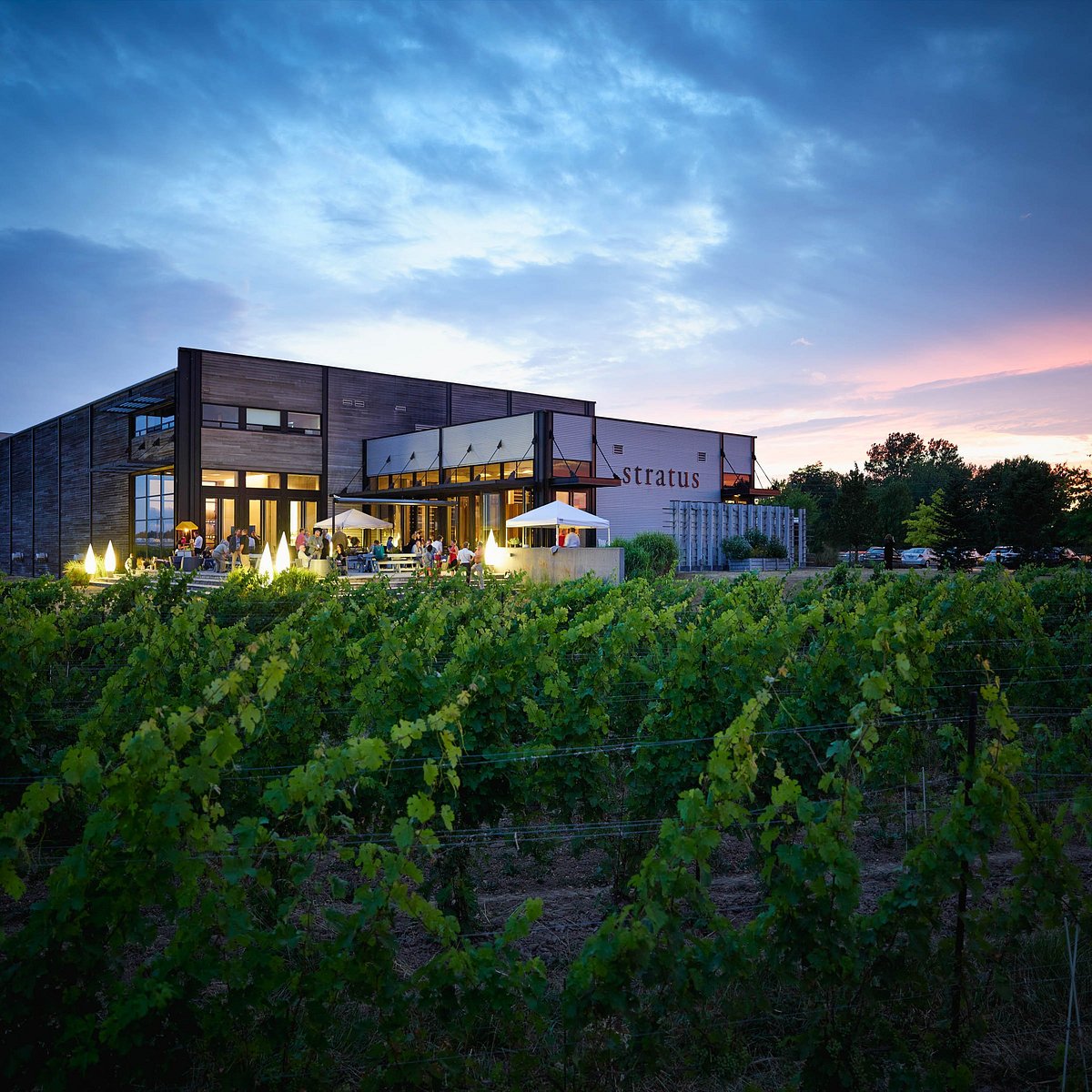 Pinot Heaven in  Garnet Valley and a wild 16 varietal Field Blend from Niagara.
THE SHOW
 Allison Moyes – Winemaker and GM Solvero
Matt Sartor  – President and Vineyard Manager Solvero
Solvero is the Latin Translation for "Truth in Soil"
I think Matt put it best – First they wanted to grow and create a world class Pinot Noir. Then they went looking for exactly the right piece of the Okanagan that would support and nurture the 7 premium clones they planned to grow.
The Garnet Valley above Summerland was the place.
7 Pinot Clones planted in 2016  were selected for compatibility with this narrow valley, rocky soils and extreme elevation.

In 2017 they also planted 2 clones of Chardonnay
They are dedicated to the commitment to "la lute raisonee" meaning the reasoned struggle.
Almost a decade in development, they opened their winery doors this Spring.
Highly suggest you keep an eye on their releases. They'll become collector items and much sought after.
Here are the wines tasted and talked about
2022 Pinot Gris – notes on honey peach and citrus. A nice complex texture..not usually found in PG. 50%Neutral French Oak/50% Stainless Steel.
2022 Rose – 100% Pinot Noir fruit. Dry, delicate, strawberry, raspberry. Floral finish. Flat out yummy.
2020 Pinot Noir – Ripe Cherry, floral notes. Very earthy. Nice minerality. 33% New French Oak. A full year in barrel. Such promise here. Wow. 450 cases.
2021 Chardonnay – complex citrus notes show themselves immediately. 15% New French Oak and 12 months in barrel give this winner a beautiful mouthfeel and vanilla on the palate. Only 50 cases.
Dean Stoyka–Winemaker Stratus Wines (Niagara-on-the- Lake)
This story started with a posting by Jamie Drummond in Good Food Revolution Sept 8.
He was raving about a 16 variety "Field Blend" Ancestral Rose from Stratus.
Jamie followed with naming all 16 varietals.
Cab Franc/Cab Sauv/Chard/Gamay/Gew/Malbec/Merlot/Petit Verdot/Riesling/Sauv Blanc/Semillon/Syrah/Tannat/Tempranillo/Viognier/Sangiovese.
This field blend I had to know about.
I tasted it along with a 2021 Gamay and a 2021 Chardonnay.
Loved the Gamay – Much Impressed with the Chardonnay but the ancestral Rose was one of the best tastings in recent memory and that's a lot of tasting.
Its part of Stratus' Trials Series.
The ancestral  method brings with it "the fizz". Beyond the bubble there lies a complex, wild and totally pleasing blend. Watch for it, wait for it, then pounce..wallet in hand.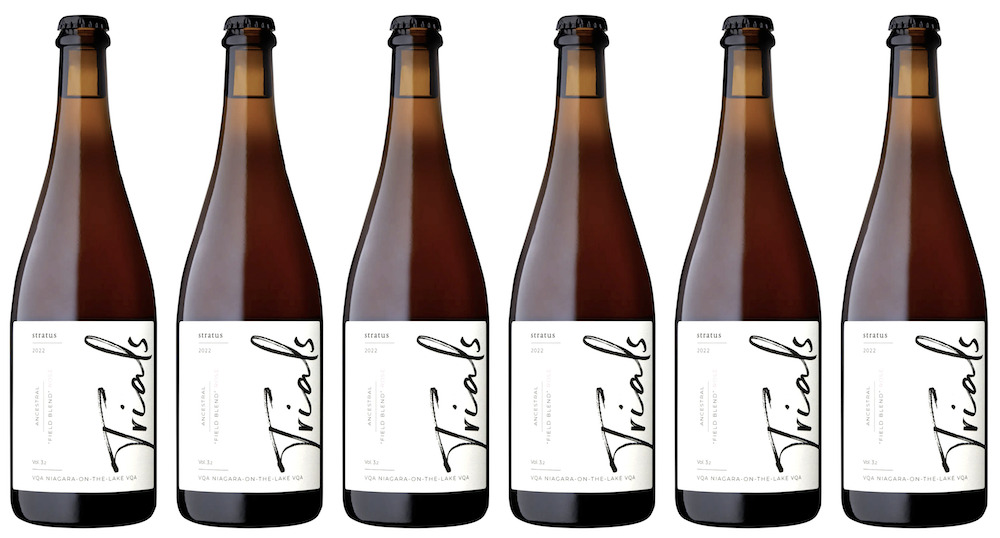 Planted together, grown together, harvested and crushed together.
The concept has the ability to fail at every turn BUT this is a wine that will become legendary. If only they can make more – much more.
Loved this interview with the man who made dreamt and made it – Dean Stoyka.
 Thank you Jamie.
STORIES WE'RE WORKING ON
OK Wine festivals
Niche –   Small Batch. Big Love
Fall for BC Wines
Swirl around BC