hello
Remembering Steven Spurrier and honouring Aimee Parkes.
THE SHOW
The news came early this week and the news traveled fast.
The great Steven Spurrier had died.
"The wine world lost one of its great adventurers last night."
"It seems extraordinary that the wine world is going to have to survive without someone who has been characterized for his 79 years by the phrase 'youthful enthusiasm'.
It is likely, however, that Steven will henceforth be recognized as an even greater influence on wine than during his colorful life. For someone who achieved so much, he acted with such extreme modesty and politesse that there was always a danger of his not being accorded his due.
Even though his famous Paris tasting in 1976 was truly ground-breaking, signaling infinite possibilities for wines other than the French classics, and he was valued throughout the world as an educator, taster, and writer, he wore his achievements exceptionally lightly – always more fired up by the next project than by those of the past.
Indeed, when I asked him during our last conversation last Saturday night what he would most like to be remembered for, he rather downplayed the Judgment of Paris in favor of his most recent achievements, the Académie du Vin Library publishing imprint and the relaunched Académie du Vin wine school in Canada."
Jancis Robinson (Thank you)
Complete article https://www.jancisrobinson.com/articles/steven-spurrier-1941-2021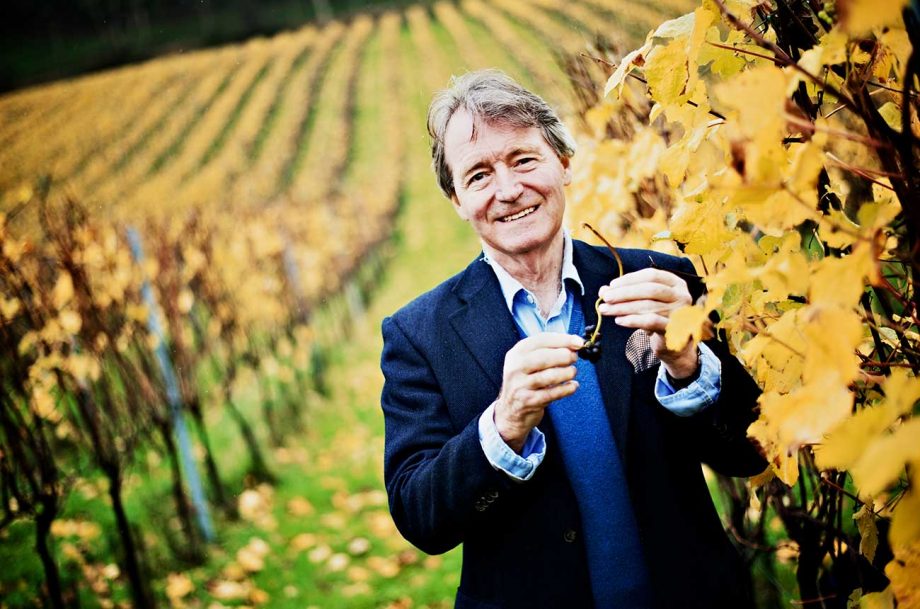 Our friend Elizabeth Gabay MW said, 'Can't believe the news of the eternally young Steven Spurrier's death. I met him in 1987 when he encouraged me to go into wine and has been so supportive throughout the years.'
I reached out to two Canadian wine educators who knew and worked with Steven over the years.
Both stepped forward to do interviews for this show.
DJ Kearney – Director of Wine Terminal City Club, Educator. Adjudicator. Organized The Judgement of BC tastings.
@djwines
Rhys Pender – Master of Wine. Wine Plus. WSET Wine School. Co-Owner of Little Farm Wines.
Rhyspender.com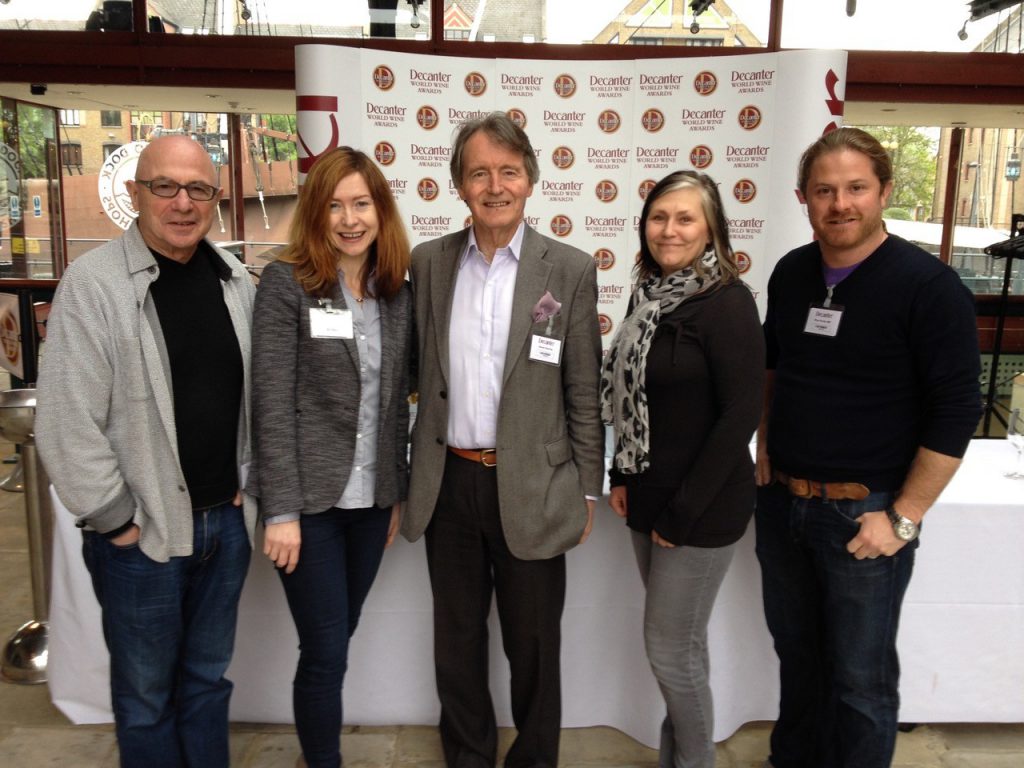 (Tony Aspler. Barbara Phillip. Steven Spurrier. Janet Dorozynski. Rhys Pender)
I had the distinct pleasure of interviewing Steven Spurrier twice.
Once at the Argentine Wine Awards in Mendoza in 2016 (with DJ Kearney)
And again in the Okanagan for the final Judgement  of BC (with both Rhys and DJ)
I've combined both Steven Spurrier interviews into one segment for this week's show.
---
Jason Parkes – Winemaker. Team Leader of Crown &Thieves/The Hatch etc
The final segment of this week's show honors the life of Aimee Parkes. Cousin of Jason Parkes from The Hatch.
We've attached Jason's post that set this interview in motion.;
I was hesitant to ask him to re-live this tragedy but he found a way to tell the story for us.
Even though it's been four years, Jason has continued to remember Aimee and others like her, who are threatened or died because of domestic violence. Aimee loved Rose and he's donating a $1 from every bottle of Pinky Blinders Rose to the @kelownawomensshelter for the month of March.
The show ends with Jason's band Properman and the single that he wrote for Aimee, Ink Runs Dry
STORIES WE'RE WORKING ON:
Canada Whisky Awards
Spring Releases