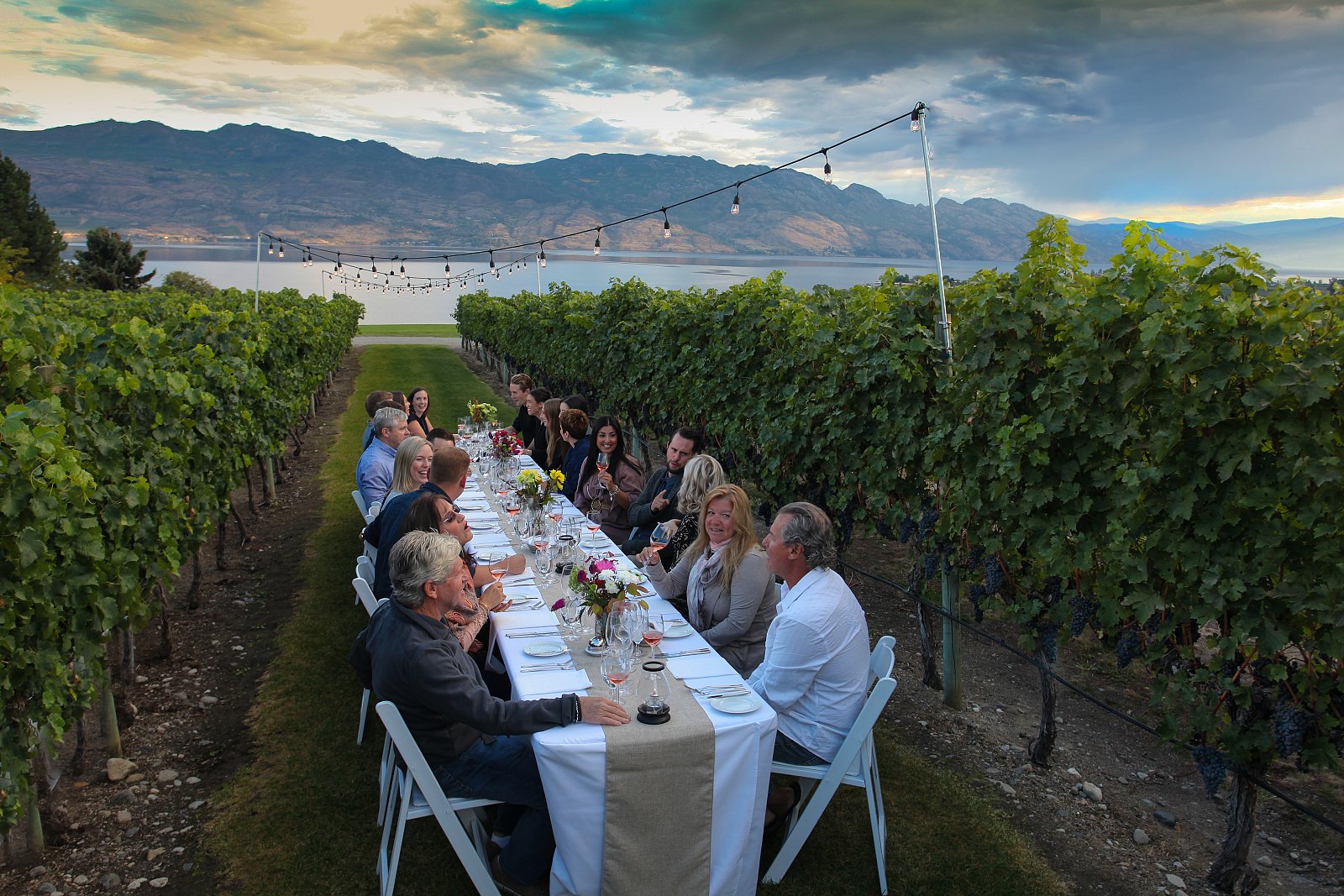 Kurtis Kolt: Wines of the Year & We Remember Harry McWatters
 THE SHOW
 Kurtis Kolt  – The Dude
Kurtis is a sommelier, a consultant, educator and the fine wine writer for the Georgia Straight "The Bottle" Column. Along with partner Jeff Curry,  Kurtis is also the co-founder of Top Drop, a premier small wine festival with BIG guests.
KK has a really good grasp of the wine World.  He studies Local, Regional, National and International wines. Travels the World, walking the vineyards..tasting the cellars.
Thus, Kurtis is the perfect end of the year – start of the year guest.
We're talking about
The Top 6 best wines of his year. The most memorable ones.
The highlights of his trip to South Africa
The rise of pop-up wine bars in Vancouver
A quick look ahead to 2020 VanWinefest
And a teaser about this year's Top Drop in Calgary, Vancouver and perhaps Victoria.
When Kurtis Kolt recommends wine it's a good thing to focus on those wines.  It's time To FOCUS!!
Natte Valleij Cinsault 2017, South Africa, $28-32, Private Wine Stores
Lighting Rock Viognier 2017, B.C., $25, LightningRockWinery.com
Tiberio Cerasuolo d'Abruzzo 2018, $23.99, B.C. Liquor Stores
Mathieu & Camille Lapierre Morgon 2018, France, $46.00
Tantalus Vineyards Blanc de Blancs 2016, B.C., $34.70, VQA Wine Stores
Kitsch Wines  Pinot Noir Rose
https://www.nelsontheseagull.com/
@kurtiskolt
#kurtiskolt
@georgiastraight
#thebottle
Remembering Harry McWatters – Founder. Builder. Legend.
May 23 1945 – July 23  2019
The December holidays gave me the opportunity to reflect on 2019 and the past decade.
One face and voice stayed in my head and my heart.
The great Harry McWatters.
Harry was a major  force in the British Columbia and Canadian wine industry for more than 50 years.  In 1980, Harry became the founder of British Columbia's first estate winery, Sumac Ridge and followed with See Ya Later Ranch. He was a pioneer in establishing the Okanagan Wine Festival Society.  In 1990, Harry chaired the new British Columbia Wine Institute.  He was the founding Chair of the British Columbia Wine Information Society, founding Chair of VQA of Canada spearheading national wine standards, founding Chair of the British Columbia Hospitality Foundation, and a long term Director on the Canadian Vintners Association. Most recently, he was the President and CEO of ENCORE Vineyards.
A member of the Order of British Columbia, inductee to the BC Restaurant Hall of Fame, two-time Jubilee Medal winner. the recipient of an Honorary Doctor of Laws degree, and the recipient of the Vancouver Wine Festival Spirited Industry Professional Award. He was the Marketer of the Year for North America..
As impressive as that amazing record is,  the lasting legacy of Harry McWatters will be his character.
Ready to help, available for advice, a mentor for 50 years and a wonderful friend and father. His laughter will never leave my soul.
I discovered this interview with Harry just as he was launching his Time label.  We met at the  wonderful Local Lounge and Grill in Summerland.  A room he was familiar with as he helped launch the restaurant.
Harry and I covered a lot of ground but what I really liked about this chat was his honesty and drive.
Here's to you Harry.
The history of the Okanagan will now be written by your children, your friends and students.
http://www.winesofcanada.com/harryMcwatters.html
  STORIES WE'RE WORKING ON:
 Van Wine Fest
Mescal Tasting in Oaxaca Mexico
With  Sosima Olivera